Ralph O'Connor, Rice trustee emeritus, passes
Courtesy Rice University
Ralph O'Connor, Rice University trustee emeritus and Houston-based entrepreneur, passed away on Dec. 30 at age 92.
"Few people have had the impact that Ralph O'Connor had on Rice University," said President David Leebron in a statement. "He helped shape the Rice University we know today, and we'll miss him greatly."
O'Connor first became involved with Rice when he served as part of the university board of governors for the university from 1967 to 1976. He then served as a trustee in two separate stints between 1976 and 1988, and later between 1994 and 1996.
---
---
University Historian Melissa Kean published a blog article honoring O'Connor on the Rice History Corner website.
"Someone will make a list of all the money he gave and all the projects he supported, but that isn't at all what I will remember about him," Kean wrote. "He seemed to actually enjoy students in a sort of bemused way that I found just charming and every single time I saw him I was glad of it."
Notably, in 1985, O'Connor chaired the presidential search committee that recruited Rice's fifth president, George Rupp. Kean wrote about how O'Connor was able to successfully recruit the initially-reluctant Rupp to Rice by offering to buy Rupp's daughter a horse. O'Connor's creative recruitment of Rupp was featured in the June 1985 issue of Texas Monthly.
O'Connor served as the president of Marian and Speros Martel Foundation and played a key role in the founding of Martel College.
"Rest assured, we will be able to compete in drinking beer and riding bikes and whatever else," O'Connor said at the Martel groundbreaking in 2000.
Among his many contributions to the Rice Community, O'Connor endowed the Ralph S. O'Connor Chair in Economics and Ralph O'Connor Award for Distinction in Teaching and Research in Economics. He was the benefactor of the old President's house, the current Center for Career Development office. O'Connor also created a travel fund for architecture students to gain international experience.
In honor of O'Connor's service to Rice, he was named the first recipient of the Chairman's Award, which is now the highest award at Rice for service, by the Rice Board of Trustees. O'Connor also holds a Gold Medal, the highest honor from the Association of Rice Alumni, as well as an Honorary "R" from R Association for his support of athletics.
"His generosity, advice and encouragement were both broad and deep," said Leebron. "He understood universities in a very profound way and was an important leader and adviser at Rice for decades."
Outside of Rice, O'Connor was the founder and chief executive officer of the investment firm Ralph S. O'Connor & Associates and held various leadership positions in the Houston community and institutions, including Texas Children's Hospital and The Kinkaid School.
Memorial services for O'Connor are scheduled this week. A memorial mass is scheduled for 1 p.m. on Jan. 12 at St. Anne Catholic Church.
---
---
More from The Rice Thresher
NEWS 6/14/19 12:15pm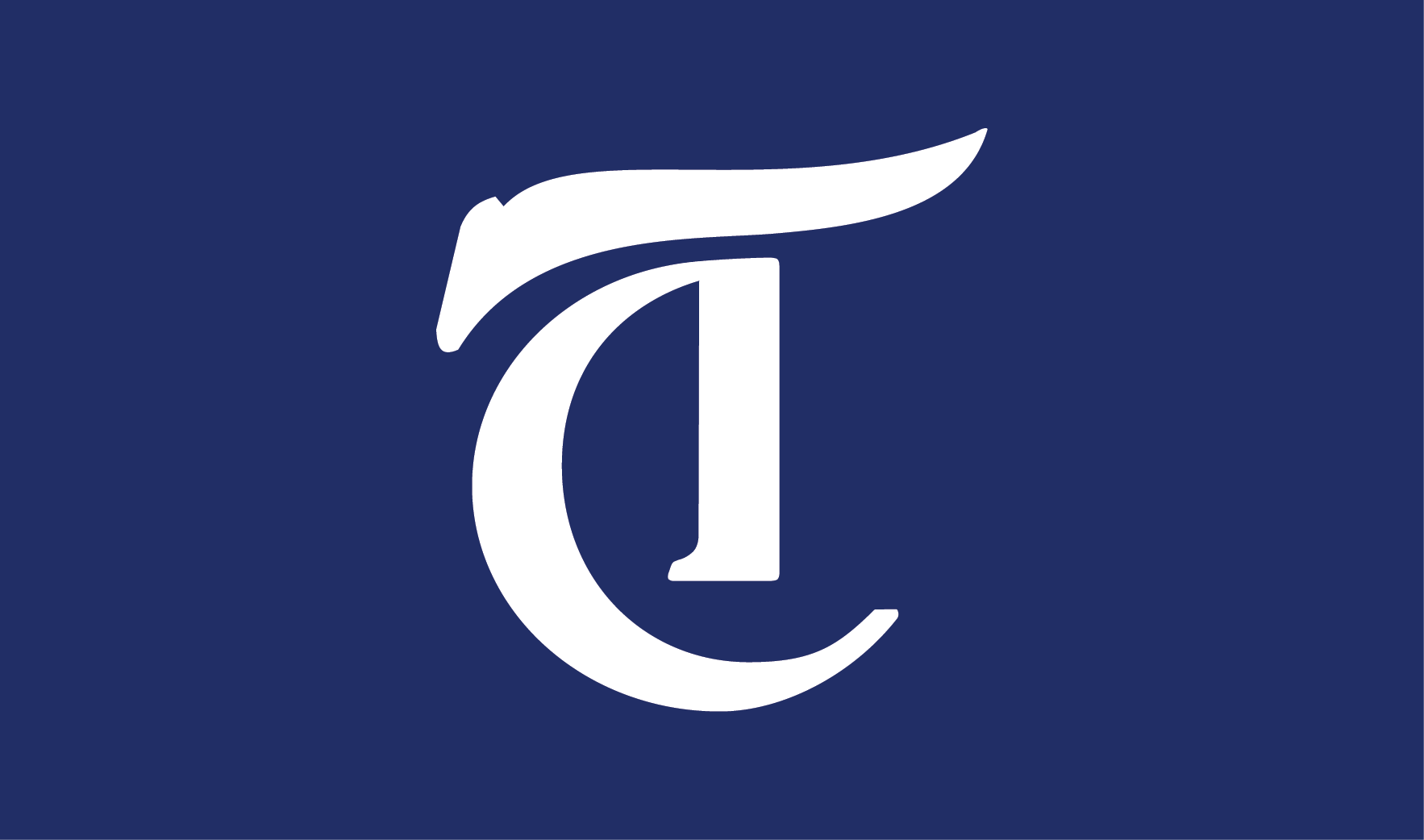 A task force on slavery, segregation and racial injustice has been established by the university, according to an email sent by President David Leebron and Provost Marie Lynn Miranda. In the email, sent out on Tuesday, Leebron said that the task force was created to learn about instances of racial injustice in Rice's past and examine ways to promote diversity and inclusion in its future.
NEWS 5/28/19 10:14am
Provost Marie Lynn Miranda announced that she will be stepping down from her role as provost, a position she has held for the last four years, at the end of June, in an email sent last Sunday. Miranda will go on sabbatical for the 2019-2020 academic year, after which she plans on reassuming her faculty position in the department of statistics, according to Miranda's email. Her decision follows the diagnosis of her youngest child with cancer last year.
NEWS 5/17/19 4:07pm
"The broader university has a strategic plan — the V2C2 — and then each of the different schools are tasked with coming up with their own strategic plan," Karlgaard said. "So I think there is a question about, 'Should the general student body be involved in each of those strategic plans? If you are an English major, should you have input in the engineering strategic plan? If you are a non student-athlete, should you have input into the athletics strategic plan?'"
---
Comments