Professor Rebecca Richards-Kortum named to Inventor Hall of Fame
Rebecca Richards-Kortum, the Malcolm Gillis University Professor of Bioengineering, will be one of the 2019 inductees to the National Inventors Hall of Fame this May, according to a press release from the Hall.
The National Inventors Hall of Fame was established in 1973 and has inducted over 550 members, according to its website. The group works to both recognize the talent of these scientists and use it to further STEM education. Richards-Kortum is one of 19 inductees for 2019, including the developers of the UNIX operating system and the inventors of fluoride toothpaste according to the list posted on their website.
"It was a complete and humbling surprise," Richards-Kortum said, reffering to her induction.
---
---
This honor recognizes her innovation in the field of affordable medical technology. Such work includes the Pumani CPAP system, which is used to save newborn babies with breathing issues at a much lower cost than previously available technology, according to the National Inventors Hall of Fame website.
"Our team is inspired by the opportunity to use engineering as a tool to improve health equity," said Richards-Kortum.
In 2016, Richards-Kortum was awarded a MacArthur Foundation Fellowship — a "no-strings-attached" grant of $625,000 — along with 23 other fellows. According to a Rice News story, she was the "first Houston scientist, the first Houston woman and first Rice faculty member to receive the award."
Richards-Kortum, who has been at Rice since 2005, co-founded the Rice 360° Institute for Global Health, an organization which works with students and faculty to develop solutions to medical issues around the world. She currently serves as its director, according to its website.
According to Richards-Kortum, the work she is most excited about is her team's potential to develop a device that allows for earlier detection of cervical cancer.
Richards-Kortum also works with the Optical Spectroscopy and Imaging Laboratory on campus to develop medical technologies used to facilitate early diagnosis at a low cost. Her work extends the benefits of medical innovation to developing countries.
Outside of Rice, she serves as a U.S. Science Envoy, one of only 23 people to ever hold the title; in this role, Richards-Kortum works to establish international partnerships to promote scientific development and collaboration around the world.
Despite all her success, Richards-Kortum said the a crucial part of her work is learning and recovering quickly from mistakes.
"Failure is a constant and inevitable part of invention," Richards-Kortum said. "We're always failing, and sometimes it's hard to not feel discouraged. Also, invention is a team sport - and to be successful your team needs to have a deep understanding of the problem you're trying to solve. Nothing is more satisfying than when it all comes together."
---
---
More from The Rice Thresher
NEWS 6/14/19 12:15pm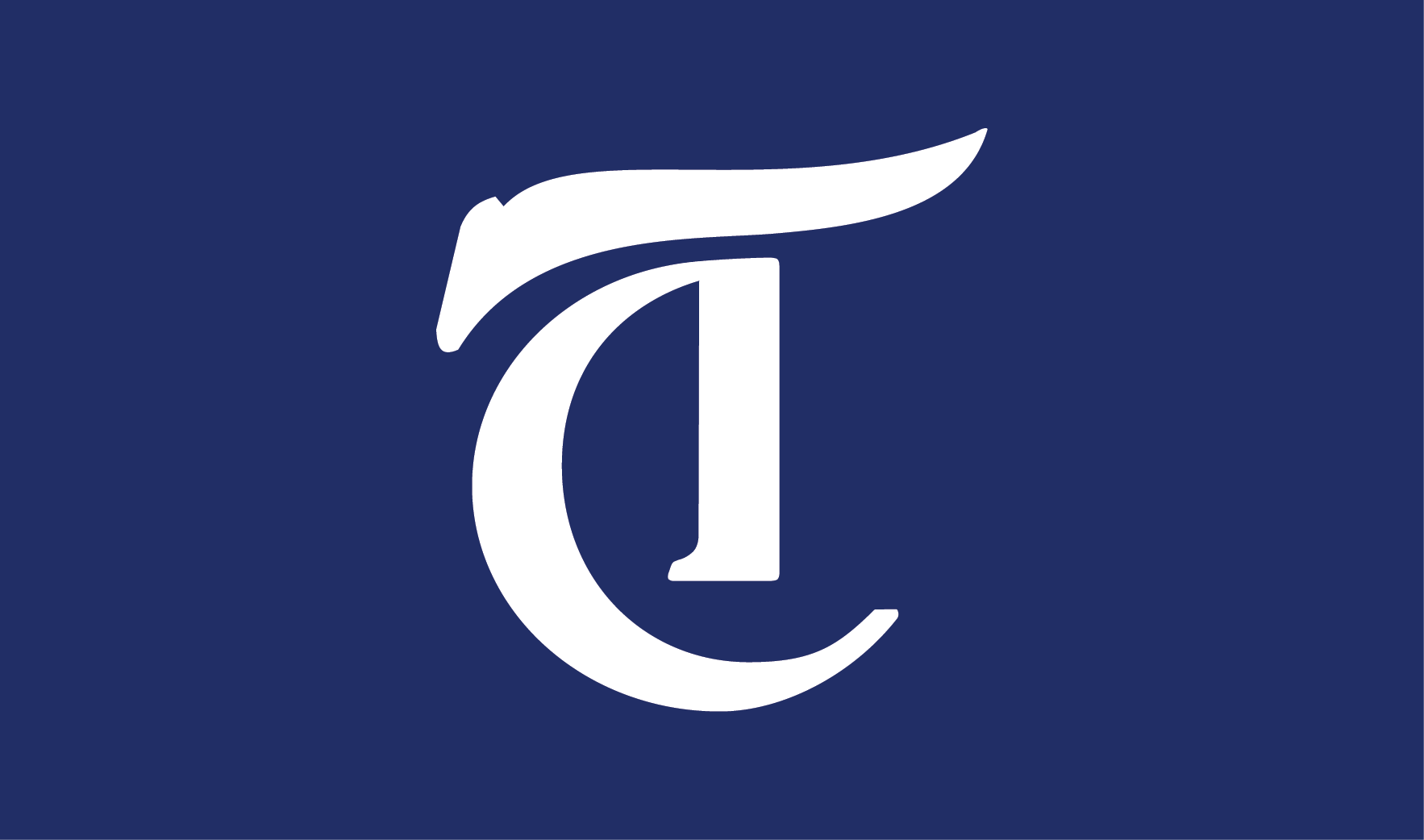 A task force on slavery, segregation and racial injustice has been established by the university, according to an email sent by President David Leebron and Provost Marie Lynn Miranda. In the email, sent out on Tuesday, Leebron said that the task force was created to learn about instances of racial injustice in Rice's past and examine ways to promote diversity and inclusion in its future.
NEWS 5/28/19 10:14am
Provost Marie Lynn Miranda announced that she will be stepping down from her role as provost, a position she has held for the last four years, at the end of June, in an email sent last Sunday. Miranda will go on sabbatical for the 2019-2020 academic year, after which she plans on reassuming her faculty position in the department of statistics, according to Miranda's email. Her decision follows the diagnosis of her youngest child with cancer last year.
NEWS 5/17/19 4:07pm
"The broader university has a strategic plan — the V2C2 — and then each of the different schools are tasked with coming up with their own strategic plan," Karlgaard said. "So I think there is a question about, 'Should the general student body be involved in each of those strategic plans? If you are an English major, should you have input in the engineering strategic plan? If you are a non student-athlete, should you have input into the athletics strategic plan?'"
---
Comments