New bikeway to ease navigation around Houston
Courtesy Charlene Pan
A new bikeway is being constructed around Houston as a part of a massive transportation project, according to the Houston Bike Plan website.
The website states that the bikeway will start from Buffalo Bayou in the North, go through downtown, midtown, the Museum District, and end at Hermann Park and Brays Bayou.
The network of bike lanes as a part of the Houston Bike Plan published in 2017, according to the website. The Houston Bike Plan calls for attractive, protected bikeways to achieve the vision of making Houston a safer, more accessible gold-level bike-friendly city, a distinction given by the American League of Bicyclists for accessibility and safety, within 10 years.
---
---
According to the Houston Bike Plan website, the bikeway is being largely being funded by Harris County Commissioner Rodney Ellis, who pledged $10 million in precinct funds for 50 miles of new bikeways.
Luke Howe-Kerr, Rice Bikes general manager, said creating additional bikeways gives cyclists a safe path to ride on instead of within the lanes of traffic.
"Increased bikeways will provide a huge benefit for Rice students by encouraging more off campus students to commute to and from campus by bike rather than by car as well as giving students access to a larger network of safe paths to ride on," Howe-Kerr, a Lovett College junior, said. "Buffalo Bayou and White Oak Bayou are favorites in the cycling community, but there is currently no way to access that network of paths without riding through downtown or Montrose."
According to Margaret Wallace Brown, the Interim Director of the Planning & Development Department, revising current street plans can be a difficult task.
"Changing the layout of streets in metropolitan areas is always a contentious issues due to the various users of the same space," Brown said.
Brown said that the plan aims to ameliorate the issues of the varying needs of different street users including drivers, cyclists, pedestrians and emergency vehicles.
"[The Houston Planning and Development Department] has built relationships and connections with neighborhoods and advocacy groups that represent all the different users to strike a balance between all of those different communities," Brown said. "Public transit works. Cars work. But not any one thing works entirely."
As Houston continues to grow in terms of population and area size, the need for alternative ways of transportation becomes more pressing, according to Brown.
The announcement of the new bikeway follows calls to increase biker safety by members of the Rice community, as reported by the Thresher. After the deaths of two Rice community members who were biking near campus, Rice administration consulted with the city of Houston to discuss changes to infrastructure surrounding the campus, including the building of a roundabout.
---
---
More from The Rice Thresher
NEWS 2/14/19 2:36pm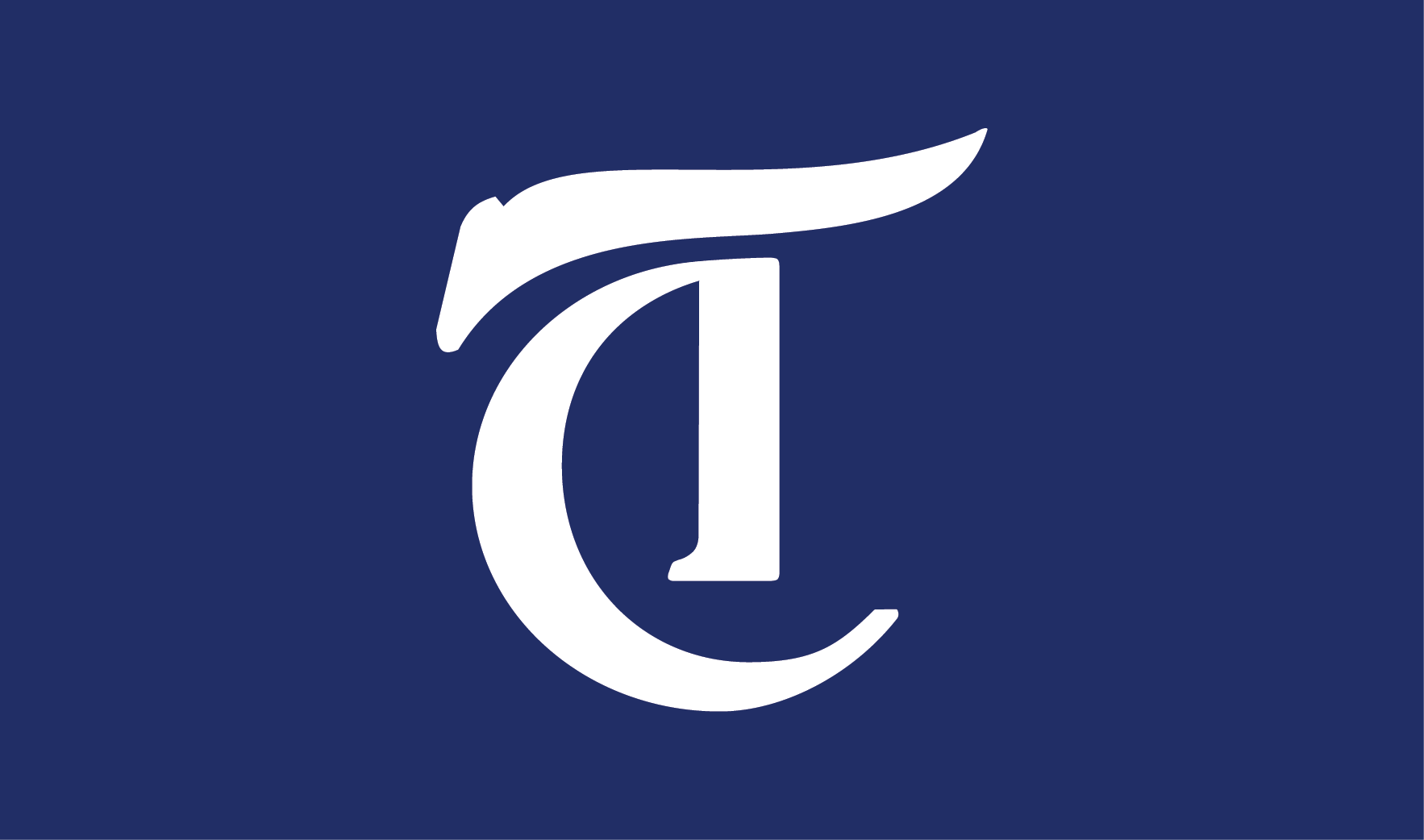 Director of Elections Morgan Gillis said this year he abided by a previously unenforced Student Association bylaw that prohibits individuals who run for elected positions at their residential colleges from then running for elected positions in the Student Association.
NEWS 2/13/19 12:35am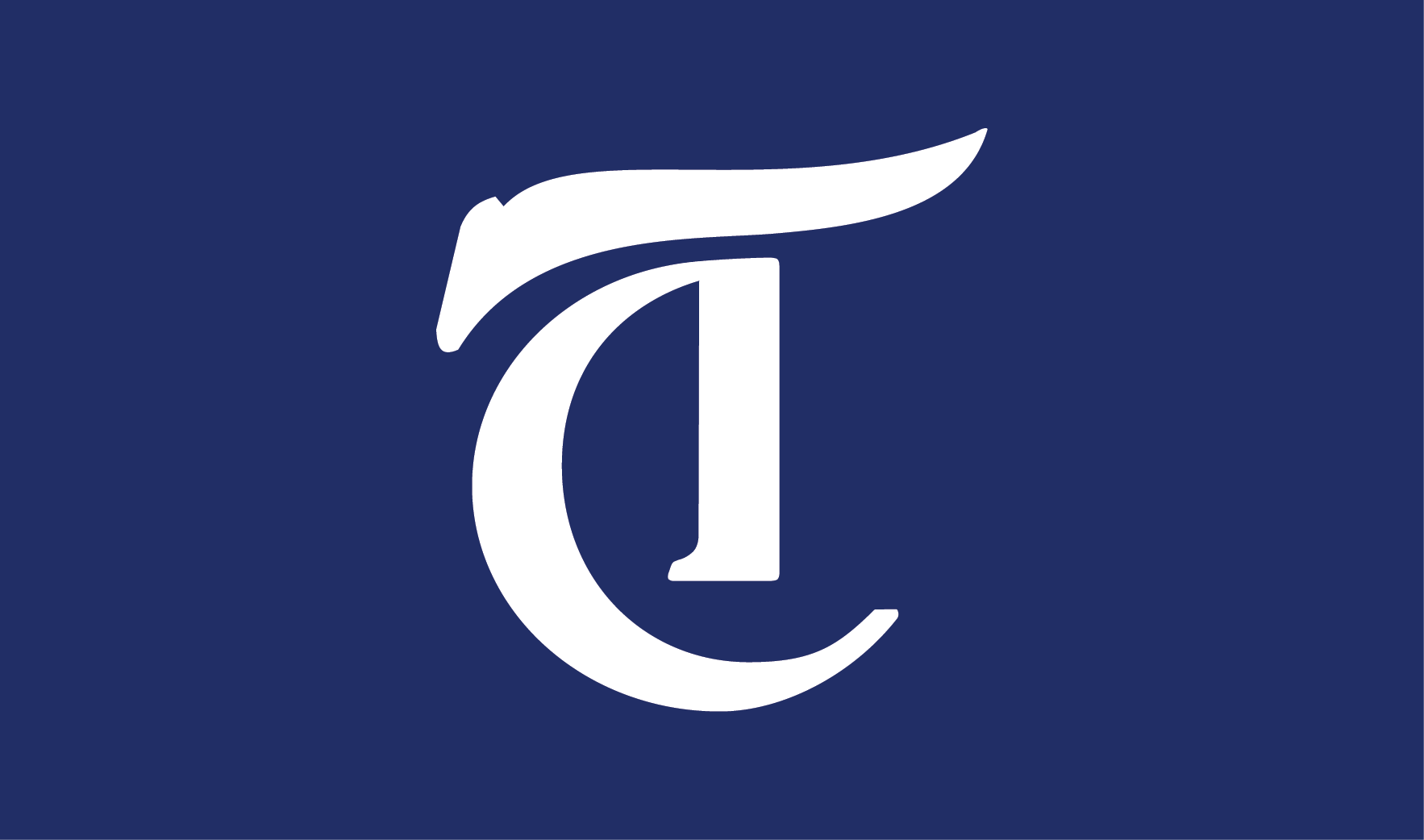 The Student Association Senate voted not to include a constitutional amendment to increase annual student fees to support the Green Fund on the general election ballot by a vote of 12 yes to nine no, with five members abstaining.
NEWS 2/13/19 12:29am
Rice University and the University of Texas Health Science Center at Houston are partnering to create a direct-entry program into McGovern Medical School for humanities students aiming to increase intellectual diversity amongst doctors, according to the Rice Office of Public Affairs.
---
Comments