Former Architecture Director Anderson Todd remembered
Courtesy Rice University
Former director of the Rice School of Architecture Anderson Todd, who served as the Gus Sessions Wortham Professor Emeritus of Architecture, passed away on Dec. 21 at age 97.
After completing undergraduate and graduate work at Princeton University, Todd joined Rice as a faculty member in 1949. Between his undergraduate and graduate degrees, Todd was a captain of a submarine chaser in the South Pacific as part of his service in the US Navy during World War II.
Todd succeeded William Caudill as the director the Rice School of Architecture in 1969 and expanded Rice's hallmark Preceptorship program, which is a one-year internship at offices around the world, for Bachelor of Architecture students.
William Cannady, an architecture professor who Todd hired in 1964, praised Todd's work with the Preceptorship program.
---
---
"Andy had a lot to do with the way it evolved and expanded it into something like what it is today," Cannady said. "He helped develop it in a serious way into a program that no one else had."
During his tenure, Todd also established the Qualifying Graduate Workshop, which prepared undergraduates at the School of Architecture to enter the graduate program.
Todd retired from Rice in 1995, but continued to have a strong presence at on campus. He would often come to speak to students and mentor them on projects.
"He had very strong opinions, and yet an incredible generosity in wanting people to learn about architecture and in seeing architecture as something that benefits the world," Sarah Whiting, Dean of the Rice School of Architecture, said. "He pushed people to have their own opinions, but also really cared that people do."
Todd's professional work includes many important buildings around Houston, including Houston Fire Station 59, which was recognized by the Houston Chapter of the American Institute of Architects. Todd also worked together together with Canady to redesign the Cohen House in 1976.
Todd received the George R. Brown Award for Excellence in Teaching in 1968.
Raymond Brochstein, who graduated from Rice in 1955, studied under Todd.
"He was demanding but fair. We learned that everything mattered, every design choice made a difference," Brochstein said. "We were challenged to conceive of a project in its entirety with all elements considered together."
A celebration of Todd's life is scheduled for 2 p.m. on Jan. 26 at the Cohen House.
---
---
More from The Rice Thresher
NEWS 6/14/19 12:15pm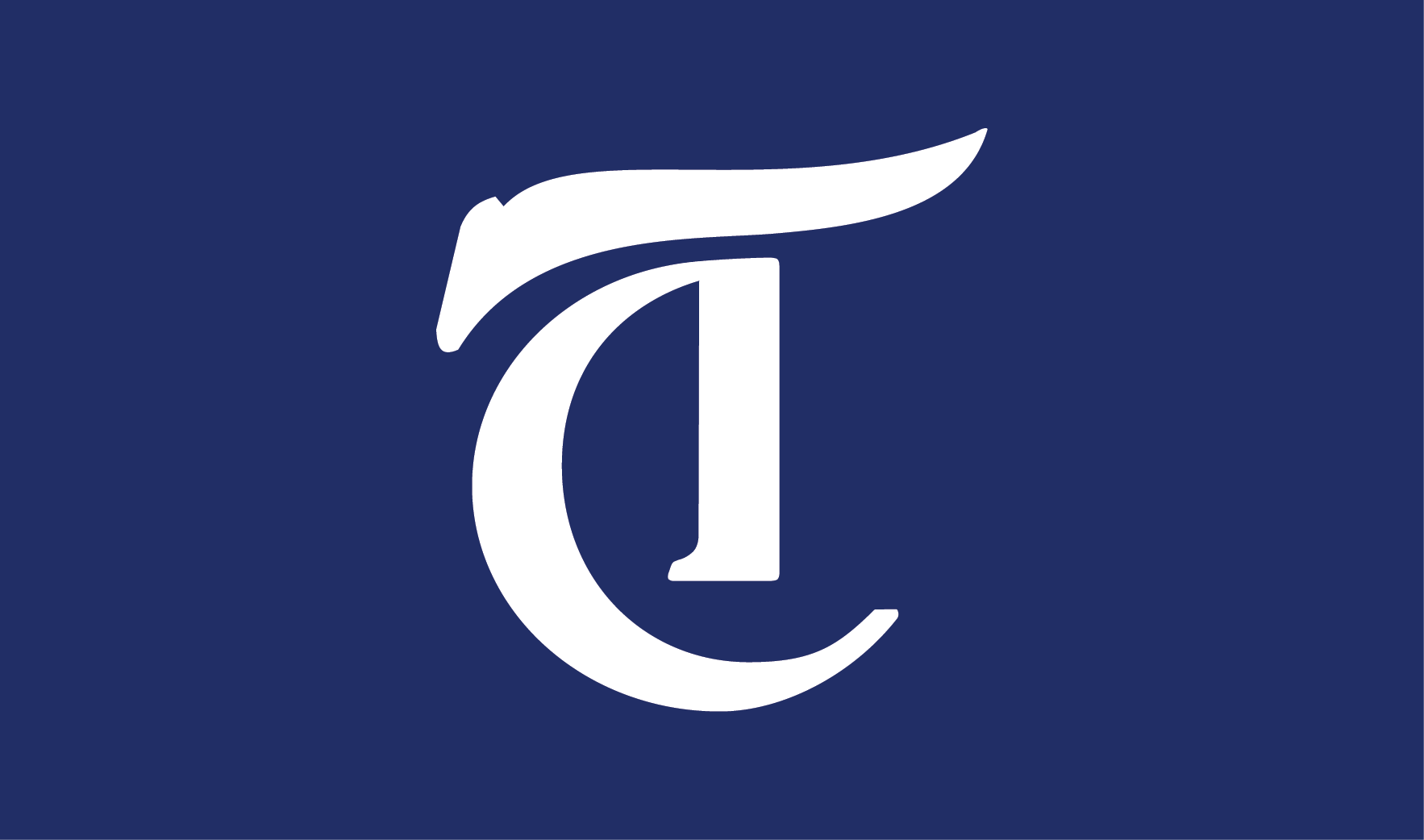 A task force on slavery, segregation and racial injustice has been established by the university, according to an email sent by President David Leebron and Provost Marie Lynn Miranda. In the email, sent out on Tuesday, Leebron said that the task force was created to learn about instances of racial injustice in Rice's past and examine ways to promote diversity and inclusion in its future.
NEWS 5/28/19 10:14am
Provost Marie Lynn Miranda announced that she will be stepping down from her role as provost, a position she has held for the last four years, at the end of June, in an email sent last Sunday. Miranda will go on sabbatical for the 2019-2020 academic year, after which she plans on reassuming her faculty position in the department of statistics, according to Miranda's email. Her decision follows the diagnosis of her youngest child with cancer last year.
NEWS 5/17/19 4:07pm
"The broader university has a strategic plan — the V2C2 — and then each of the different schools are tasked with coming up with their own strategic plan," Karlgaard said. "So I think there is a question about, 'Should the general student body be involved in each of those strategic plans? If you are an English major, should you have input in the engineering strategic plan? If you are a non student-athlete, should you have input into the athletics strategic plan?'"
---
Comments