Alum appointed a deputy mayor of Fuqing, China
Photo by Tommy LaVergne | The Rice Thresher
Courtesy Rice Athletics
Former student athlete and Rice alumni Yuan Lin (Will Rice '12, M.S. Statistics '13) has been appointed the youngest-ever deputy mayor of Fuqing, a county-level city in China with a population of over 1.3 million. According to , the 28-year-old will serve for 10 months until Sept. 30 under a science and technology role.
Lin, a Ph.D student in finance at Peking University, has not previously worked in public service. At the time of publication, Lin could not be reached for comment. have reported on concerns expressed on the Chinese social network Weibo; specifically, that the appointment of a young and inexperienced official could be a sign of corruption. According to Chinese news site , Lin follows a slew of highly-educated young professionals appointed to senior government positions as part of Fujian's "Haina Baichuan" talent network, initiated in 2013.
also said that applicants for Lin's position must "have a firm political stand" and be between the ages of 27 and 32 years old. They also need to have won honors such as "excellent party members" or "excellent student cadres."
---
---
The position is unpaid; according to , the Organization Department of the Fuzhou Municipal Committee responded to online controversy by clarifying that Lin will only be given a stipend for accomodation and food. The committee also said that Lin's appointment is part of a school-site cooperation agreement between Peking University and Fujian Province, the province overseeing Fuqing. As a county-level city, Fuqing is one of many counties-turned-cities and includes rural as well as urban areas.
Her time at Rice
While at Rice, Lin studied economics and managerial studies for her undergraduate degree. Originally from Beijing, Lin was and given a full athletic scholarship. She stayed in the program until her junior year, participating in the and NCAA Championships. According to Director of the Professional Master's Program in Statistics John Dobelman, Lin left the team to focus more on her studies.
"[Her departure] speaks highly of her character since many athletes would have remained on scholarship while maintaining the minimum scholastic performance," Dobelman said. "During this time, she took several of our upper level statistics courses and realized she wanted to go for the M.Stat degree, and we are glad she did."
After her bachelor's degree, Lin joined the M.Stat program as a fifth year professional master's student, halving the time needed to earn her degree. According to Dobelman, qualification for the fifth year designation requires additional graduate statistics coursework in addition to undergraduate degree work.
"I had the pleasure of having Ms. Yuan in four of my classes," Dobelman said. "In two of these courses, Quantitative Financial Analytics and Computational Finance I: Market Models, she showed herself to be ingenious and highly group-oriented."
---
---
More from The Rice Thresher
NEWS 6/14/19 12:15pm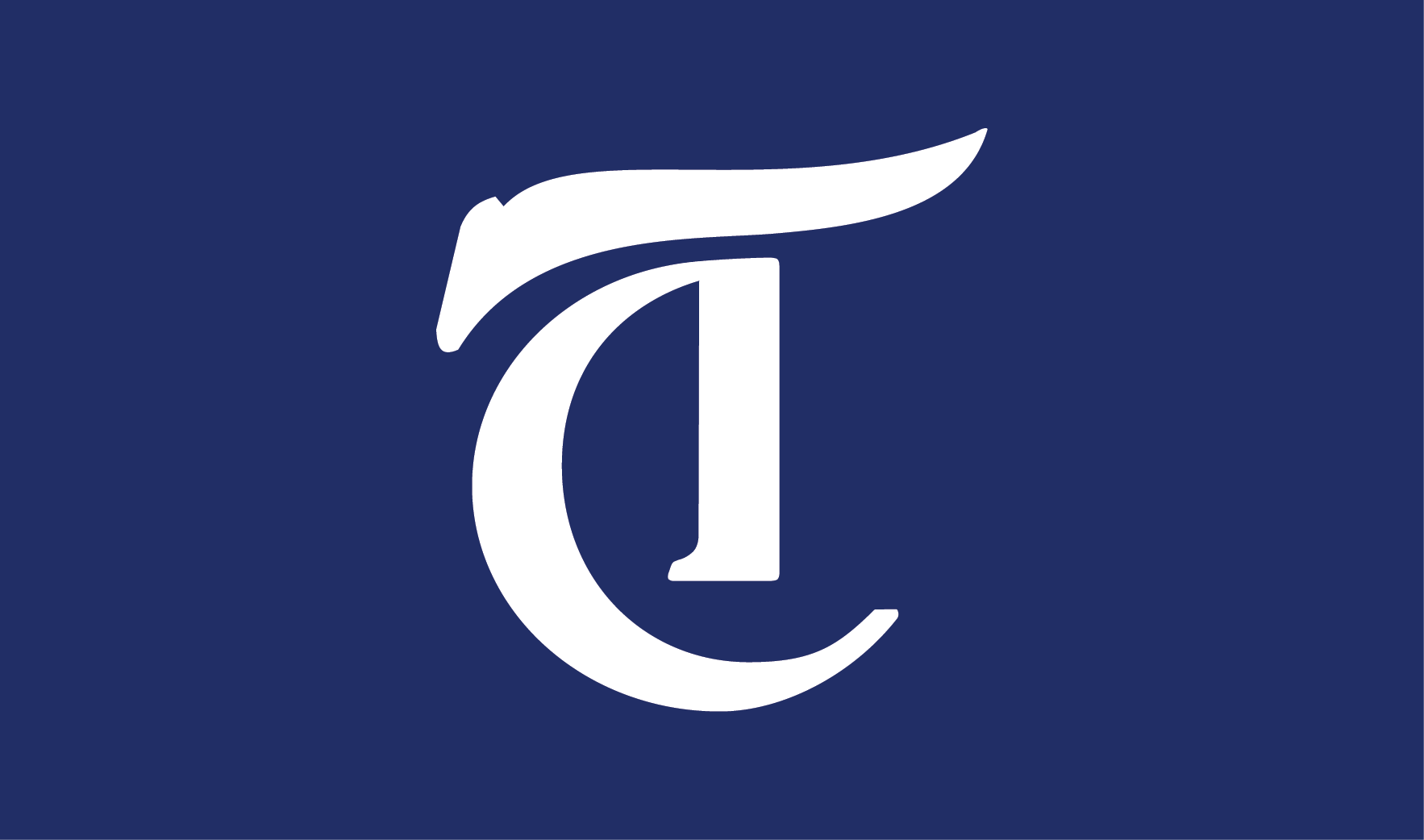 A task force on slavery, segregation and racial injustice has been established by the university, according to an email sent by President David Leebron and Provost Marie Lynn Miranda. In the email, sent out on Tuesday, Leebron said that the task force was created to learn about instances of racial injustice in Rice's past and examine ways to promote diversity and inclusion in its future.
NEWS 5/28/19 10:14am
Provost Marie Lynn Miranda announced that she will be stepping down from her role as provost, a position she has held for the last four years, at the end of June, in an email sent last Sunday. Miranda will go on sabbatical for the 2019-2020 academic year, after which she plans on reassuming her faculty position in the department of statistics, according to Miranda's email. Her decision follows the diagnosis of her youngest child with cancer last year.
NEWS 5/17/19 4:07pm
"The broader university has a strategic plan — the V2C2 — and then each of the different schools are tasked with coming up with their own strategic plan," Karlgaard said. "So I think there is a question about, 'Should the general student body be involved in each of those strategic plans? If you are an English major, should you have input in the engineering strategic plan? If you are a non student-athlete, should you have input into the athletics strategic plan?'"
---
Comments