Rice will review, respond to proposed Title IX changes
Rice University will review the US Department of Education's proposed Title IX changes and begin planning a response to the final regulations once they are released, according to an email sent by Dean of Undergraduates Bridget Gorman.
A key provision from the 149-page proposal, released Nov. 16, is the guaranteed right of the accused to conduct a live cross-examination of the accuser through a lawyer or other advisor. The new proposal also defines sexual harassment as "unwelcome conduct on the basis of sex that is so severe, pervasive, and objectively offensive that it effectively denies a person equal access to the school's education program or activity," as opposed to the previous administration's definition of harassment as "unwelcome conduct of a sexual nature," according to the Chronicle of Higher Education.
Deputy Title IX Coordinator Allison Vogt said some aspects of the proposal, particularly the cross-examination requirement, do not align with the process Rice currently has in place for handling sexual harassment cases.
---
---
"I believe a particular concern is the change in the model from investigator-adjudicator model to live hearings," Vogt said in an email. "The requirement of live cross-examination is also a concern; such a requirement — if implemented poorly — has the potential to discourage some reporting students."
Vogt added that other aspects of the Department of Education's proposal strengthen Rice's current approach.
"The proposed regulations strengthen the accommodations that can be made to students on campus who wish to receive supportive services," Vogt said. "Through the [Title IX office], students have been able to seek out academic and housing accommodations, and the proposed regulations uphold and encourage universities to do so."
A 60-day public comment period follows the release of the proposed regulation, as is typical when federal agencies release proposed rules. Higher education advocacy groups are reviewing the Title IX proposals and will submit feedback on behalf of universities, according to Gorman and Vogt.
"These groups tend to carry greater influence with the Department of Education," Vogt said. "But we will assess if comments made through this usual comment process adequately reflect Rice's views or if additional comments from Rice are required."
The Office of Sexual Violence Prevention and Title IX Support, along with the Rice Student Association, plans to host a workshop for students on the rules of utilizing the public comment period at the start of the spring semester, according to Vogt.
Eliza Martin, president of Baker College, said she, along with SA president Ariana Engles, Brown College president Taylor Morin, Sid Richardson College president Sara Meadow and SA Director of Government Relations Nia Prince have drafted an outline to determine how the SA can best utilize the 60-day comment period.
Martin, a senior, said the group's primary concern with determining a suitable response was remaining faithful to the views of the Rice student body as a whole.
"There are Rice students who do believe that these are the right regulations, and I've had students talk to me about that," Martin said. "I personally don't believe that, as someone who's been with people as they've reported. But it comes down to if we comment as a student body, how we are going to do that in a way that's representative of everyone's opinions."
Martin added that she hopes the proposed regulations do not deter students from reporting instances of sexual harassment, as the impact of the regulations is uncertain.
Stakeholders at Rice currently reviewing the proposed regulations include the general counsel, Student Judicial Programs, Title IX coordinators and the Office of Sexual Violence Prevention and Title IX Support, according to Vogt.
Gorman and Dean of Graduate and Postdoctoral Studies Seiichi Matsuda jointly sent an email to all students on Nov. 19 addressing the proposed changes.
"There is much being discussed, written and rumored about these proposed regulations — some of this commentary is incorrect," the email read. "We wish to assure students that Rice University is making a careful study of the proposed regulations."
Gorman said it is currently too early in the process to productively discuss specifics.
"Once we actually know what the final regulations are, at that point we'll have to sit down, and look at how those regulations relate to what our current policies and practices are, and we'll keep you guys updated and involved as we move forward," Gorman said in a phone interview.
Vogt said it is currently unclear what the final regulations will ultimately look like and when they will be released, although they will likely come into effect in the next academic year or the year following.
"Should the regulations go through in a form that closely resembles them as they are now, it will take careful thought to make sure that any new processes are compliant while also fair to all parties," Vogt said.
---
---
More from The Rice Thresher
NEWS 7/3/19 1:46pm
"He loved to cook, was an excellent chef and often invited whole gaggles of us over to his apartment, working in the kitchen and talking poetry to whoever was nearby while others lounged by the pool," Johnson wrote. "When I joined the faculty at Rice, he showed me the way, provided an atlas, a compass through the morass of elite academia, and after the presidential election that first semester, often talked me off the proverbial ledge of rage or despair."
NEWS 7/1/19 10:23am
A new coffee shop on the first floor of McNair Hall is projected to open for business this September, according to Peter Rodriguez, dean of the Jesse H. Jones Graduate School of Business. According to Rodriguez, several external vendors are currently competing for a contract. Whichever vendor is selected will choose the baristas who will staff the coffee shop and the types of coffee and food offered, Rodriguez said.
NEWS 6/14/19 12:15pm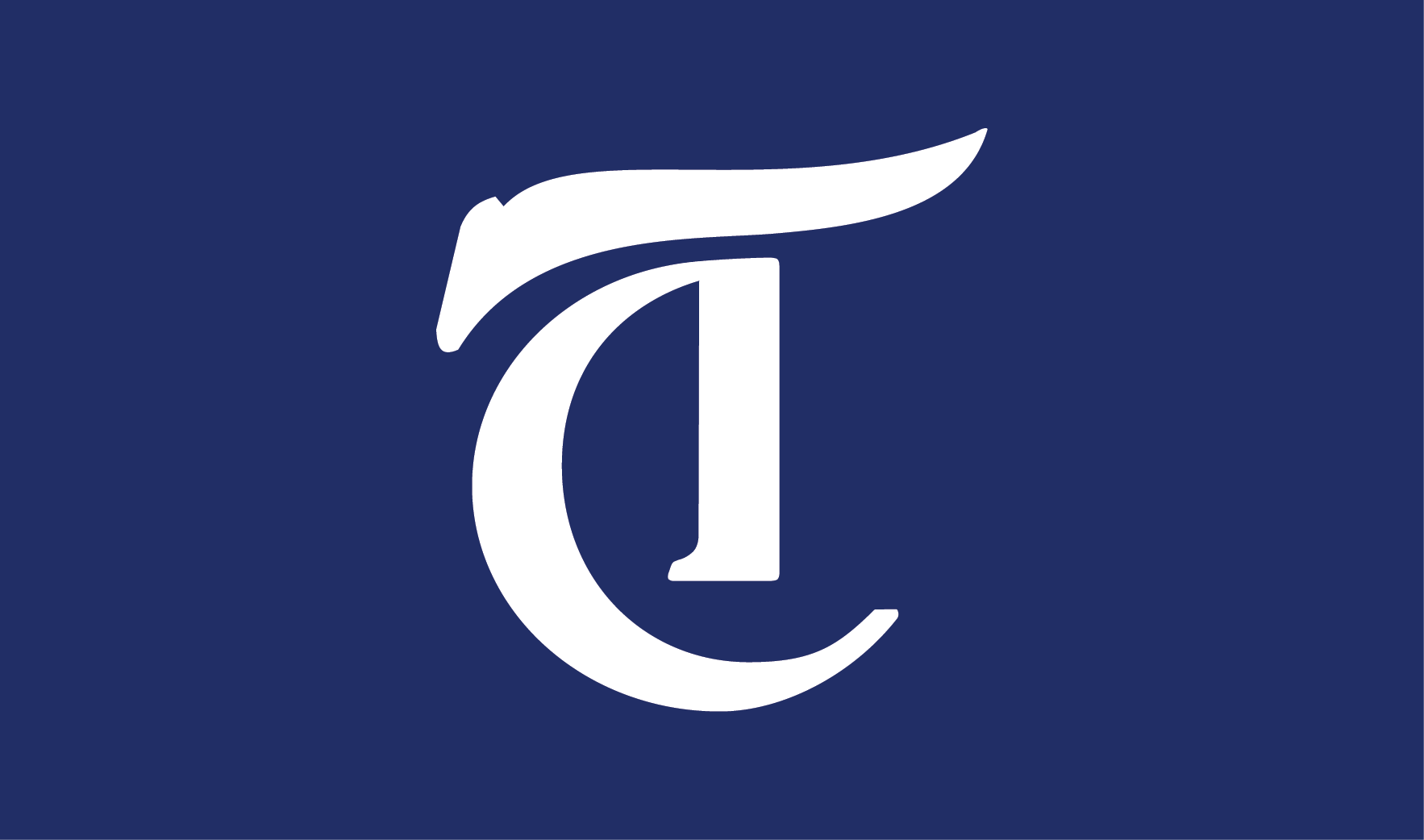 A task force on slavery, segregation and racial injustice has been established by the university, according to an email sent by President David Leebron and Provost Marie Lynn Miranda. In the email, sent out on Tuesday, Leebron said that the task force was created to learn about instances of racial injustice in Rice's past and examine ways to promote diversity and inclusion in its future.
---
Comments