Rice benefactor, Houston Texans owner Bob McNair passes away
Bob McNair discusses entrepreneurship during a visit to the Baker Institute in 2016.
Robert McNair, former member of the Rice University Board of Trustees and major benefactor to both Rice's Jones Graduate School of Business and Baker Institute for Public Policy, passed away on Nov. 23 at age 81. He is survived by his wife, four children, 15 grandchildren and two great-grandchildren.
"So deeply saddened to learn of the passing of Bob McNair," Rice University President David Leebron said on Twitter. "He was of course owner of the Texans and a deeply admired businessman. But much more, he was a deeply decent and generous person who made an enormous difference in the great city of Houston."
The McNairs moved to Houston in 1960 and later became heavily involved with the Jones Graduate School of Business, Baker Institute and Rice University. The McNairs' son Cal McNair and former son-in-law Ryan Reichert both earned their Masters of Business Administration degrees at Rice. Cal McNair continues to serve on the Council of Overseers for the Jones Graduate School of Business.
---
---
"He knew the value of investing in our youth and lovingly bestowed the upcoming generations with the education, resources and funds to help the great nation continue to flourish into the future," Cal McNair said in a public statement.
According to Jones Graduate School of Business Dean Peter Rodriguez, McNair had been serving on the Rice Board of Trustees when former Jones School Dean Gil Whitaker was seeking support to build the Jones School into a "first-class business school." Rodriguez said McNair and his wife Janice McNair made a gift to Rice in 2005 to build a new home for the business school, named Janice and Robert McNair Hall.
"Together, they have been champions of philanthropy for over 50 years, giving generously to many deserving causes," Rodriguez said. "They are the founders of the Robert and Janice McNair Foundation, the Houston Texans Foundation, and the Robert and Janice McNair Education Foundation in Forest City, North Carolina."
The McNairs established one of the Baker Institute's first endowments, the Janice and Robert McNair Chair in Public Policy, which is currently held by Baker Institute director Ambassador Edward Djerejian. McNair remained heavily involved with the Baker Institute, contributing his expertise, and recently endowed the McNair Center for Entrepreneurship and Economic Growth in 2015. The Baker Institute awarded McNair with the Baker Prize for Excellence in Leadership in 2009.
"It is difficult to overstate Bob McNair's importance to the Baker Institute," Djerejian said in a statement. "He was truly instrumental in shaping the institute into what it is today. We are honored and grateful for all he has done for us, and send our deepest condolences to Janice and the entire McNair family."
The Robert and Janice McNair Foundation also established the McNair Scholars program for the Jones School. Through their gift, one student each year receives a full-tuition package for two years of study at the Jones Graduate School of Business.
"This is truly a sad day for Houston," Imam Farrior, a 2017 McNair Scholar, said. "Mr. McNair had a charitable heart of gold. Moreover, he was an indomitable businessman. He will leave an indelible print on the Houston community and especially Rice University where I was privileged to personally benefit from his generosity as a McNair Scholar. I send my condolences to all who loved and admired him."
This article has been updated to correctly identify Robert McNair's relationship to Ryan Reichert.
---
---
More from The Rice Thresher
NEWS 6/14/19 12:15pm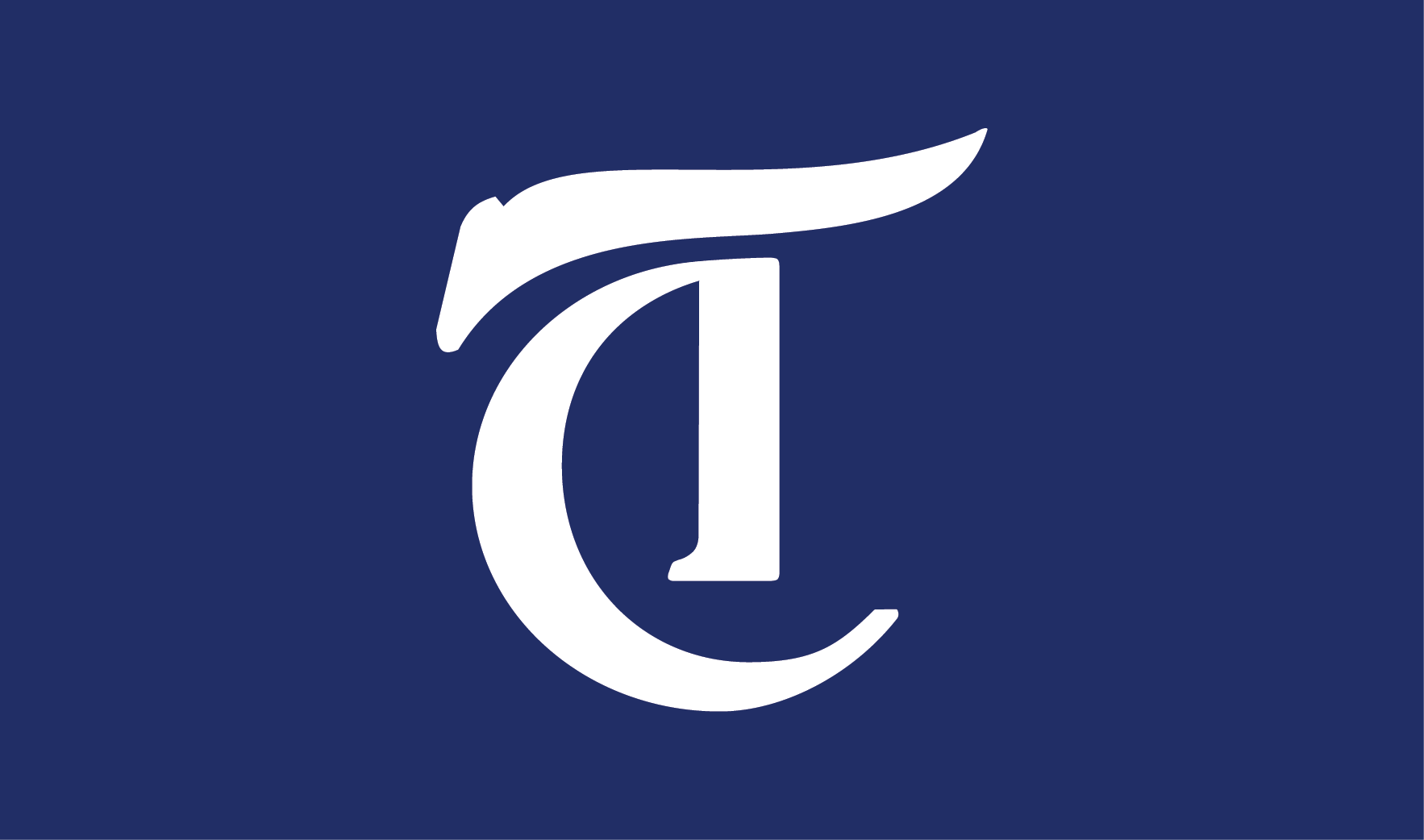 A task force on slavery, segregation and racial injustice has been established by the university, according to an email sent by President David Leebron and Provost Marie Lynn Miranda. In the email, sent out on Tuesday, Leebron said that the task force was created to learn about instances of racial injustice in Rice's past and examine ways to promote diversity and inclusion in its future.
NEWS 5/28/19 10:14am
Provost Marie Lynn Miranda announced that she will be stepping down from her role as provost, a position she has held for the last four years, at the end of June, in an email sent last Sunday. Miranda will go on sabbatical for the 2019-2020 academic year, after which she plans on reassuming her faculty position in the department of statistics, according to Miranda's email. Her decision follows the diagnosis of her youngest child with cancer last year.
NEWS 5/17/19 4:07pm
"The broader university has a strategic plan — the V2C2 — and then each of the different schools are tasked with coming up with their own strategic plan," Karlgaard said. "So I think there is a question about, 'Should the general student body be involved in each of those strategic plans? If you are an English major, should you have input in the engineering strategic plan? If you are a non student-athlete, should you have input into the athletics strategic plan?'"
---
Comments