"Feminism from another angle": Club tackles masculinity
Photo credit: Sirui Zhou
Students shared stories of good and bad masculine role models in their lives over lunch on Monday in the first weekly Healthier Masculinities Together Lunch.
Mahdi Fariss, a McMurtry College senior, said he helped found the club Healthier Masculinities Together in order to address issues of toxic masculinity.
"I think I saw this as an avenue to say, 'Hey look, if we help men overcome this sort of box, this construct that is telling them that they need to behave a certain way in order to be a man, we can make everybody's lives better,' Fariss said. "So it's like feminism from another angle."
---
---
Joshua Verne, one of the club's founders, said it is important to distinguish between the different models of masculinities.
"Different visible men in the world can portray a different image of what makes a proper man," Verne, a McMurtry freshman, said. "For example, Robin Thicke wrote that terrible song, super evocative of sexual assault and he has influence because of that song. We need to know how to differentiate a role model such as Robin Thicke from a role model such as Barack Obama, a leader who carries himself well and who makes an effort to be kind."
At the discussion on Monday, Fariss began with guiding rules such as "Embrace your imperfection and that of others," "Leave your ego at the door," and "Be vulnerable, trust others."
There were both men and women present, and students discussed the positive and negative role models of masculinity who influenced them when they were growing up.
Reagan Olguin, a McMurtry senior, said he attended the discussion to learn more about what people think being a role model means.
"I actually grew up without a dad," Olguin said, "and I was like the father figure of my household, as the oldest boy in the house. So I just wanted to see what people had to say about being a role model and how maybe I could become a better role model for my brothers and my sisters."
Miranda Lee, a McMurtry junior, said she found the discussion valuable because she could hear other people talk about their own experiences on the topic.
"Just hearing people talk about their ideas of masculinity, the different kinds of masculine role models, and how they would want to do better," Lee said. "It's also heartening to come and listen to men being open and vulnerable about their experiences."
James Karroum, a Martel College sophomore, said the discussion helped support his feelings about how he was taught to think about masculinity.
"Growing up I was a bit doubtful of the way I was raised and so it's really affirming to hear that it's okay to reject that in some ways," Karroum said.
The club plans to have discussions every week, on either Monday or Tuesday, with a different topic each week. For the foreseeable future, the meetings will take place in the McMurtry Commons. The next conversation will be covering sexual violence.
Fariss said the immediate objective for the club is attracting people to join the conversation.
"It's about getting as many people on board as possible so that the norm changes," Fariss said.
Fariss said that they hope to reach the problematic men in society by first reaching out to men that are somewhat interested, and eventually changing the culture.
"We're basically shifting the center of what is the norm around masculinity, slowly and gradually through cultural change by getting those that are closest on board," Fariss said. "My short-term goal is not to find those guys and be like 'you gotta come to this meeting,' because one, they would resent us for trying to do that, they would block out anything they would hear, and they wouldn't feel any sort of social pressure because the guys around them haven't really bought into it yet."
Women who come to the lunch discussions are asked to bring a masculine-identifying friend with them. Fariss said having a conversation about healthier masculinities and male role models without men present is not productive nor in line with the mission of the club.
"We think it's important to have women be a part of the conversation and certainly welcome women to come to our meetings," Verne said. "But ultimately our goal is making sure that men are involved in the conversation because men are the focus, masculinity is the focus."
---
---
More from The Rice Thresher
NEWS 6/14/19 12:15pm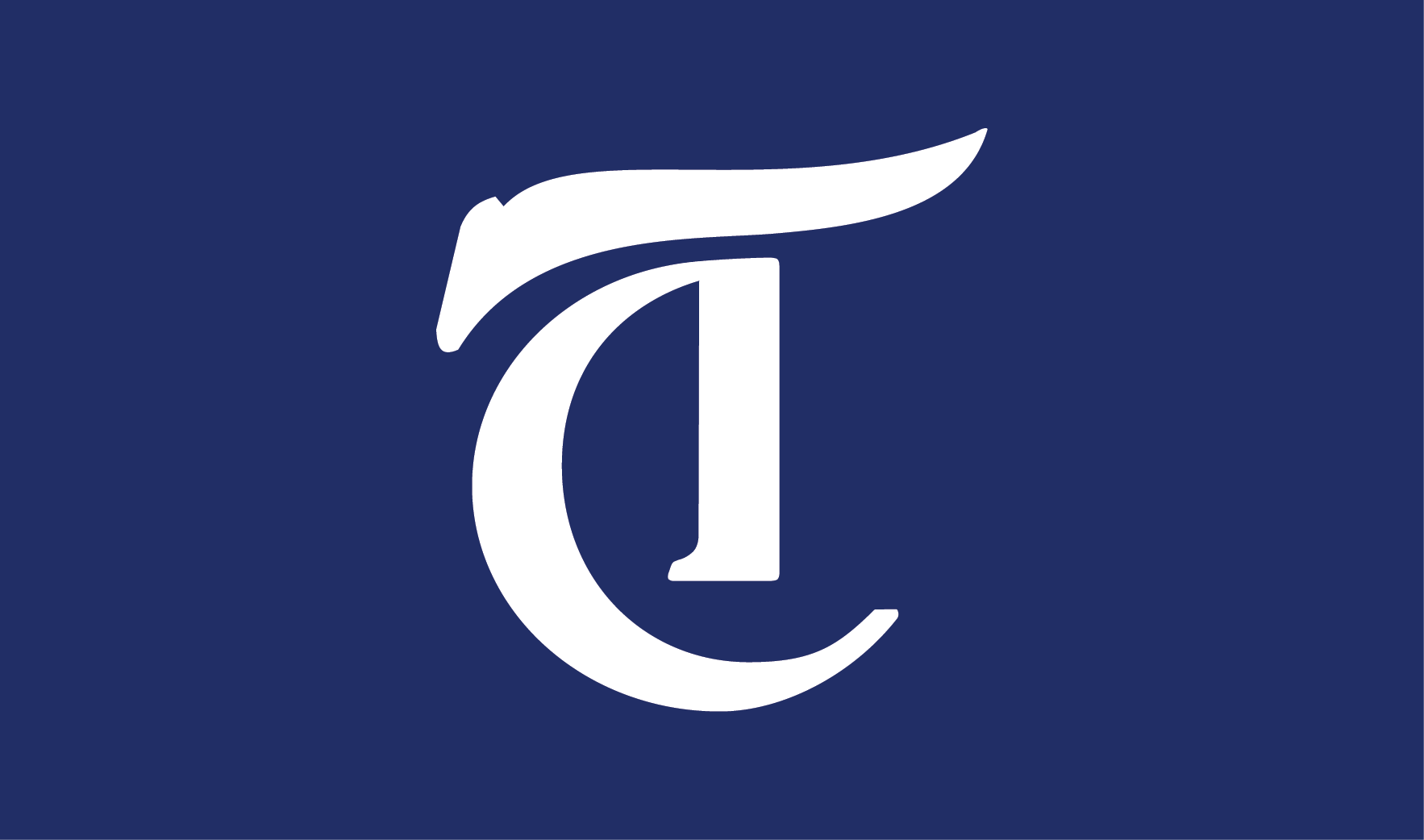 A task force on slavery, segregation and racial injustice has been established by the university, according to an email sent by President David Leebron and Provost Marie Lynn Miranda. In the email, sent out on Tuesday, Leebron said that the task force was created to learn about instances of racial injustice in Rice's past and examine ways to promote diversity and inclusion in its future.
NEWS 5/28/19 10:14am
Provost Marie Lynn Miranda announced that she will be stepping down from her role as provost, a position she has held for the last four years, at the end of June, in an email sent last Sunday. Miranda will go on sabbatical for the 2019-2020 academic year, after which she plans on reassuming her faculty position in the department of statistics, according to Miranda's email. Her decision follows the diagnosis of her youngest child with cancer last year.
NEWS 5/17/19 4:07pm
"The broader university has a strategic plan — the V2C2 — and then each of the different schools are tasked with coming up with their own strategic plan," Karlgaard said. "So I think there is a question about, 'Should the general student body be involved in each of those strategic plans? If you are an English major, should you have input in the engineering strategic plan? If you are a non student-athlete, should you have input into the athletics strategic plan?'"
---
Comments