RUPD records students with fake Architectronica wristbands
Illustration by Esther Tang
Rice University Police Department recorded names of students who falsified wristbands to attempt to gain entry into Architectronica, a public party hosted by the school of Architecture, according to party organizer Natalia Koziel.
According to RUPD, the names were referred to Student Judicial Programs and RUPD will take no further actions at this time.
University Court has received no official referrals regarding wristbands so far, according to Sarah Rosenthal, UCourt vice chair. Until official referrals are made, UCourt has no responsibilities regarding the incident.
---
---
"Generally, it is against Rice policy to fabricate a wristband for entry into a public," Rosenthal, a Lovett College junior, said. "The issue with this behavior is that it complicates the process of effectively planning publics and places a burden on those in charge of running them."
One student, who was granted anonymity, said they made and distributed fake tickets and that they were not sure what school policy they were violating.
"Since it's a student-run party that students decided to charge for, I didn't think it would be a big deal, but RUPD clearly wasn't very happy," they said. "Taking ID photos seems a bit overkill for something like a Rice public party."
Koziel, a Duncan College sophomore, said she, as well as two RUPD officers and freshmen volunteers, were checking wristbands at the door. If they were uncertain of the wristband's validity, they checked Venmo receipts. Koziel said some students claimed they paid with cash, but the party organizers had not taken cash for payment. The students with fake wristbands were referred to the RUPD officer on hand, who took their name and wristband, although Koziel said some students walked away before RUPD could be alerted.
Koziel said each fake wristband was slightly different, and in the week leading up to the event, she heard from multiple sources that fake wristbands were being distributed.
This is the first year Architectronica has required tickets after last year's party was shut down due to crowd control issues. Koziel said she doesn't believe the incidents will affect the number of forged tickets for the only other ticketed public party, Wiess College's Night of Decadence, which will occur this weekend.
"The main reason we ticketed was for crowd control, and I think it definitely worked," Koziel said. "The policies we had in terms of ticketing were brand new. I think this year, [the falsification of wristbands] wasn't preventable, but I think next year, there could be more effective ways to ticket the event and make sure there are enough tickets for people to buy."
The anonymous student said they used a detailed process to design and sell fake wristbands to the event.
"I pulled an image of a real wristband into PowerPoint, matched the fonts that I could identify, hand traced the rest," they said. "I also hand traced the small zig-zag pattern on the sticky section. I printed a page of these on normal printer paper and cut them into individual bands, which I then soaked in water and let dry to replicate the texture. After they dried I reinforced the inside of the wristband with tape to keep it from ripping when checked, and sliced up the zig-zag section to replicate the texture they were checking for."
According to the student, they sold the fake wristbands for $5 to $10, increasing the price as the event got closer.
"I didn't really even care about getting into Architectronica; it was more of a fun challenge of getting past security," they said.
Koziel said some of the students with false tickets lightly tore the wristbands and replicated the number stamp so it would be difficult to ascertain its validity, but that generally, it was easy to tell the fakes from the real ones.
"If you're going to go through all the work of faking a ticket that well, just pay the seven dollars," Koziel said. "We worked so hard for it, it's a little disrespectful. But I get it."
This article was updated Oct. 24 to include RUPD's statement.
---
---
More from The Rice Thresher
NEWS 6/14/19 12:15pm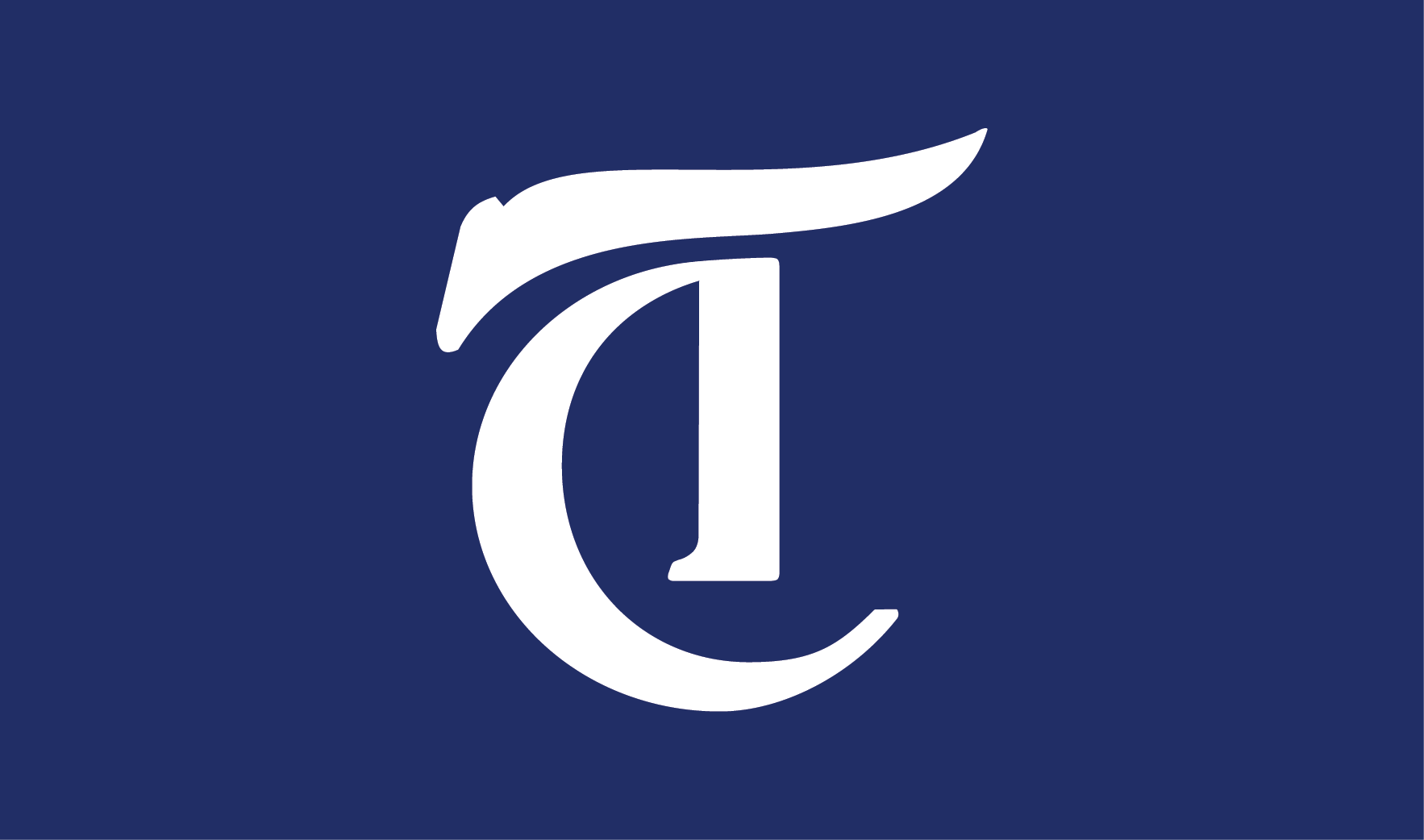 A task force on slavery, segregation and racial injustice has been established by the university, according to an email sent by President David Leebron and Provost Marie Lynn Miranda. In the email, sent out on Tuesday, Leebron said that the task force was created to learn about instances of racial injustice in Rice's past and examine ways to promote diversity and inclusion in its future.
NEWS 5/28/19 10:14am
Provost Marie Lynn Miranda announced that she will be stepping down from her role as provost, a position she has held for the last four years, at the end of June, in an email sent last Sunday. Miranda will go on sabbatical for the 2019-2020 academic year, after which she plans on reassuming her faculty position in the department of statistics, according to Miranda's email. Her decision follows the diagnosis of her youngest child with cancer last year.
NEWS 5/17/19 4:07pm
"The broader university has a strategic plan — the V2C2 — and then each of the different schools are tasked with coming up with their own strategic plan," Karlgaard said. "So I think there is a question about, 'Should the general student body be involved in each of those strategic plans? If you are an English major, should you have input in the engineering strategic plan? If you are a non student-athlete, should you have input into the athletics strategic plan?'"
---
Comments