Morgan Gillis appointed Student Association director of elections
Morgan Gillis will serve as this year's Student Association Director of Elections, according to SA President Ariana Engles.
Gillis ran in last year's election on a platform that included providing free Chegg for all Rice students, building an electric fence around campus and replacing Rice's Owl mascot with a minion from the Despicable Me film series. He said his experience in last year's election made him want to improve the Qualtrics voting system and streamline the system of reimbursing candidates.
"For the past two years we've had two rounds of elections," Gillis, a Baker College senior, said. "I want to make sure we don't have that again. It would restore people's faith in the election process and thus the SA."
---
---
Last year, the election period was rerun due to an error in the voting settings, which allowed students to enter another student's NetID, preventing the other student from voting. The year before, the election period was extended after part-time students were unable to vote. In 2014, the election was redone when an error allowed alumni to vote in the elections.
SA President Ariana Engles said Gillis was chosen because of his passion, dedication and background experience.
"To run for SA president even as a joke is a huge time commitment," Engles, a Lovett College junior, said. "At the end of the day the way it's set up is it should be open to anyone who wants to go for it. We wanted a really smoothly run election and we wanted to end that joke of of 'the SA elections are going to be redone.' We felt it was more important to select someone early, give them plenty of training time and pick someone who's actually very serious and passionate about the role."
Last year, Director of Elections McKinzie Chambers said she had to count votes manually through a spreadsheet as Qualtrics does not automatically count preferential voting. Chambers said she is working on a code that will automatically count votes and has prepared transition documents for Gillis.
"The second ballot that went out was an excellent ballot and we still got it so we can just do it again," Chambers, a Sid Richardson College junior, said.
Gillis said he also hopes to make sure each race has at least two candidates as last year, Maurice Frediere ran unopposed for the position of SA External Vice President. He said he plans to reach out to college governments to encourage people to run.
"That's where people are going to actually listen and connect," Gillis said. "You connect more with your college than with the SA. That's just how everyone at Rice works."
---
---
More from The Rice Thresher
NEWS 7/3/19 1:46pm
"He loved to cook, was an excellent chef and often invited whole gaggles of us over to his apartment, working in the kitchen and talking poetry to whoever was nearby while others lounged by the pool," Johnson wrote. "When I joined the faculty at Rice, he showed me the way, provided an atlas, a compass through the morass of elite academia, and after the presidential election that first semester, often talked me off the proverbial ledge of rage or despair."
NEWS 7/1/19 10:23am
A new coffee shop on the first floor of McNair Hall is projected to open for business this September, according to Peter Rodriguez, dean of the Jesse H. Jones Graduate School of Business. According to Rodriguez, several external vendors are currently competing for a contract. Whichever vendor is selected will choose the baristas who will staff the coffee shop and the types of coffee and food offered, Rodriguez said.
NEWS 6/14/19 12:15pm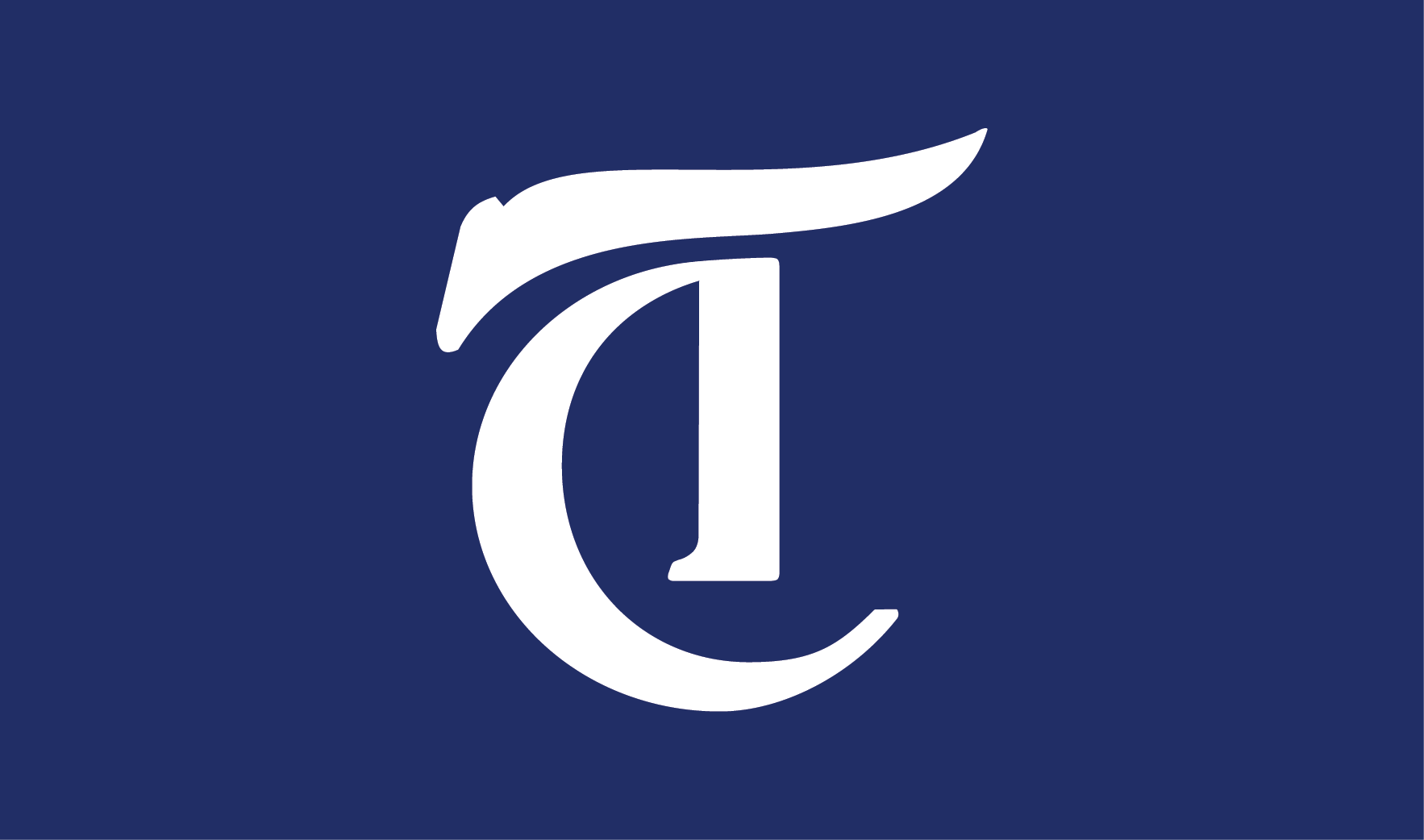 A task force on slavery, segregation and racial injustice has been established by the university, according to an email sent by President David Leebron and Provost Marie Lynn Miranda. In the email, sent out on Tuesday, Leebron said that the task force was created to learn about instances of racial injustice in Rice's past and examine ways to promote diversity and inclusion in its future.
---
Comments