Housing and Dining considers plan to expand palm leafware
Students discussed a study by Housing & Dining that proposes replacing all current tableware in the servery, including porcelain, china and plastic, with palm leafware, at Monday's Student Association Senate Meeting.
David McDonald, Housing & Dining Senior Business Director, said in an email that the proposal will be studied further in the Spring semester. At this time, he said he does not plan to replace china with palm leafware, and his current focus is to replace disposable paper products with palm leaf ware—a phased approach that has begun with the use of palm leaf ware on Saturdays.
"In the future, if there were to be a campus wide composting solution, we would want to study the impact of replacing china, silverware and tumblers with the environmentally friendly solution," McDonald said. "This stems from the enormous increase in the use of disposable wares over the decade I have been working here."
---
---
Judy Liu, Student Life Committee chair, who presented on the proposal at Senate, said the plan she discussed in a meeting with McDonald three weeks ago involves recycling palm leaf ware into a compost chipper that would be located on two of the 12 acres of Rice property located off of South Main. The chipper would convert the palm leaf ware into mulch and fertilizer that would be used by the university.
"[McDonald] said this will all be implemented under the caveat that we run a sufficient study that will shed light on how large of a compost chipper will be needed for this plan to be feasible," Liu said.
McDonald said in an email he does not have the data to know the financial impact of the proposal.
"We have some project groups that are working on this analysis and we should have better data in the Spring semester," McDonald said.
According to Liu, McDonald said the proposal would reduce the cost of mulch and fertilizer and the cost of water to clean porcelain. In addition, Liu said each year Rice spends $8,000 to replace plastic tumblers in the serveries.
"[McDonald] believes that this will bring down costs dramatically," Liu, a Lovett College sophomore, said. "I don't really see the great advantage of this plan but my being here today is I really wanted to get some feedback on what everyone thinks."
A second plan Liu said McDonald has proposed is converting Seibel into an all-day running servery after the construction of the New Sid Richardson College, which would be attached to Seibel servery. She said that according to McDonald, this change would not alter the cost of a meal plan.
McDonald said in an email that when the new Sid Richardson building is constructed, H&D will study the possibilities of a continuous dining option.
Mahdi Fariss, SA director of external affairs, said the change could pose a "massive" food waste issue.
"There are certain hours where there will be one or two people eating," Fariss, a McMurtry College senior, said. "How are they going to manage the amount of food they're putting out?"
---
---
More from The Rice Thresher
NEWS 7/3/19 1:46pm
"He loved to cook, was an excellent chef and often invited whole gaggles of us over to his apartment, working in the kitchen and talking poetry to whoever was nearby while others lounged by the pool," Johnson wrote. "When I joined the faculty at Rice, he showed me the way, provided an atlas, a compass through the morass of elite academia, and after the presidential election that first semester, often talked me off the proverbial ledge of rage or despair."
NEWS 7/1/19 10:23am
A new coffee shop on the first floor of McNair Hall is projected to open for business this September, according to Peter Rodriguez, dean of the Jesse H. Jones Graduate School of Business. According to Rodriguez, several external vendors are currently competing for a contract. Whichever vendor is selected will choose the baristas who will staff the coffee shop and the types of coffee and food offered, Rodriguez said.
NEWS 6/14/19 12:15pm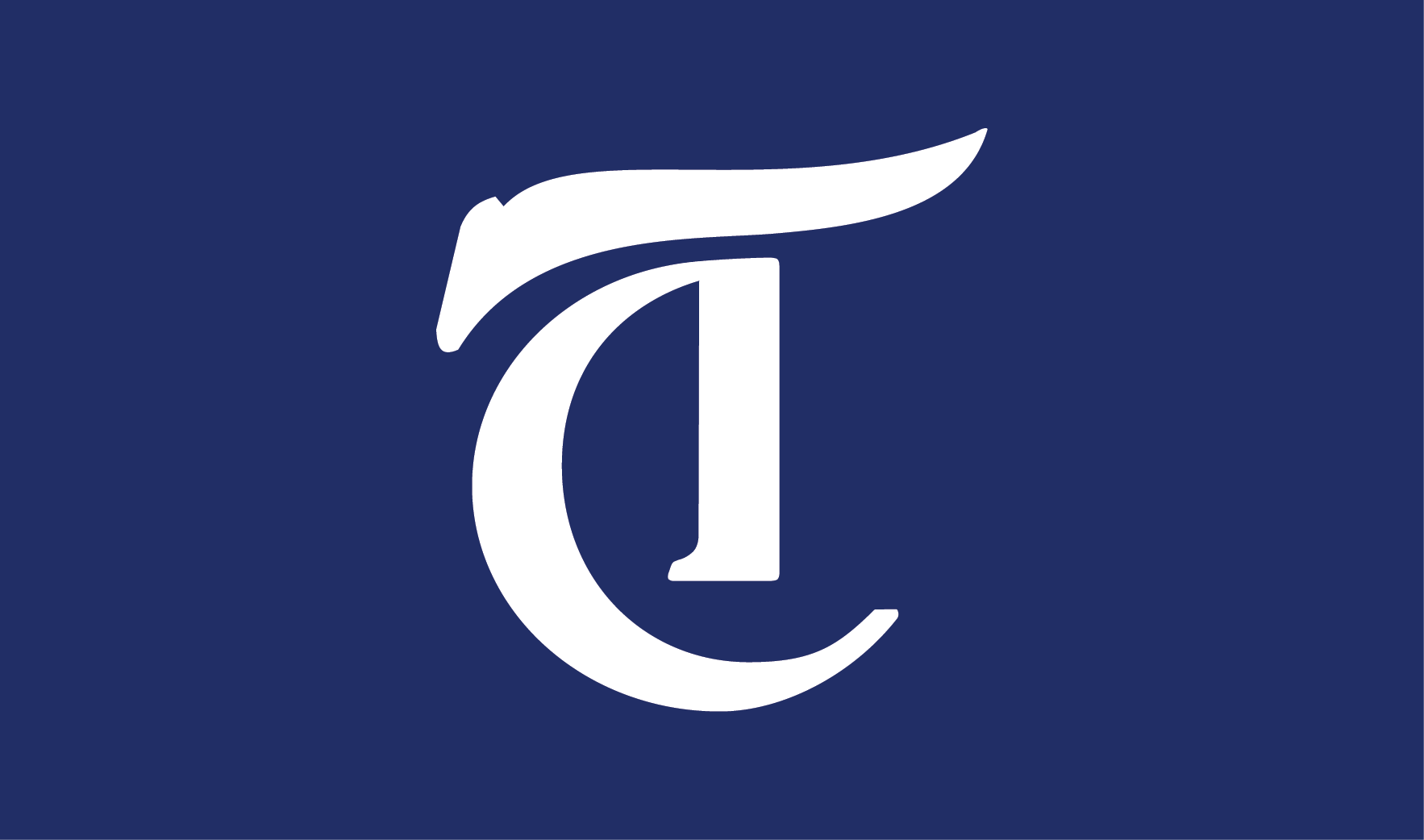 A task force on slavery, segregation and racial injustice has been established by the university, according to an email sent by President David Leebron and Provost Marie Lynn Miranda. In the email, sent out on Tuesday, Leebron said that the task force was created to learn about instances of racial injustice in Rice's past and examine ways to promote diversity and inclusion in its future.
---
Comments