Faculty working group considers academic calendar changes
A Faculty Senate working group is proposing changes to the academic calendar aimed to remedy an imbalance in instructional days between the fall and spring semesters, according to the deputy speaker of the Faculty Senate, Christopher Johns-Krull.
"There's 70 days of instruction in the fall and 67 days of instruction in the spring," Johns-Krull said. "And there are some concerns that this results in inequities in courses. Some courses are taught in both semesters and so that means in one semester there's more teaching and in one semester there's less teaching."
One solution, according to Johns-Krull, would be a full week for Thanksgiving break. However, he said this change would be an issue for some students.
---
---
Anna Margaret Clyburn, student liaison for the working group, said she created a survey that was sent to all students through each college's senator.
"You see students either being like 'Yes, let's do it' and then others being like 'I can't go home, and I wouldn't have food,'" Clyburn, a Martel College sophomore, said.
According to Johns-Krull, a member of the Senate initially brought up the issue at the first Faculty Senate meeting of this academic year. In order to find a solution to the discrepancy between the semesters, the Senate formed a working group. The group is composed of members of the Faculty Senate, as well as people from the offices of Academic Advising, the Dean of Undergraduates and the Registrar, along with Clyburn.
"[The Faculty Senate] gave me some exact questions they wanted me to ask the student body and I included all those questions on the survey," Clyburn said. "And I hope that it's reached enough people, but we do still have time for responses to be gathered so I'm hoping that we'll get more as the time progresses."
Professor James DeNicco, who instructs Principles of Economics in both the fall and spring, said making up for the three-day difference, while a feasible adjustment, does affect course planning.
"A three-day difference is a pretty big difference," DeNicco said. "If you set things up for having those extra three days and then they're not there, you will have to rush a little bit."
If the Senate does approve any changes, the new calendar would be implemented starting in the 2020-2021 school year. The first meeting to discuss changes will be this Thursday, Oct. 4.
---
---
More from The Rice Thresher
NEWS 2/14/19 2:36pm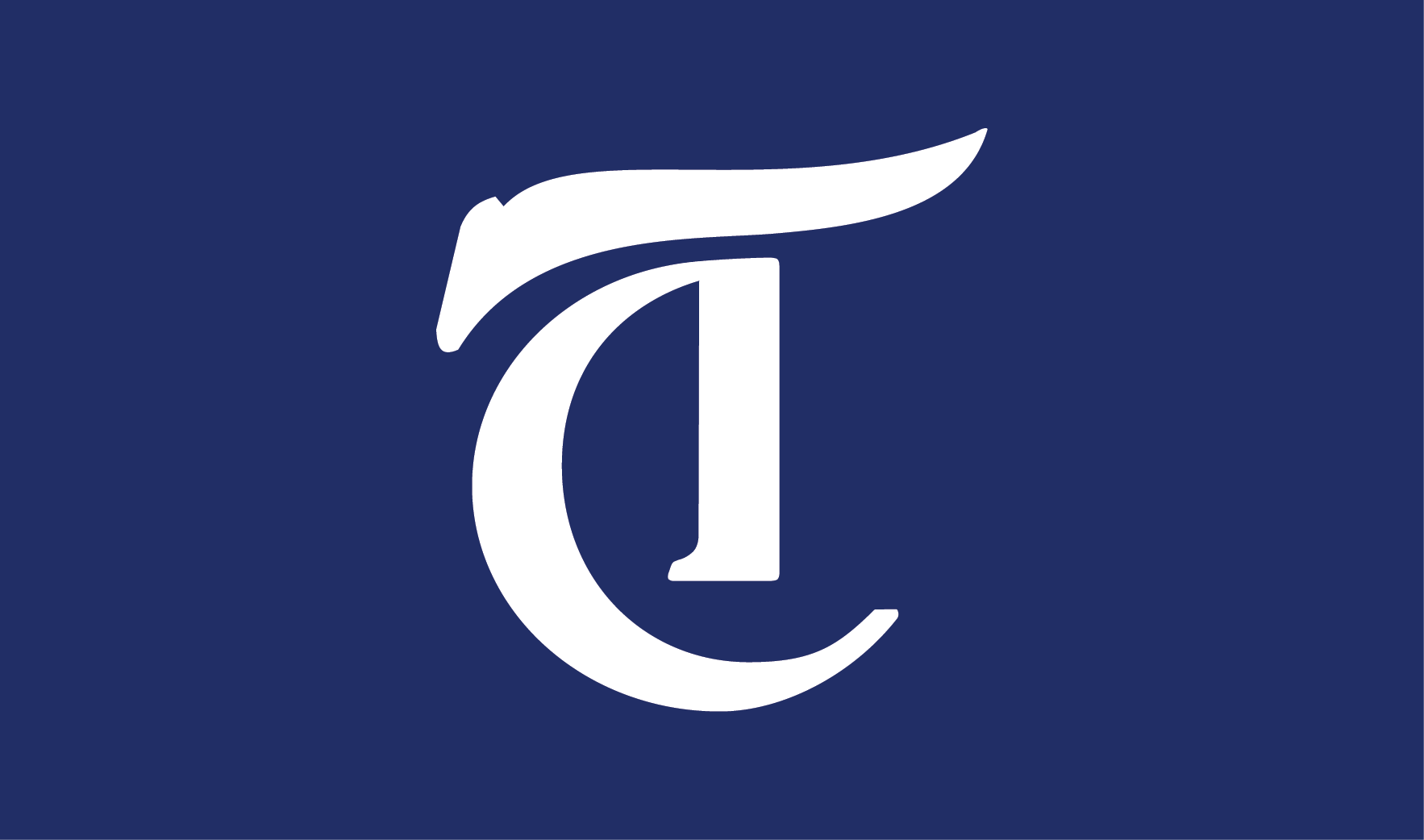 Director of Elections Morgan Gillis said this year he abided by a previously unenforced Student Association bylaw that prohibits individuals who run for elected positions at their residential colleges from then running for elected positions in the Student Association.
NEWS 2/13/19 12:35am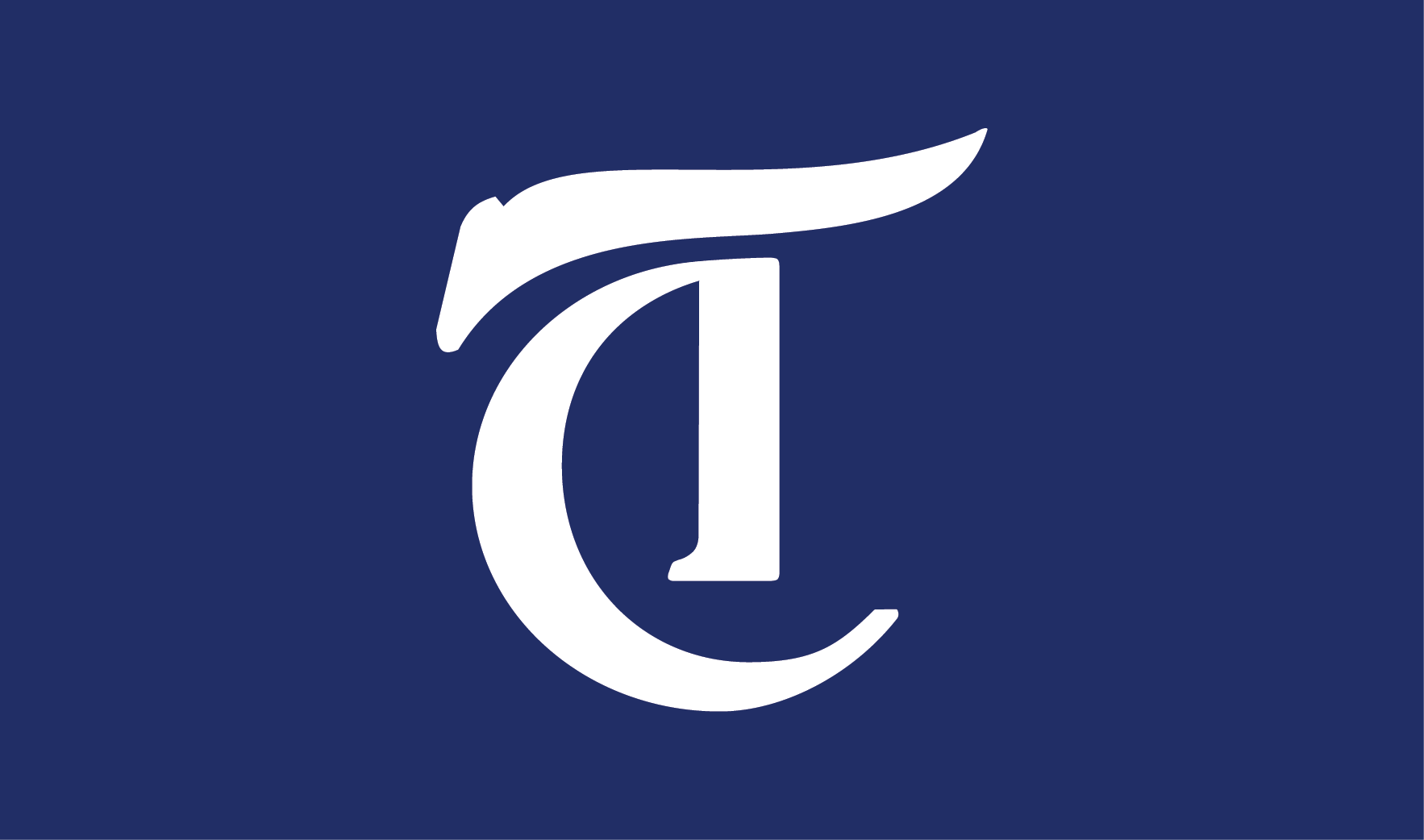 The Student Association Senate voted not to include a constitutional amendment to increase annual student fees to support the Green Fund on the general election ballot by a vote of 12 yes to nine no, with five members abstaining.
NEWS 2/13/19 12:29am
Rice University and the University of Texas Health Science Center at Houston are partnering to create a direct-entry program into McGovern Medical School for humanities students aiming to increase intellectual diversity amongst doctors, according to the Rice Office of Public Affairs.
---
Comments