Faculty working group considers academic calendar changes
A Faculty Senate working group is proposing changes to the academic calendar aimed to remedy an imbalance in instructional days between the fall and spring semesters, according to the deputy speaker of the Faculty Senate, Christopher Johns-Krull.
"There's 70 days of instruction in the fall and 67 days of instruction in the spring," Johns-Krull said. "And there are some concerns that this results in inequities in courses. Some courses are taught in both semesters and so that means in one semester there's more teaching and in one semester there's less teaching."
One solution, according to Johns-Krull, would be a full week for Thanksgiving break. However, he said this change would be an issue for some students.
---
---
Anna Margaret Clyburn, student liaison for the working group, said she created a survey that was sent to all students through each college's senator.
"You see students either being like 'Yes, let's do it' and then others being like 'I can't go home, and I wouldn't have food,'" Clyburn, a Martel College sophomore, said.
According to Johns-Krull, a member of the Senate initially brought up the issue at the first Faculty Senate meeting of this academic year. In order to find a solution to the discrepancy between the semesters, the Senate formed a working group. The group is composed of members of the Faculty Senate, as well as people from the offices of Academic Advising, the Dean of Undergraduates and the Registrar, along with Clyburn.
"[The Faculty Senate] gave me some exact questions they wanted me to ask the student body and I included all those questions on the survey," Clyburn said. "And I hope that it's reached enough people, but we do still have time for responses to be gathered so I'm hoping that we'll get more as the time progresses."
Professor James DeNicco, who instructs Principles of Economics in both the fall and spring, said making up for the three-day difference, while a feasible adjustment, does affect course planning.
"A three-day difference is a pretty big difference," DeNicco said. "If you set things up for having those extra three days and then they're not there, you will have to rush a little bit."
If the Senate does approve any changes, the new calendar would be implemented starting in the 2020-2021 school year. The first meeting to discuss changes will be this Thursday, Oct. 4.
---
---
More from The Rice Thresher
NEWS 6/14/19 12:15pm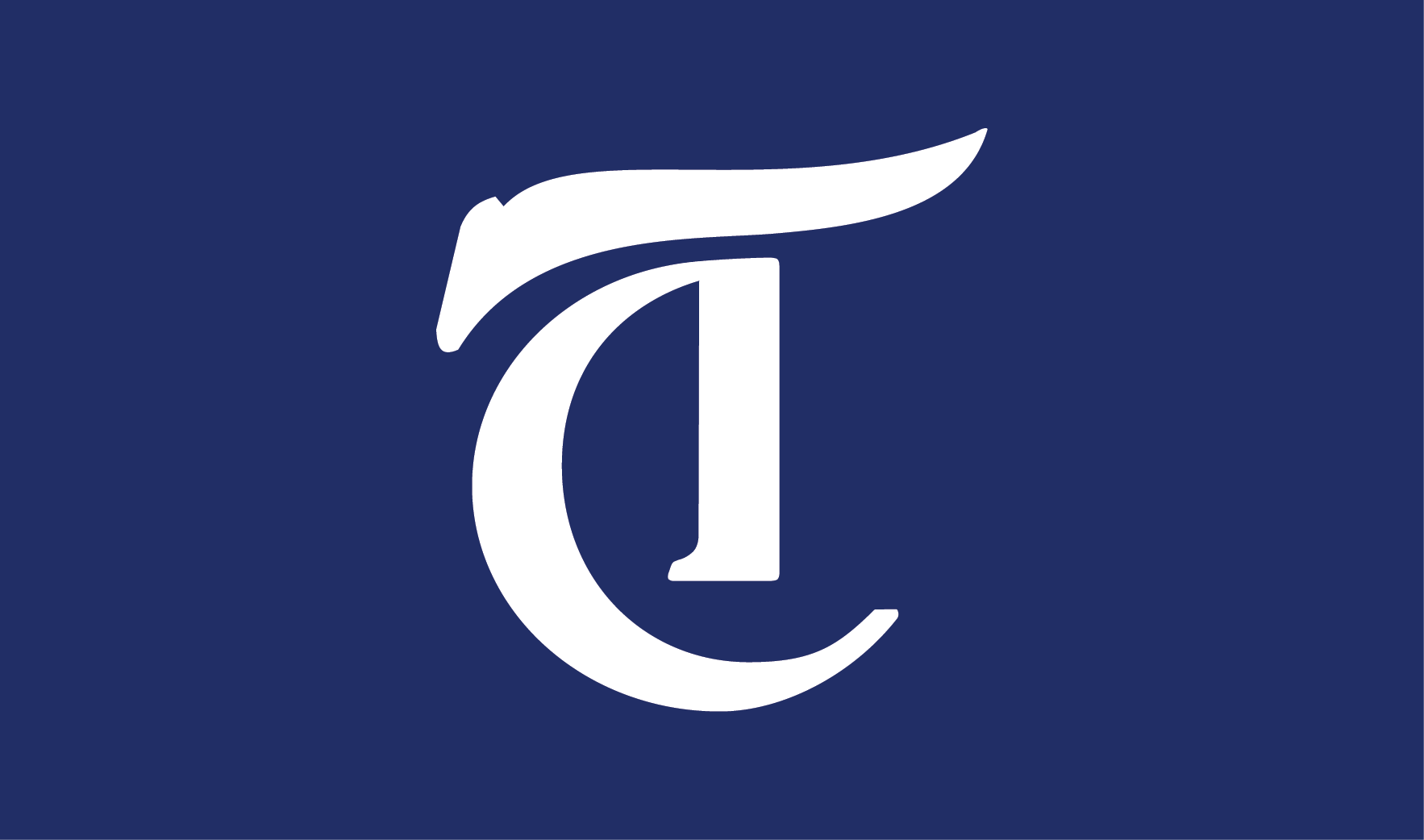 A task force on slavery, segregation and racial injustice has been established by the university, according to an email sent by President David Leebron and Provost Marie Lynn Miranda. In the email, sent out on Tuesday, Leebron said that the task force was created to learn about instances of racial injustice in Rice's past and examine ways to promote diversity and inclusion in its future.
NEWS 5/28/19 10:14am
Provost Marie Lynn Miranda announced that she will be stepping down from her role as provost, a position she has held for the last four years, at the end of June, in an email sent last Sunday. Miranda will go on sabbatical for the 2019-2020 academic year, after which she plans on reassuming her faculty position in the department of statistics, according to Miranda's email. Her decision follows the diagnosis of her youngest child with cancer last year.
NEWS 5/17/19 4:07pm
"The broader university has a strategic plan — the V2C2 — and then each of the different schools are tasked with coming up with their own strategic plan," Karlgaard said. "So I think there is a question about, 'Should the general student body be involved in each of those strategic plans? If you are an English major, should you have input in the engineering strategic plan? If you are a non student-athlete, should you have input into the athletics strategic plan?'"
---
Comments