CSters send women in tech to national conference
Clara Tian, a Will Rice College junior, flew back to Houston from the University of Edinburgh in Scotland, where she was studying abroad, in order to attend the Grace Hopper Celebration of Women in Computing.
CSters, a club for Rice women in computing, sponsored 40 female computer science majors to attend the GHC, a conference and career fair celebrating women technologists, held from Sept. 26 to 28 at the George R. Brown Convention Center.
Tian said Rice's computer science department purchased tickets to the GHC and registered the CSter members. The CSters paid them back by fundraising from a variety of tech companies they worked with in the past, like Two Sigma, Facebook and Microsoft. Student registration cost $450.
---
---
"I'm interested in working for a smaller company next summer," Tian said. "I figured GHC would be the easiest and best way to get a recruiter from such a company to read my resume, and also to discover new places I wouldn't have known about through my own research."
The conference boasted over 20,000 attendees, according to Elia Chen, internal president of CSters, along with 417 exhibitors.
"The [GHC] Career Fair was a great opportunity to connect with tons of amazing companies," Chen, a Will Rice College senior, said. "It was an eye-opening experience learning from the engineers and product managers at the career fair, and getting to meet some incredible tech leaders while at it."
The GHC commenced at the Toyota Center with keynote speakers and an awards ceremony.
"This year, the CS department was generous enough to provide buses for us to and from Grace Hopper," said Chen. "The buses departed very early at 7:45 a.m. so that we could make it to all of the events including the opening keynote, in time."
At the George R. Brown Convention Center, attendees took part in a career fair, along with an interview hall where sponsors held in-person interviews and a mentoring circle where they could speak to a mentor on a specific topic.
"Several friends and I ended up having multiple interviews throughout the day with 30 minutes to one hour chunks of time in between each one," Tian said. "If I had 45 minutes to an hour off, I'd go to the career fair or take a moment to sit with a friend and not think about my future or getting a job."
Chen said the exhibitors ranged from tech giants to companies that aren't often associated with technology, like Estee Lauder and American Eagle, and that many of the booths handed out swag and demonstrated new products.
"Due to the sheer size and scale of the expo, it was definitely overwhelming at times and emotionally draining to go to booth after booth," Tian said. "It was also crazy to see how much money companies poured into spicing up their booth — one place had a coffee machine that made latte art of your face and Ancestry DNA was giving out free kits, just to name a few examples."
CSters has promoted the GHC since the club was founded in 2002 as a way to help students network with potential employers and find job opportunities. According to Chen, the conference has reaffirmed her decision to pursue computer science since the first time she attended it her sophomore year.
"I've attended Grace Hopper every year for the past three years, and I would still love to go again," Chen said. "Grace Hopper is such an empowering and inspiring experience. From getting to connect with incredible companies to meeting female tech leaders, Grace Hopper provides you with so many opportunities and resources you would not be able to get elsewhere."
---
---
More from The Rice Thresher
NEWS 6/14/19 12:15pm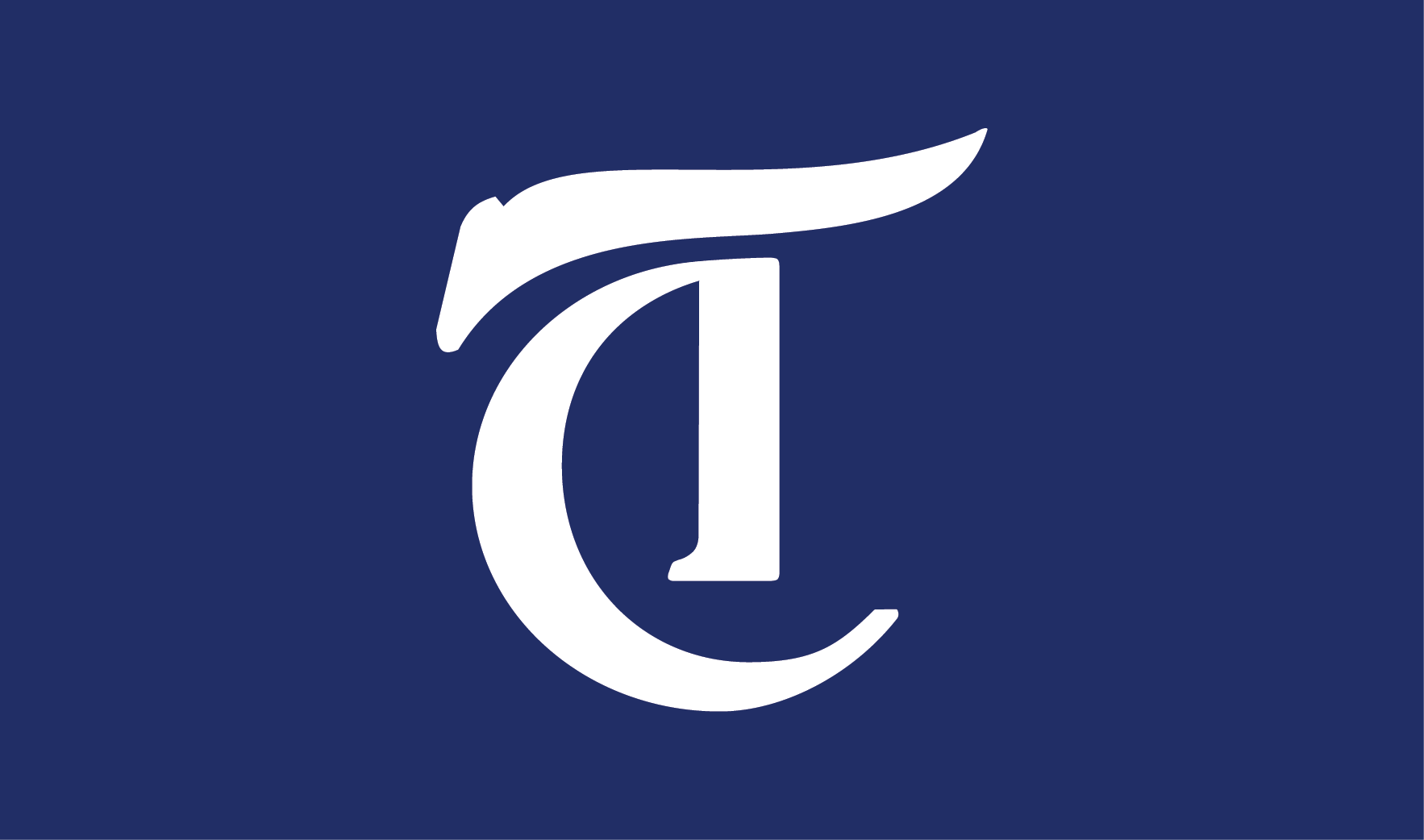 A task force on slavery, segregation and racial injustice has been established by the university, according to an email sent by President David Leebron and Provost Marie Lynn Miranda. In the email, sent out on Tuesday, Leebron said that the task force was created to learn about instances of racial injustice in Rice's past and examine ways to promote diversity and inclusion in its future.
NEWS 5/28/19 10:14am
Provost Marie Lynn Miranda announced that she will be stepping down from her role as provost, a position she has held for the last four years, at the end of June, in an email sent last Sunday. Miranda will go on sabbatical for the 2019-2020 academic year, after which she plans on reassuming her faculty position in the department of statistics, according to Miranda's email. Her decision follows the diagnosis of her youngest child with cancer last year.
NEWS 5/17/19 4:07pm
"The broader university has a strategic plan — the V2C2 — and then each of the different schools are tasked with coming up with their own strategic plan," Karlgaard said. "So I think there is a question about, 'Should the general student body be involved in each of those strategic plans? If you are an English major, should you have input in the engineering strategic plan? If you are a non student-athlete, should you have input into the athletics strategic plan?'"
---
Comments