Baker 13 run leaves Sid Richardson College window shattered
During the Baker 13 run last Saturday, an unnamed runner broke the window by the ramp entrance to the Sid Richardson College commons, according to Baker 13 captain Michael Price.
Approximately eight people were in attendance on Saturday's run, according to Price, a Baker College sophomore. During the stop at Sid Richardson, Price said the group of runners split up around the building before he heard a shattering noise from the other side of the building.
"It looked like someone threw a rock at the window and hit it dead center," Price said of the damage. "It obviously wasn't a rock though."
---
---
After surveying the damage done to both the building and the butt — the runner's rear end was bleeding — Price said the students went back to Baker and called Emergency Medical Services.
The onus of covering repair costs will fall on the runner who broke the window, although Price said he, as well as the larger Baker community, will help. On Tuesday, the runner who broke the window set up the Venmo account @Baker13 and started soliciting donations, according to a Facebook post. According to the Rice University Police Department, the estimated cost will be around $2,500.
Price said he has not yet heard from Housing and Dining regarding possible repercussions to Baker 13 as a result of the accident, although he hopes they will only issue a warning. Housing and Dining declined the Thresher's request to comment.
In the last 10 years, there have been at least four instances of broken windows resulting from Baker 13 runs, two of which occurred in the past year.
In 2008, $3,000 of damage was caused to a first-floor window in Fondren Library. Three years later, another Fondren window was broken, this time costing $15,000.
After the second incident, university administration banned Fondren from Baker 13 runners, a change that has remained in place since, according to Price.
Last April, Will Cleland, then a senior at Baker, broke a smaller window at Will Rice College and successfully raised the $500 repair cost by soliciting donations from students through Venmo, according to a Facebook post made by Cleland.
Price said he hopes the window-breaking incidents will not discourage people from running Baker 13.
"It's a once-in a lifetime opportunity," Price said. "Hopefully we can have a safe, fun Halloween run in two weeks."
This article was updated Oct. 19 to reflect RUPD's comment on the cost.
---
---
More from The Rice Thresher
NEWS 6/14/19 12:15pm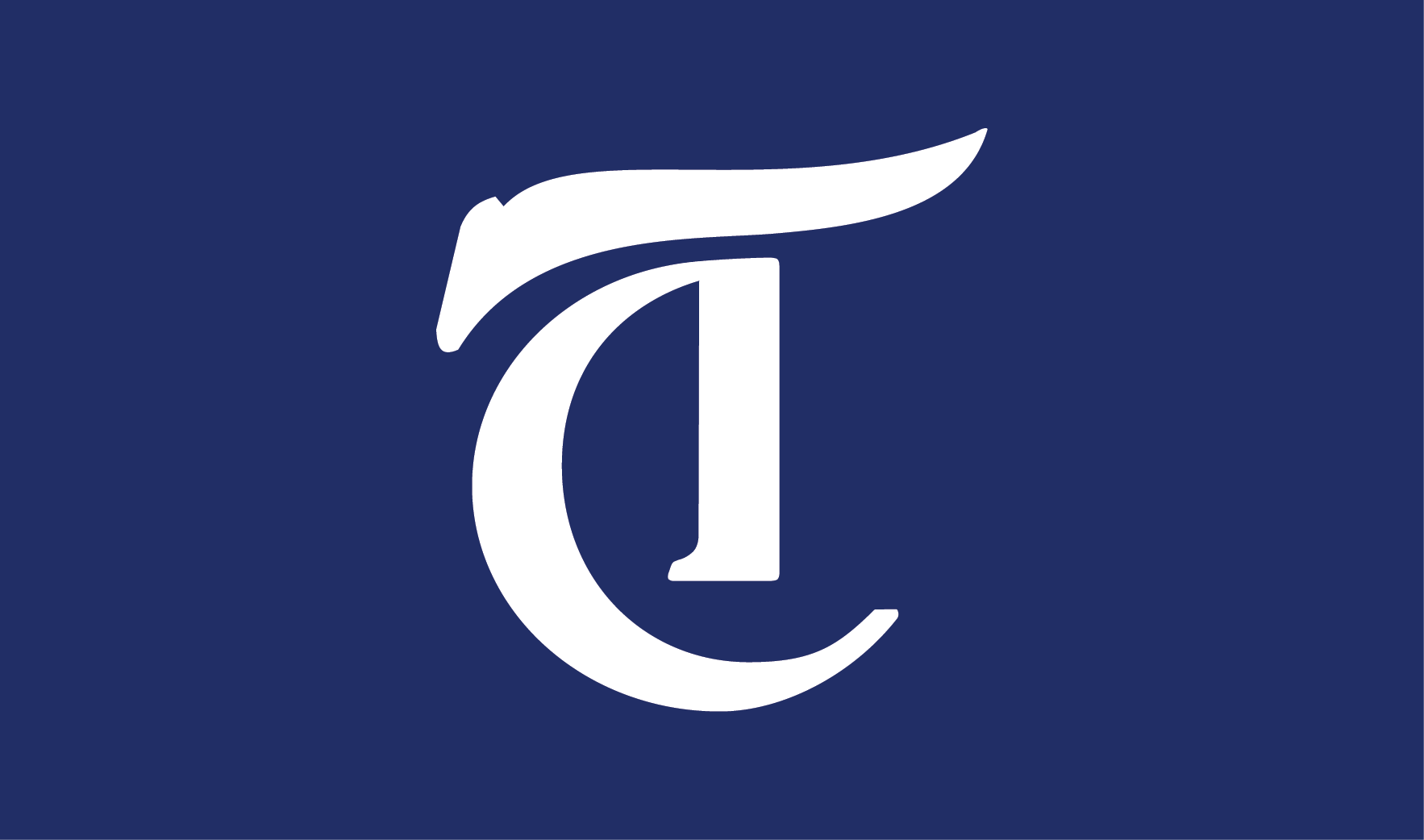 A task force on slavery, segregation and racial injustice has been established by the university, according to an email sent by President David Leebron and Provost Marie Lynn Miranda. In the email, sent out on Tuesday, Leebron said that the task force was created to learn about instances of racial injustice in Rice's past and examine ways to promote diversity and inclusion in its future.
NEWS 5/28/19 10:14am
Provost Marie Lynn Miranda announced that she will be stepping down from her role as provost, a position she has held for the last four years, at the end of June, in an email sent last Sunday. Miranda will go on sabbatical for the 2019-2020 academic year, after which she plans on reassuming her faculty position in the department of statistics, according to Miranda's email. Her decision follows the diagnosis of her youngest child with cancer last year.
NEWS 5/17/19 4:07pm
"The broader university has a strategic plan — the V2C2 — and then each of the different schools are tasked with coming up with their own strategic plan," Karlgaard said. "So I think there is a question about, 'Should the general student body be involved in each of those strategic plans? If you are an English major, should you have input in the engineering strategic plan? If you are a non student-athlete, should you have input into the athletics strategic plan?'"
---
Comments