Architectronica to increase security after last year's shutdown
"Y'all acted like animals last year, so this year we're putting you in a zoo!"
That's the tagline for this year's iteration of Architectronica, the public party put on by the School of Architecture, which will be charging admission and increasing security measures in response to the Rice University Police Department shutting down the party last year due to public safety concerns.
Event organizer Natalia Koziel said that in conjunction with the admission cost, the event planners have also increased the number of freshmen working security throughout the night from 18 to 22.
---
---
"We're mostly focusing on preventative measures, rather than focusing on [what to do if something] happens," Koziel, a Duncan College sophomore, said. "We're going to have more security outside and more RUPD officers at the party and just focusing on keeping the line orderly."
According to Koziel, the event planners will use a wristband system similar to that of the Night of Decadence party. They will distribute wristbands in advance to those who purchased tickets. Party-goers will have their Rice IDs checked outside the door and will be checked for a wristband once inside.
"Last year, we had a lot of problems with people trying to show their IDs and just [pushing] through," Koziel said. "The wristbands will help account for exactly how many people have entered the building."
The students working security will also be reallocated because the courtyard, which was opened as overflow space last year, will be closed off this year, according to Koziel.
"We thought that a lot of resources and planning went into having the courtyard and then the space wasn't really utilized, so we're going to reallocate those resources to inside the party," Koziel said.
The event planners, who are historically sophomore architecture students, also contacted Student Activities and RUPD earlier in the planning process than last year. Koziel said the biggest problem last year was a lack of communication between the event planners and RUPD.
"They didn't really have a system in place for what to do in case something like that happened, [where] the problems started outside the party and then the party got shut down in only the span of 15 minutes," Koziel said.
Students can buy tickets for $7 and register their guests for $10.
---
---
More from The Rice Thresher
NEWS 6/14/19 12:15pm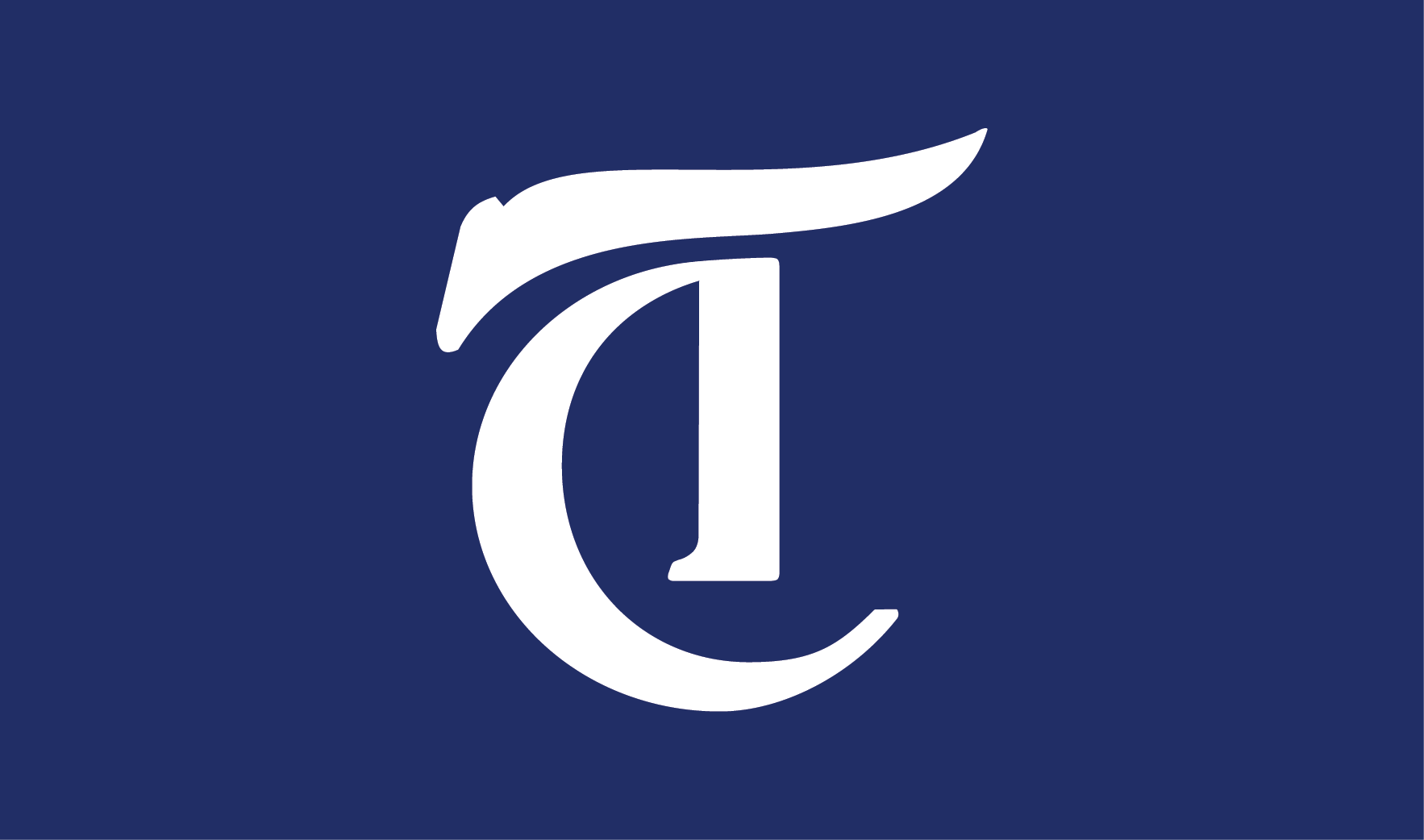 A task force on slavery, segregation and racial injustice has been established by the university, according to an email sent by President David Leebron and Provost Marie Lynn Miranda. In the email, sent out on Tuesday, Leebron said that the task force was created to learn about instances of racial injustice in Rice's past and examine ways to promote diversity and inclusion in its future.
NEWS 5/28/19 10:14am
Provost Marie Lynn Miranda announced that she will be stepping down from her role as provost, a position she has held for the last four years, at the end of June, in an email sent last Sunday. Miranda will go on sabbatical for the 2019-2020 academic year, after which she plans on reassuming her faculty position in the department of statistics, according to Miranda's email. Her decision follows the diagnosis of her youngest child with cancer last year.
NEWS 5/17/19 4:07pm
"The broader university has a strategic plan — the V2C2 — and then each of the different schools are tasked with coming up with their own strategic plan," Karlgaard said. "So I think there is a question about, 'Should the general student body be involved in each of those strategic plans? If you are an English major, should you have input in the engineering strategic plan? If you are a non student-athlete, should you have input into the athletics strategic plan?'"
---
Comments