Rice invests 82 million in new faculty, research space
Rice's Board of Trustees approved an $82 million investment this month in neuroscience, synthetic biology and physical biology. The investment focuses primarily on hiring new faculty members and creating a new research space in the BioScience Research Collaborative.
HIRING NEW FACULTY
"The current investments will grow our total faculty numbers by expanding in strategic areas where Rice is emerging as an international leader while simultaneously improving the diversity of undergraduate courses that we offer," Joff Silberg, professor of biosciences and bioengineering, said.
---
---
Ten new hires are expected to be brought on as early as next summer, and Silberg said advertisements are currently up for faculty positions. Candidates are already beginning to visit campus, according to Silberg. According to Behnaam Aazhang, professor of electrical and computer engineering, the school of engineering has authorization to hire five new faculty members over the next two to three years, and the steering committee will work in collaboration with the department chairs to find the right department to place new faculty members upon hiring.
"These new hires will allow us to improve our undergraduate education by offering new courses at the bleeding edge of science and engineering," Silberg said. "They will represent new faculty who provide experiential learning for undergraduates within their groups and creative endeavors that they develop for students. In parallel, this investment will extend the reach of our graduate programs, such as the Systems, Synthetic, and Physical Biology program."
NEW RESEARCH SPACE
Along with hiring new faculty members, the investment will expand graduate programs and research facilities. Aazhang said this academic year, construction will begin on "state of the art" laboratories in BRC to build a first rate research program and explore research opportunities with colleagues at the Texas Medical Center.
"Rice is now making a significant investment in neuroengineering, where neuroscience meets engineering," Aazhang said. "The investment is focused on our research program and has been based on the fact that Rice has an outstanding engineering school located across the street from world's largest medical center with a number of different neuroscience, neurology, neurosurgery and psychiatry departments."
Until last year, Rice did not offer an undergraduate neuroscience major, and only had a neuroscience club and minor. According to Aazhang, the need to enhance Rice's offerings in neuroscience had been obvious to many of the faculty members for years before a previous investment late into last fall semester allowed for the development of a neuroscience major and minor.
While the new investment prioritizes hiring new faculty and improving facilities, Silberg said the investment will improve all aspects of the university mission, from undergraduate to graduate education and research.
"Growing our international visibility as one of the world's best institutions in synthetic biology and physical biology and neuroengineering through these investments will have a positive aspect on all dimensions of our mission, ranging from undergraduate rankings to graduate rankings," Silberg said. "In addition, it make us more appealing as a destination for the best faculty in the world, which will have a positive feedback on all aspects of our educational mission."
---
---
More from The Rice Thresher
NEWS 6/14/19 12:15pm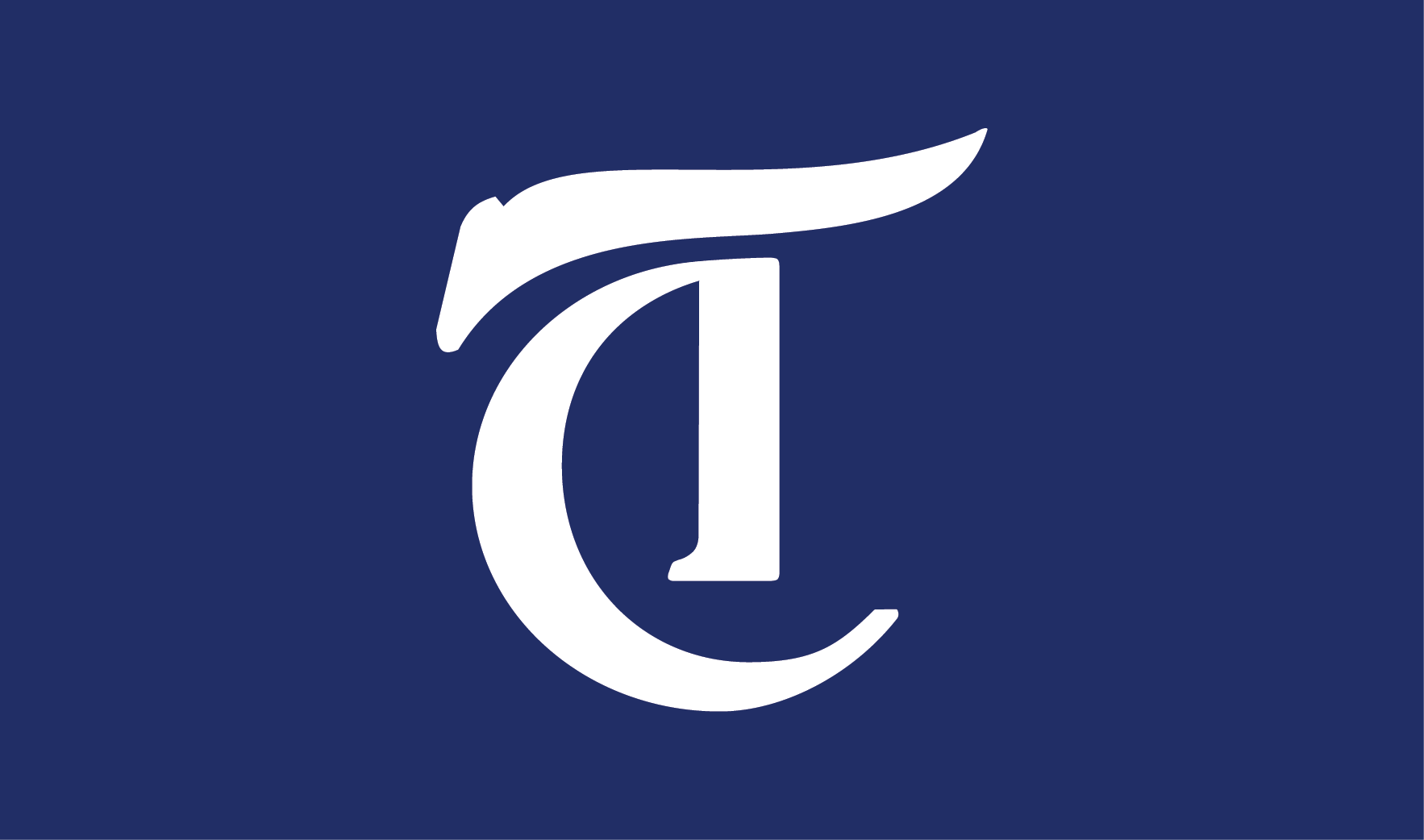 A task force on slavery, segregation and racial injustice has been established by the university, according to an email sent by President David Leebron and Provost Marie Lynn Miranda. In the email, sent out on Tuesday, Leebron said that the task force was created to learn about instances of racial injustice in Rice's past and examine ways to promote diversity and inclusion in its future.
NEWS 5/28/19 10:14am
Provost Marie Lynn Miranda announced that she will be stepping down from her role as provost, a position she has held for the last four years, at the end of June, in an email sent last Sunday. Miranda will go on sabbatical for the 2019-2020 academic year, after which she plans on reassuming her faculty position in the department of statistics, according to Miranda's email. Her decision follows the diagnosis of her youngest child with cancer last year.
NEWS 5/17/19 4:07pm
"The broader university has a strategic plan — the V2C2 — and then each of the different schools are tasked with coming up with their own strategic plan," Karlgaard said. "So I think there is a question about, 'Should the general student body be involved in each of those strategic plans? If you are an English major, should you have input in the engineering strategic plan? If you are a non student-athlete, should you have input into the athletics strategic plan?'"
---
Comments