SA clarifies effects of possible federal Title IX changes
Stock photo of Student Association meeting. Photo Credit: Sirui Zhou
The Student Association Senate hosted a presentation Sept. 10 regarding potential federal Title IX policy changes and their possible effects on Rice University practices.
SA Director of Government Relations Nia Prince said this presentation was meant to clarify Title IX and Rice Sexual Misconduct Policy as well as dispel speculation about policy changes in light of the The New York Times' Aug. 29 report on proposed changes to federal policy. Prince led the presentation along with Associate Dean of Undergraduates Allison Vogt and Student Judicial Programs Associate Director Carrie Willard.
Prince said the proposed regulations described would not affect Rice Sexual Misconduct Policy as Title IX only sets a minimum requirement and Rice "goes above" that requirement. However, Willard later said that Rice goes above the minimum requirement in terms of additional services Rice offers, such as Title IX navigators, but not the adjudication process.
---
---
"We wanted to ensure that students know that Rice policy is not going to move in the direction of the alleged proposed regulations, and to focus our conversation on moving forward on conversations of how cases are handled," Prince said.
Prince said in her presentation that the proposed regulations as described in the Times have not been officially released, and there are no changes to federal education policy as of now.
During the question and answer session that followed the presentation, Brown College President Taylor Morin, a senior, asked Vogt to clarify how much freedom Rice had in interpreting and enforcing Title IX policy.
Vogt said Title IX policy changes typically come in the form of guidelines and regulations, which universities can choose whether or not to follow. However if any changes to Title IX are codified regulations in the law, Rice would have to adhere to such policies given that Rice receives federal funding, according to Vogt.
"It depends on whether it becomes a law that we have to as an university that accepts financial support from the federal government, we have to follow," Vogt said.
Vogt said she is not able to comment on how Rice policies would change until specific Title IX policy changes, in the form of either guidelines or codified regulations, are released and Rice administration has had a chance to review them.
SA President Ariana Engles, said the SA, while a non-partisan organization, can still pass senate resolutions which state student opinion. The SA has passed resolutions regarding the DREAM and BRIDGE acts and could take similar action if the Title IX policies change.
"As we did at Senate on Monday, our interest is in making sure that students have factual information related to Title IX policies," Engles, a Lovett College junior, said. "I hope that our community continues to engage in conversation about Title IX, sexual assault, interpersonal violence and sexual misconduct at large."
Engles stressed that students should not be dissuaded by the proposed changes described by the Times from making reports about interpersonal violence.
"I do want to encourage students to continue reporting as they normally would, since the NYT article we discussed at Senate is not a guarantee of the policy changing immediately or a change in Rice policy," Engles said. "The last thing we would want is for students to feel hesitant to seek help because of the policy change. "
Prince said many students may have only a vague idea of Title IX policy and the presentation was meant to be informative, while dispelling uncertainty regarding policy changes at Rice.
"The most important thing is to make sure our conversations are informed and to continuously nurture an environment that doesn't create uncertainty around what our actual policies on sexual assault harassment are," Prince said.
---
---
More from The Rice Thresher
NEWS 6/14/19 12:15pm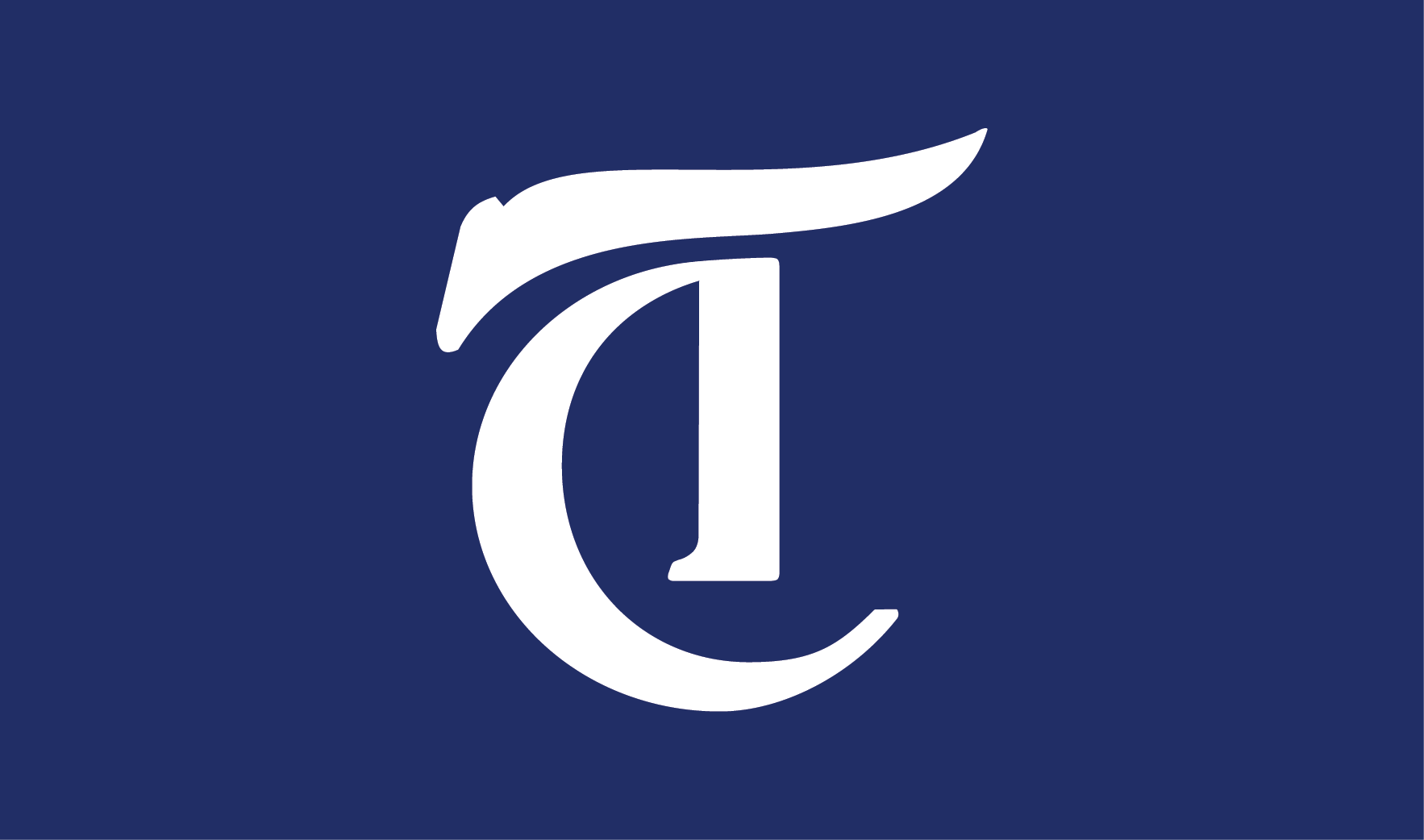 A task force on slavery, segregation and racial injustice has been established by the university, according to an email sent by President David Leebron and Provost Marie Lynn Miranda. In the email, sent out on Tuesday, Leebron said that the task force was created to learn about instances of racial injustice in Rice's past and examine ways to promote diversity and inclusion in its future.
NEWS 5/28/19 10:14am
Provost Marie Lynn Miranda announced that she will be stepping down from her role as provost, a position she has held for the last four years, at the end of June, in an email sent last Sunday. Miranda will go on sabbatical for the 2019-2020 academic year, after which she plans on reassuming her faculty position in the department of statistics, according to Miranda's email. Her decision follows the diagnosis of her youngest child with cancer last year.
NEWS 5/17/19 4:07pm
"The broader university has a strategic plan — the V2C2 — and then each of the different schools are tasked with coming up with their own strategic plan," Karlgaard said. "So I think there is a question about, 'Should the general student body be involved in each of those strategic plans? If you are an English major, should you have input in the engineering strategic plan? If you are a non student-athlete, should you have input into the athletics strategic plan?'"
---
Comments