Rice architecture programs jump in national rankings
Photo credit to Yi Luo
Rice architecture rose in the rankings in undergraduate and graduate programs, ranking in the top ten in the country for both categories, according to Architectural Record.
The undergraduate program ranked second and the graduate program ranked seventh, up from sixth and 16th last year, respectively.
The standings were decided by DesignIntelligence, a company centered on the success of architecture and engineering organizations. While it's true that there are a plethora of rankings for architecture schools, there is a special emphasis placed on rankings by DesignIntelligence, architecture major Shree Kale said.
---
---
"If you Google best architecture schools you'll see," Kale, a Duncan College junior, said. "Niche last year ranked us No. 1, but we didn't think as much of that one as we do of this one, just because for some reason there's a level of credibility that's given to DesignIntelligence. It's what firms look at, it's what we looked at when we were applying."
The graduate architecture program saw an especially large jump in rankings — up nine spots to No. 7.
Graduate student David Rader said he couldn't name specific changes between last year and now, but noted that the program's leadership recognized what it needed to improve after dropping out of the top 10.
"I think after the rankings last year Rice's leadership took stock and evaluated what they were doing well and what they could do better," Rader said. "And so I think they were able to communicate some of those things to the students as well as to a broader community."
According to ArchDaily, the DesignIntelligence rankings are determined by feedback from surveys sent out to professionals in the fields of architecture and interior design.
Dean of Architecture Sarah Whiting said that even though these numbers never tell the whole story about a program, the DesignIntelligence rankings earn the school a special level of recognition.
"These rankings are done by interviewing people who run offices and asking them about the people who work for them, or sort of the reputation of the schools," Whiting said. "I think that students, I think parents pay attention to it. It's made our alumni proud. I've gotten really nice notes from them. It's made the school's friends proud. Our board of advisors have all been really pleased."
The programs are not the only ones receiving national recognition. Architectural Record named Whiting the most admired educator in architecture, landscape architecture and interiors.
Architecture major Metinee Ding said the school's unique undergraduate class size might have also contributed to the improved ranking.
"I think that because the class is so small, we're able to have more exposure to the professors and more one-on-one time to speak with them regarding our work, which is really helpful," Ding, a Sid Richardson College senior, said. "I personally get to speak to my studio professor three times a week."
Several students said that the small size of the undergraduate program is what sets it apart from those at other schools. Phoebe Cox, a Jones College junior, said she takes pride in the fact that Rice architecture ranks among programs at schools five times Rice's size.
"Just the fact that it's such a small community going out into the workforce and having such an influence means a lot," Cox said.
DesignIntelligence has ranked Rice's undergraduate program in the top 10 for the past five years.
Will Rice senior Edward Liew said even making the list is a significant achievement.
"I think that at this point probably a lot of firms understand what are the top schools, and so Rice [is] already among them, regardless of what the rankings say," Liew said. "I think that they already have this notion that graduates of Rice's undergraduate program are pretty good candidates for hire."
---
---
More from The Rice Thresher
NEWS 6/14/19 12:15pm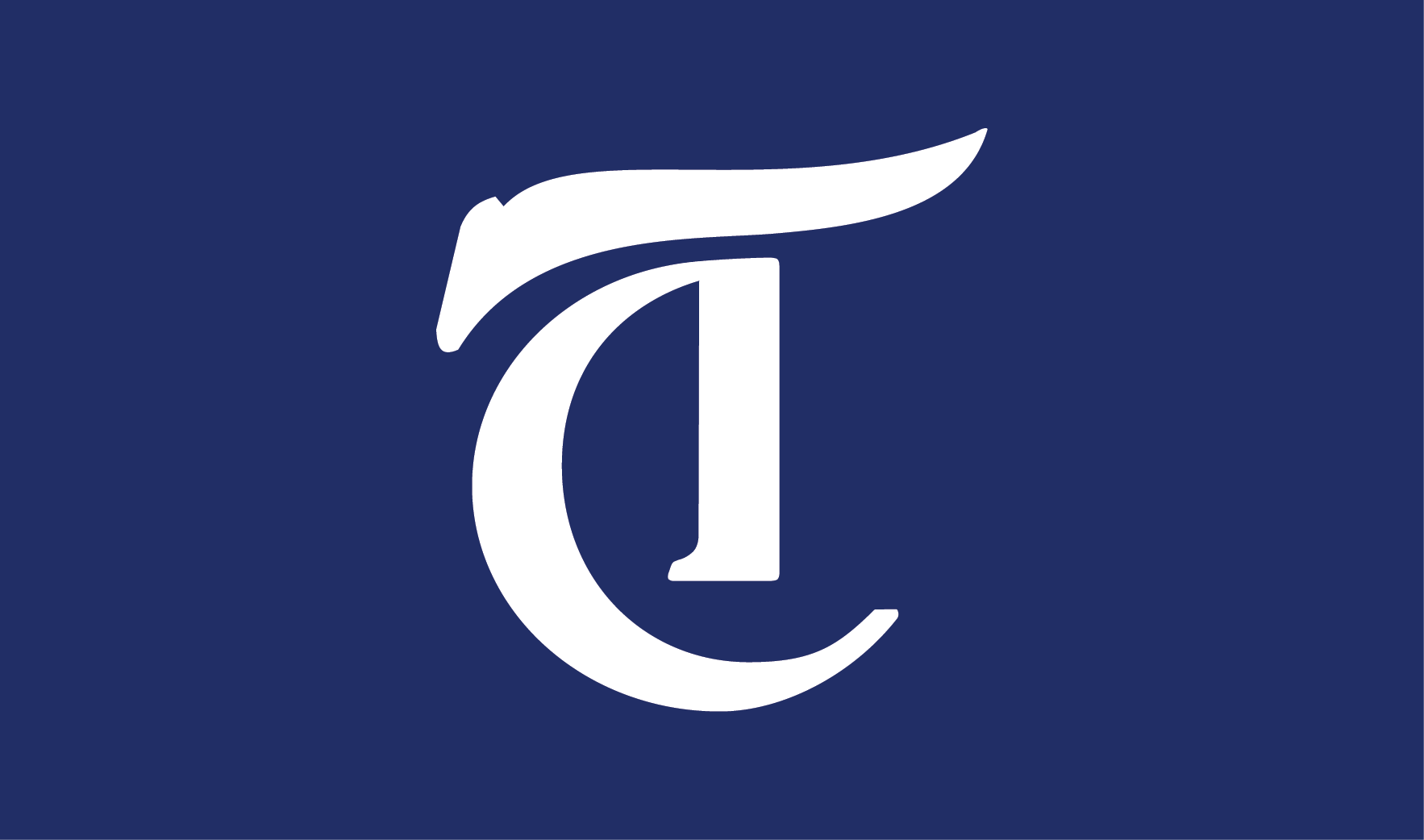 A task force on slavery, segregation and racial injustice has been established by the university, according to an email sent by President David Leebron and Provost Marie Lynn Miranda. In the email, sent out on Tuesday, Leebron said that the task force was created to learn about instances of racial injustice in Rice's past and examine ways to promote diversity and inclusion in its future.
NEWS 5/28/19 10:14am
Provost Marie Lynn Miranda announced that she will be stepping down from her role as provost, a position she has held for the last four years, at the end of June, in an email sent last Sunday. Miranda will go on sabbatical for the 2019-2020 academic year, after which she plans on reassuming her faculty position in the department of statistics, according to Miranda's email. Her decision follows the diagnosis of her youngest child with cancer last year.
NEWS 5/17/19 4:07pm
"The broader university has a strategic plan — the V2C2 — and then each of the different schools are tasked with coming up with their own strategic plan," Karlgaard said. "So I think there is a question about, 'Should the general student body be involved in each of those strategic plans? If you are an English major, should you have input in the engineering strategic plan? If you are a non student-athlete, should you have input into the athletics strategic plan?'"
---
Comments