Burton McMurtry, 'a true philanthropist,' passes
Burton "Burt" McMurtry, Baker '56 and the Rice alumnus after whom McMurtry College is named, passed away on Sunday, Sept. 2 at his home in Palo Alto, California. He was 83.
Deedee McMurtry, wife of Burton and Rice alumnus class of 1956, wrote her husband passed peacefully surrounded by family.
"Burton McMurtry was a true philanthropist," Darrow Zeidenstein, vice president of development and alumni relations, said.
---
---
Zeidenstein said Burton and Deedee approached President David Leebron during the Centennial Campaign, asking what they could do to support the Rice community and improve it. The McMurtrys pledged $32 million to Rice, their alma mater, in 2006 as it moved into its second century and underwent a 30 percent expansion of the undergraduate student body, according to Rice University News & Media.
Leebron said this contribution resulted in the founding of McMurtry College as Rice's 10th residential college, in a 2006 article for Rice University News & Media.
"Deedee and Burt have been both extraordinarily generous and tireless in their support of Rice," Leebron said. "They have always responded to the university's most pressing needs and have provided inspired volunteer leadership that has impacted the lives of many generations of Rice graduates."
The Association of Rice Alumni in 1990 awarded Burton with the gold medal in the laureates awards program, the highest of three possible honors recognizing distinguished service to the university.
According to the McMurtry College website, Burton had a long history of support for Rice as an advocate of the residential college system. He showed his support by serving 17 years on the Rice University board.
"Burton McMurtry had been student body president and a student representative on the committee that called for the establishment of residential colleges back in the 1950s," Zeidenstein said.
According to the website Inside Philanthropy, after graduating from Rice with Bachelor of Arts and Bachelor of Science degrees in the electrical engineering class of 1956 and 1957, respectively, Burton earned master's and doctoral degrees in electrical engineering at Stanford University.
He later went on to become a Silicon Valley venture capitalist and co-founded several venture capital partnerships, according to the website Prabook.
The McMurtry College website states that the McMurtrys have since established two endowed professorships and two endowed scholarships. They also gave to the Rice Annual Fund, the Class of 1956 Scholarship Fund and Anne and Charles Duncan Hall, as well as many other areas of the campus.
McMurtry College magister Margaret Beier said students recently gave Deedee and Burton a tour of the residential college.
"They wanted to be invited to all of our McScottish Nights and things just in case they were in town," Margaret Beier said.
According to Inside Philanthropy, the McMurtrys' contributions have included donations to the International Rescue Committee, Global Heritage Fund and environmental organizations such as Wildaid and Peninsula Open Space Trust.
Burton said the residential college system is uniquely Rice.
"It was delightful to see and it continues to be delightful to see how well the system has worked," Burton said in Rice Story Project.
Burton is survived by his wife of 62 years, Deedee, two children, four grandchildren, and two great-grandchildren – with another due in the coming months.
---
---
More from The Rice Thresher
NEWS 7/3/19 1:46pm
"He loved to cook, was an excellent chef and often invited whole gaggles of us over to his apartment, working in the kitchen and talking poetry to whoever was nearby while others lounged by the pool," Johnson wrote. "When I joined the faculty at Rice, he showed me the way, provided an atlas, a compass through the morass of elite academia, and after the presidential election that first semester, often talked me off the proverbial ledge of rage or despair."
NEWS 7/1/19 10:23am
A new coffee shop on the first floor of McNair Hall is projected to open for business this September, according to Peter Rodriguez, dean of the Jesse H. Jones Graduate School of Business. According to Rodriguez, several external vendors are currently competing for a contract. Whichever vendor is selected will choose the baristas who will staff the coffee shop and the types of coffee and food offered, Rodriguez said.
NEWS 6/14/19 12:15pm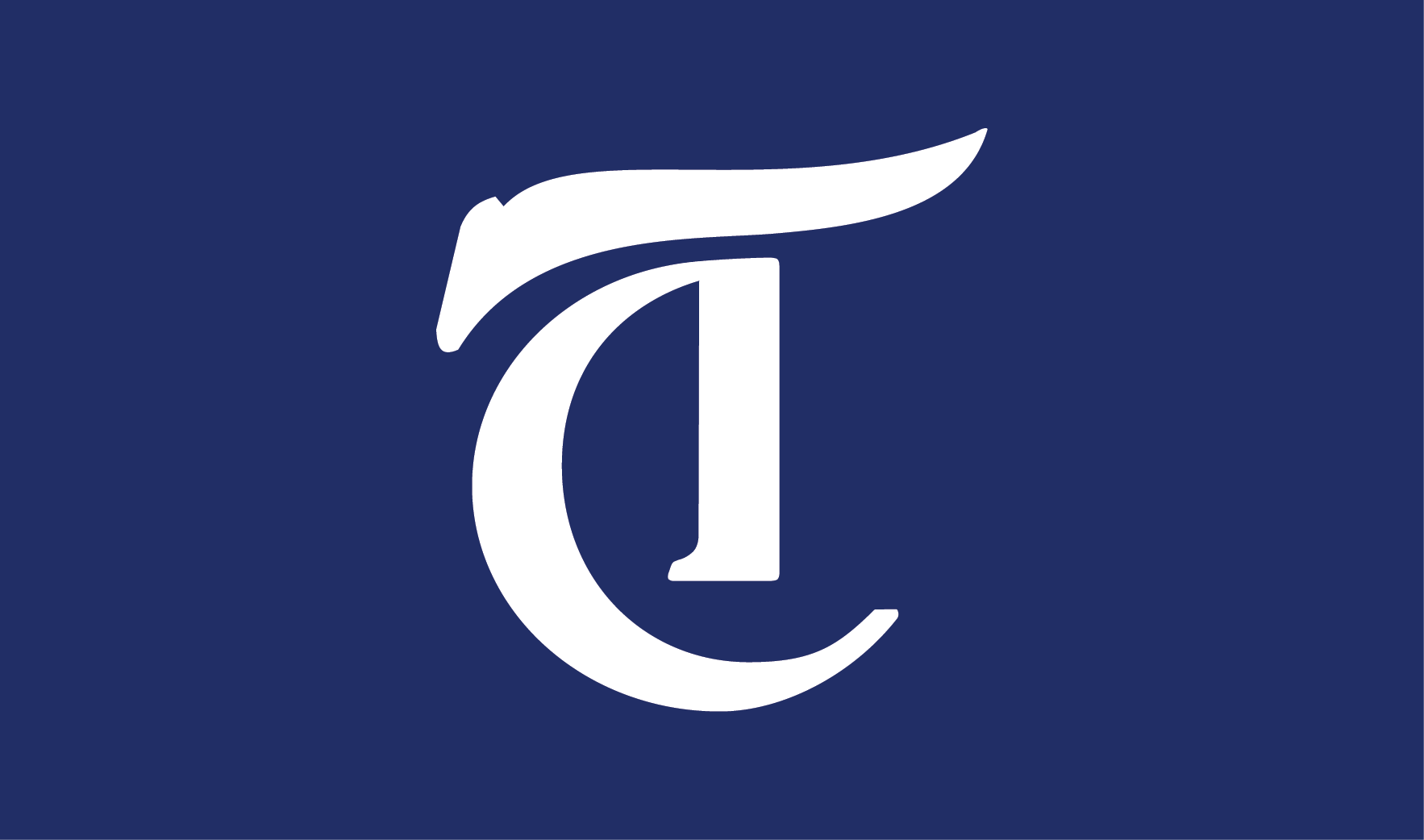 A task force on slavery, segregation and racial injustice has been established by the university, according to an email sent by President David Leebron and Provost Marie Lynn Miranda. In the email, sent out on Tuesday, Leebron said that the task force was created to learn about instances of racial injustice in Rice's past and examine ways to promote diversity and inclusion in its future.
---
Comments