Spilling the tea: 'Tea and Consent' video removed from O-Week program
In response to criticism of last year's programming during Orientation Week, the Title IX office phased out the "Tea and Consent" video, which used giving someone a cup of tea as a metaphor for performing sexual acts with them.
According to Allison Vogt, director of sexual violence prevention and Title IX support, the Title IX office is now showing New York University's "Let's Talk About Consent" video during the SAFE @ Rice programming instead.
"We are no longer showing Consent as Tea because we heard from some students that they felt that the video makes light of sexual assault," Vogt said. "We felt the NYU video encapsulated our messaging about consent – that students should be looking towards having safe, healthy sexual relationships and not be looking towards the line of where the encounter would become non-consensual."
---
---
Last semester, Jones College senior Ranjini Nagaraj and Baker College junior Rebecca Francis wrote an opinion piece for the Thresher urging the office of well-being to exclude the tea video from the "Sexual Assault Free Environment" O-Week presentation, criticizing the video's trivialization of sexual assault.
"The importance of the topic the video addresses is lost as people remember only the associated laughter and silliness in the weeks and years following their O-Week," Nagaraj and Francis wrote.
Vogt said she hopes the changes will improve buy-in to the messaging.
---
---
More from The Rice Thresher
NEWS 7/3/19 1:46pm
"He loved to cook, was an excellent chef and often invited whole gaggles of us over to his apartment, working in the kitchen and talking poetry to whoever was nearby while others lounged by the pool," Johnson wrote. "When I joined the faculty at Rice, he showed me the way, provided an atlas, a compass through the morass of elite academia, and after the presidential election that first semester, often talked me off the proverbial ledge of rage or despair."
NEWS 7/1/19 10:23am
A new coffee shop on the first floor of McNair Hall is projected to open for business this September, according to Peter Rodriguez, dean of the Jesse H. Jones Graduate School of Business. According to Rodriguez, several external vendors are currently competing for a contract. Whichever vendor is selected will choose the baristas who will staff the coffee shop and the types of coffee and food offered, Rodriguez said.
NEWS 6/14/19 12:15pm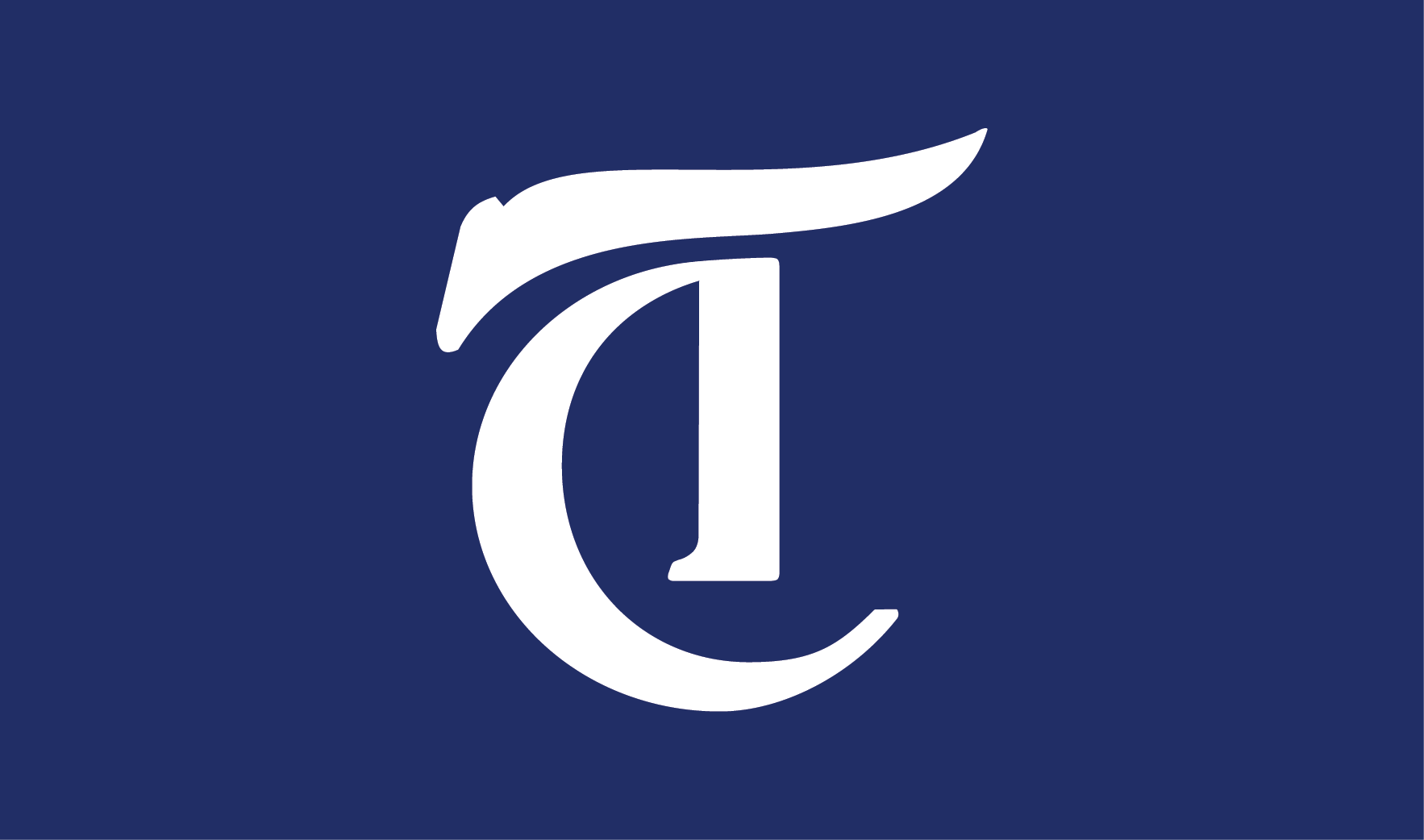 A task force on slavery, segregation and racial injustice has been established by the university, according to an email sent by President David Leebron and Provost Marie Lynn Miranda. In the email, sent out on Tuesday, Leebron said that the task force was created to learn about instances of racial injustice in Rice's past and examine ways to promote diversity and inclusion in its future.
---
Comments