Rice attempts to improve biker safety in wake of deadly accidents
Students rally for improved infrastructure for cyclists at the intersections of Main Street and Fannin Street with Sunset Boulevard after the second death of a Rice community member since 2017. Courtesy Yuseon Kim.
Changes to increase bike safety will be implemented beginning May 2019 after the second death of a Rice community member at the intersections of Main Street and Fannin Street with Sunset Boulevard since 2017.
Crosswalks on Sunset and Fannin will be painted to designate right of way for cyclists and pedestrians, according to Rice University Cycling and Triathlon president Mary Natoli. Across Fannin, a new, more responsive pedestrian walk signal will be installed along with a zig-zag shaped crosswalk that will force pedestrians to look in the direction of oncoming trains. The proposal for the Fannin crosswalk is pictured below.
---
---
The changes come after Sudipta Roy, wife of Rice postdoctoral research associate Ujjal Bhattacharjee, was struck and killed by a dump truck while riding her bike outside the university's main entrance on April 24. In February 2017, physics professor Marjorie Corcoran was fatally struck by a light rail train while biking across the tracks on Fannin Street.
Students, faculty, staff and other community members gathered on May 3 at the intersection of Sunset Boulevard and Main Street for a demonstration on bike safety. RUCT released a statement underscoring its commitment to increasing bicyclist safety around Rice's campus and planned a bike ride, attended by Vice President for Administration Kevin Kirby, through the most popular routes for Rice community members.
Natoli, a bioengineering graduate student who led the writing of the RUCT statement, is one of four RUCT members on Rice's Mobility Safety Committee established last October to address transportation issues around campus.
"We are happy that the statement and other actions since the crash have brought the beginnings of attention that this issue deserves, not only for the university but for the city," Natoli said.
Natoli said representatives from the MSC and Rice administration attended a meeting on May 21 with representatives from Hermann Park, METRO, the City of Houston and a transportation engineering firm to finalize plans for the crosswalk between Hermann Park and Rice University.
However, the RUCT statement stated the MSC, which is composed of students, faculty and community members, is not properly equipped to handle traffic engineering and interfacing with the city.
"Asking for change here requires meetings with city council members and the public works and engineering department, repeated follow-ups, and being able to recommend a specific solution requires the knowledge of traffic engineering," Natoli said. "Rice's MSC is made up of volunteer students, staff and faculty who do not have the time or knowledge to take on that task."
In response, MSC Chair Richard Johnson, Rice's director of sustainability, said the purpose of the MSC is not to interface with the city directly, but to work with Director of University Relations Greg Marshall to lead discussions about mobility safety at Rice's campus perimeter.
"We believe that the committee's work has better positioned [Marshall] and university leadership to have these conversations and to push for a comprehensive approach to safety at the perimeter with the city and other key stakeholders," Johnson said.
Johnson said the MSC interviewed key constituencies, solicited comments and observed accident-prone sites related to mobility safety. The MSC has drafted a set of recommendations he said range from physical interventions to outreach actions and will submit a report to Kirby in the coming weeks.
"We also know that this problem is enormous and that there is plenty that we've not had a chance to tackle in our few short months together as a committee," Johnson said.
Natoli said the MSC's on-campus recommendations include a one-way counterflow bike lane on the inner loop, replacement of three-way stops with roundabouts and a two-way bike path cutting across the inner loop between Brochstein Pavilion and Fondren Library. Natoli said she hopes these recommendations will encourage cyclists to use the road rather than the sidewalk.
Natoli also said Rice has taken "haphazard actions" following the death of Roy by installing signs that read: "Be careful at crossings / Observe traffic signals / Watch for cars" and depict a "disturbing" image of a pedestrian in mid-air after being struck by a motor vehicle. Natoli said the new signs do not address the fact that pedestrians have right of way and instead put the onus of preventing an accident on pedestrians rather than drivers, which may discourage people from cycling or walking around campus.
"The signs alarmed me, an able-bodied athlete, so I can imagine that slower-moving pedestrians would be frightened by these signs," Natoli said. "No special speed or agility should be required to traverse the borders of our campus safely."
Kira Chen, a Wiess College senior, said she was the victim of a hit-and-run accident while she was bicycling near the Texas Medical Center last year. Chen said carefully placed and designed signage to prevent accidents is important.
"There seems to be a prevailing, blatant disregard for human life when it comes to driving in Houston," Chen said. "Signs may help, but the wrong type might backfire. Ones that warn pedestrians to be careful would put the responsibility of an accident on pedestrians rather than cars, and make drivers even more negligent."
Natoli said she relayed her concerns to Kirby, but no action has been taken yet regarding the signs.
Natoli also said that she believes Rice has shown a positive attitude toward this problem but is not acting quickly enough. Moving forward, Natoli said she hopes to work with the Kinder Institute for Urban Research to develop more nuanced and evidence-driven recommendations.
"I understand the challenges of interfacing with the city, but it does feel like things aren't getting done fast enough," Natoli said. "Every day that solutions aren't put into place is another day that students are in danger."
Chen said it is crucial for Rice to recognize the urgency and severity of this issue, especially in the face of inaction by local government.
"I think Rice needs to seriously consider the input of students and faculty who often bike and create safety plans together with these people who understand the vulnerability and defenselessness of bikers," Chen said. "I believe that Rice has the responsibility to stand up for us and publicly take a stance on this issue because it actually has the power and voice to make change, and it must set an example to the city of Houston and Houston Police Department if they aren't willing to take action and keep pedestrians and bikers safe."
---
---
More from The Rice Thresher
NEWS 7/3/19 1:46pm
"He loved to cook, was an excellent chef and often invited whole gaggles of us over to his apartment, working in the kitchen and talking poetry to whoever was nearby while others lounged by the pool," Johnson wrote. "When I joined the faculty at Rice, he showed me the way, provided an atlas, a compass through the morass of elite academia, and after the presidential election that first semester, often talked me off the proverbial ledge of rage or despair."
NEWS 7/1/19 10:23am
A new coffee shop on the first floor of McNair Hall is projected to open for business this September, according to Peter Rodriguez, dean of the Jesse H. Jones Graduate School of Business. According to Rodriguez, several external vendors are currently competing for a contract. Whichever vendor is selected will choose the baristas who will staff the coffee shop and the types of coffee and food offered, Rodriguez said.
NEWS 6/14/19 12:15pm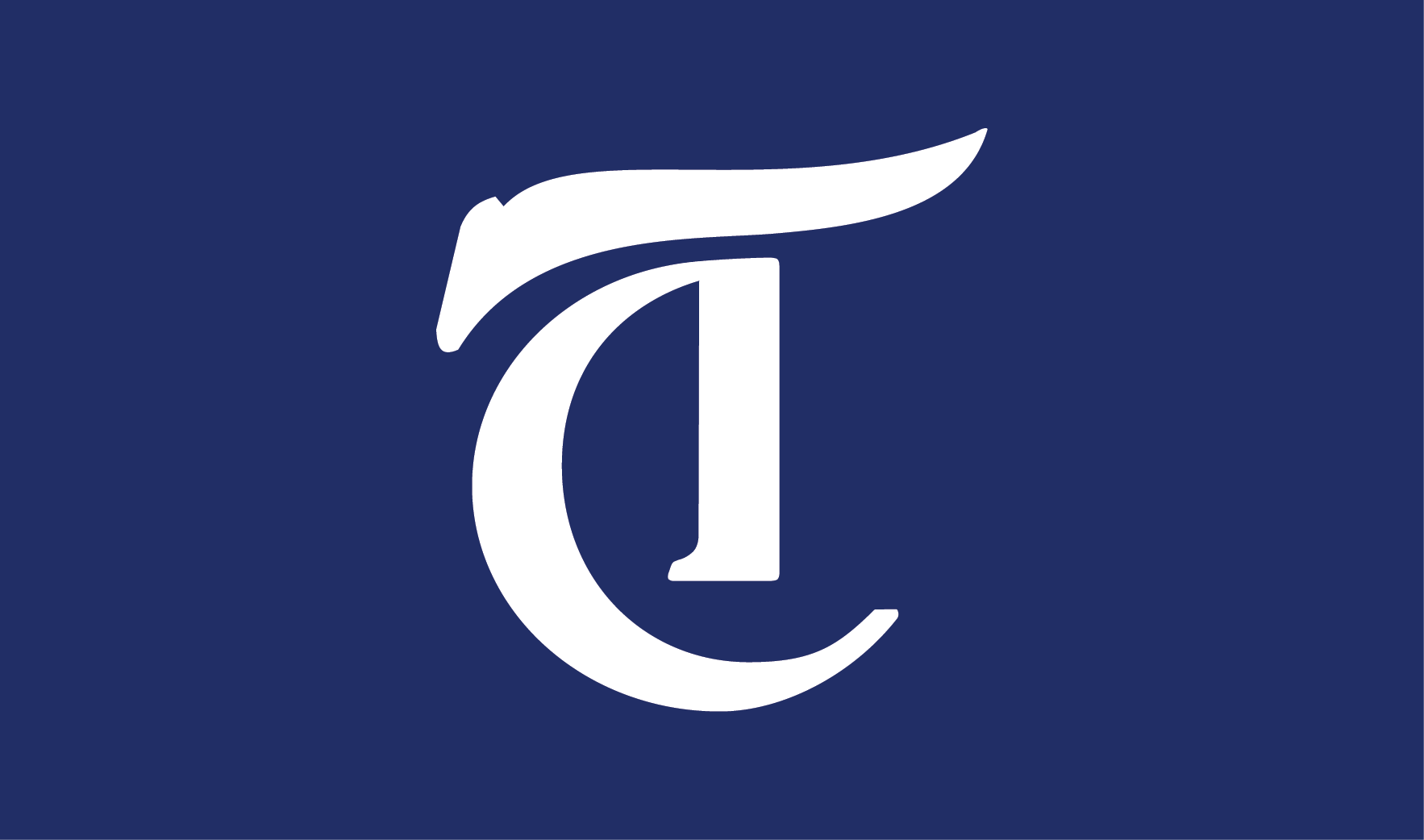 A task force on slavery, segregation and racial injustice has been established by the university, according to an email sent by President David Leebron and Provost Marie Lynn Miranda. In the email, sent out on Tuesday, Leebron said that the task force was created to learn about instances of racial injustice in Rice's past and examine ways to promote diversity and inclusion in its future.
---
Comments