Class of 2018, meet your student commencement speaker
Reagan Kapp, a member of the 2018 graduating class, will address her peers at the Undergraduate Convocation this Friday evening.
Kapp, a Duncan College senior, said Rice students already know about common commencement speech topics such as perseverance and excellence. Instead, she wants her speech to pay tribute to the kindness and integrity of her peers.
"What I don't think gets spoken about enough is the critical need for people of virtue and integrity in the world," Kapp said. "With my words, I wanted to both thank Rice students for being examples for me and to challenge them to keep remembering their strength of character in the next phases of their lives."
---
---
An English major, Kapp has served as a Student Association Senator, Catholic Student Association President and a leadership coach with the Doerr Institute for New Leaders, among several other leadership roles. Kapp has also represented Rice outside of campus while competing as a candidate for the Rhodes Scholarship and interning under both the Fulbright Scholarship Foundation in Paris and a federal judge in the Southern District Court of Texas.
A committee of students and faculty advisors chose Kapp as commencement speaker after the last week of classes.
Kapp said Rice students know the importance of not only achieving, but achieving with honor and regard for others. This became apparent to her even before she began her undergraduate studies.
"When I was a prospective student, my mom lost her wallet on our campus tour," Kapp said. "We called the university police only to discover that a random Rice student had turned it in to the campus lost and found. That's when I knew that I wanted to come to Rice."
Kapp said a defining memory from her time at Rice is when she and a friend carved the squirrel logo from Coffeehouse into their Halloween pumpkin and proudly carried the pumpkin to the RMC, where employees displayed it behind the counter. While Kapp received a free latte for her carving skills, she's also grateful to Rice students for their own kind of bladework.
"I just want the Class of 2018 to know that they have sharpened me as iron sharpens iron," Kapp said. "And that it's my earnest prayer for them that wherever they go, they continue to inspire kindness, personal growth and integrity in whomever they meet."
---
---
More from The Rice Thresher
NEWS 6/14/19 12:15pm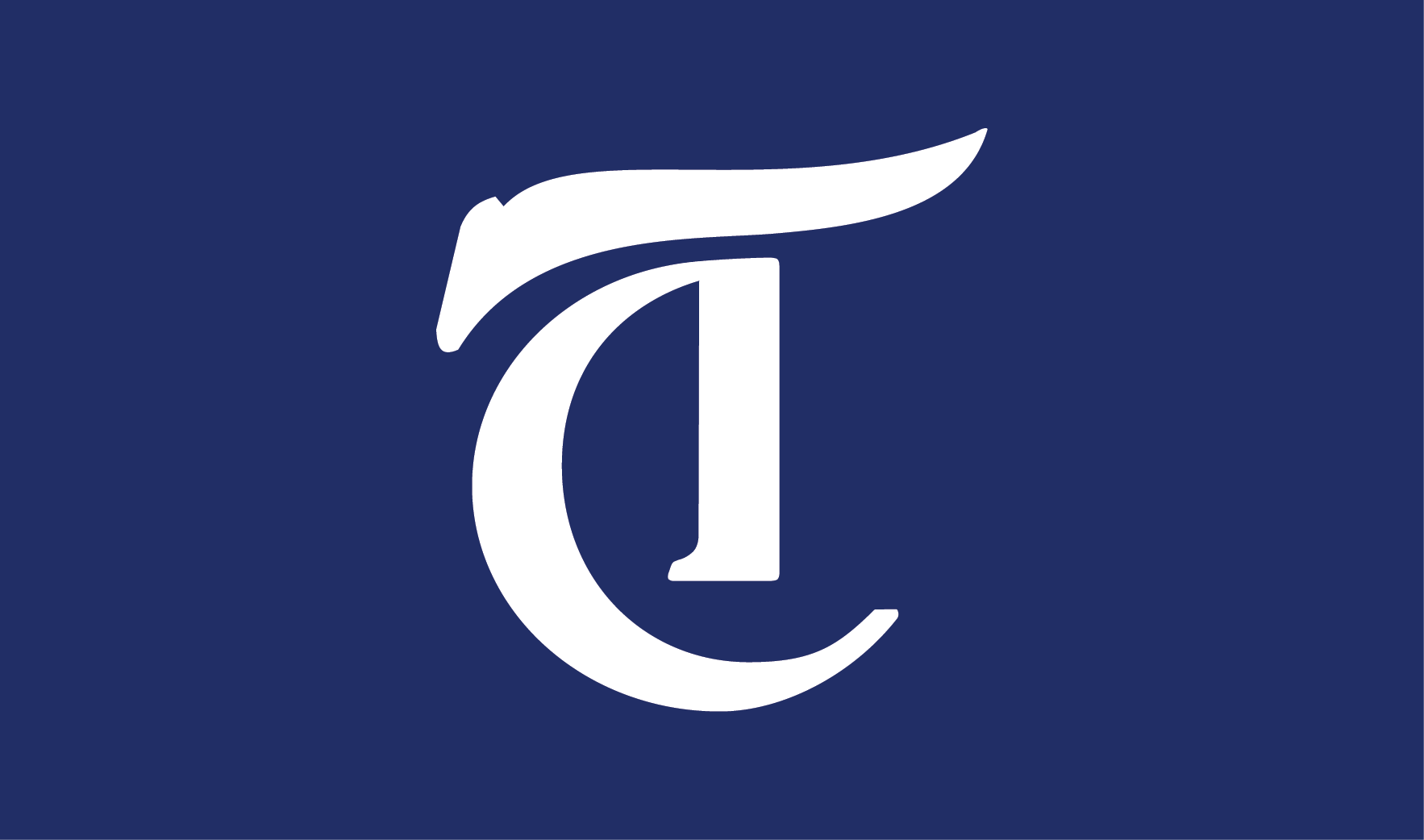 A task force on slavery, segregation and racial injustice has been established by the university, according to an email sent by President David Leebron and Provost Marie Lynn Miranda. In the email, sent out on Tuesday, Leebron said that the task force was created to learn about instances of racial injustice in Rice's past and examine ways to promote diversity and inclusion in its future.
NEWS 5/28/19 10:14am
Provost Marie Lynn Miranda announced that she will be stepping down from her role as provost, a position she has held for the last four years, at the end of June, in an email sent last Sunday. Miranda will go on sabbatical for the 2019-2020 academic year, after which she plans on reassuming her faculty position in the department of statistics, according to Miranda's email. Her decision follows the diagnosis of her youngest child with cancer last year.
NEWS 5/17/19 4:07pm
"The broader university has a strategic plan — the V2C2 — and then each of the different schools are tasked with coming up with their own strategic plan," Karlgaard said. "So I think there is a question about, 'Should the general student body be involved in each of those strategic plans? If you are an English major, should you have input in the engineering strategic plan? If you are a non student-athlete, should you have input into the athletics strategic plan?'"
---
Comments