The Chainsmokers are washed up on 'Sick Boy...Everybody Hates Me'
In response to the scathing reviews of their most recent album, The Chainsmokers have released a jaded rebuttal with their latest EP "Sick Boy...Everybody Hates Me." Clearly they're out of touch. Somebody should have told The Chainsmokers "if it ain't broke, don't fix it," two years ago at the peak of their success, during the era of bangers like "Roses," "Don't Let Me Down" and "Until You Were Gone." College friends turned DJs, Alex Pall and Andrew Taggart became known as the "frat bros" of electronic dance music for their love of partying, alcohol and girls. Their beats mixed over female vocal samples could be heard blaring at college ragers all over the country, but all of that crashed when the duo decided to move in a new direction.
The first hint of their transition was "Closer," a pop duet with vocal powerhouse Halsey. The song focused on lyrics over instrumentals, and even featured their very own Taggart's vocals on the track. Let's just say there's a reason Taggart is a DJ and not a singer. Yet, despite some, erm, interesting vocals by Taggart, the song was a smash hit, thanks to the wonders of Halsey's immense talent and autotune. This taste of success gave Taggart too much self-confidence though, and he has continued to sing on practically every single release since. Big mistake. Their debut album "Memories...Do Not Open" flopped, lacking the energy of previous songs and offering only underwhelming and repetitive pop tracks.
Their latest EP "Sick Boy...Everybody Hates Me" consists of just three songs: "Everybody Hates Me," "You Owe Me" and "Sick Boy." They have a pop rock influence, replacing their usual synths with head-banging drum beats. The boys leave little off the table with blunt lyrics like, "I walk into the club like everybody hates me," and "You don't know me/ Don't you think that I get lonely?/ It gets dark inside my head."
---
---
The EP is a clear response to the criticism they received in the media for being arrogant and shallow party boys, but the tracks are trying too hard. Taggart's nasal voice (which is featured in every song!) clashes with the dark and edgy content and comes off as a spoiled plea for pity. "Everybody Hates Me" reveals their ever-so-torturing struggles with fame; Taggart complains that he just wants to "drink tequila with his friends," and claims, "I'm just trying to stay normal now that they know what my name is." Oh, the poor boys. "You Don't Know Me" focuses on the washed-out theme of being misunderstood. The Chainsmokers protest that the papers call them "awesome" but their life isn't so great — they get "lonely." They remind the media that if they die, it's all on them. Seems legit.
Lastly, "Sick Boy" describes the burden of discovering yourself while living in the age of social media. Taggart asks "How many likes is my life worth?" This song is the most believable on the EP, coming across as less of a plea and more of a genuine and relatable concern; it's easy to get caught up in a narcissistic bubble when social media takes up most of your life. Yet, the mediocrity of "Sick Boy" isn't enough to save the EP; overall, it still comes off as whiny and, truthfully, kind of gives me a headache.
Sorry, but The Chainsmokers' five minutes of fame are over — and I may be the saddest about this. Don't get me wrong, I was The Chainsmokers' biggest fan when they developed their EDM/future bass niche. But now that they have swayed away from that with underwhelming vocals and faux punk fusion, the magic (and the hit singles) is gone. The Chainsmokers may think that everybody hates them, but, frankly, in 2018, no one cares about them.
3/5 stars
---
---
More from The Rice Thresher
SPORTS 2/20/19 1:04am
A five-run third inning was enough to carry the University of Texas, Austin to victory on a soggy night at Reckling Park, as Rice baseball fell to the Longhorns 11-4.
SPORTS 2/20/19 12:57am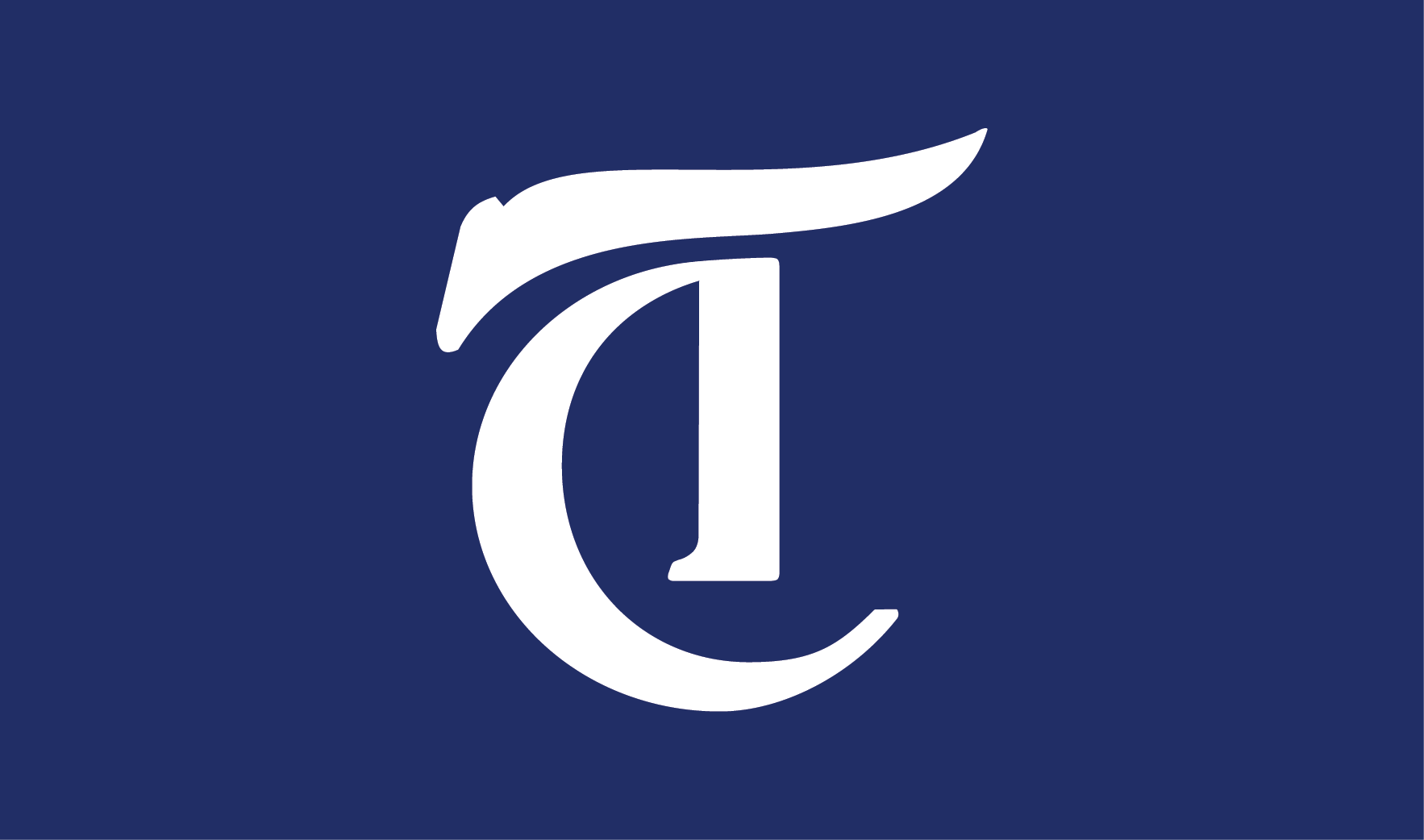 The Rice men's tennis team's weekend road trip to Tennessee resulted in two losses, to Middle Tennessee State University and Vanderbilt University.
SPORTS 2/20/19 12:56am
With two outs in the bottom of the ninth inning and freshman outfielder Antonio Cruz on first base, in a tie game during the Rice Owls' home opener against the University of Rhode Island, junior second baseman Cade Edwards hit a double.
---
Comments