Tuition, financial aid to increase for next academic year
The total cost of undergraduate attendance at Rice University will increase by 3.2 percent to $61,345 for the 2018-2019 academic year, according to Vice President for Finance Kathy Collins.
The total price covers tuition, mandatory fees, and room and board expenses. Room and board charges will rise to $14,000, a 1.1 percent increase from this year's cost, while tuition and fees will rise to $47,345, a 3.8 percent increase.
The increase in tuition is slightly higher last year's increase of 3.1 percent, which had been the lowest tuition increase Rice had implemented in over a decade. According to Collins, the annual upward trend in tuition is due to consistently increasing costs.
---
---
"Universities don't stand pat," Collins said. "They're responding to changing times, to changing students and faculty interests — so costs go up."
The financial aid budget will increase by 10 percent this year, in comparison to last year's increase of 4 percent. Increasing affordability and accessibility among low-and-middle-income applicants is one of the stated goals of Rice's Vision for the Second Century.
"There's always a fair amount of estimating, because we don't know exactly who's going to be here," Collins said. "But we know that we'd like to increase the percentage of the class that is low-and-middle-income. We use Pell as a measure of that. We're hopeful that we'll have more students from Questbridge."
Collins said that 65 percent of the operating budget goes toward compensation, including benefits, for employees and students, while another significant portion of revenue goes toward the library and operational costs.
Rice's tuition increase for the 2018-2019 school year is consistent with several other private universities that have released projected rates ranging from 3 to 4 percent. According to Collins, however, Rice is able to maintain an overall lower attendance cost than many of its peer institutions due to its endowment spending, which comprises 40 percent of university revenue.
"It's fortunate that we have the endowment of the size that we do. We're spending it to support the operations of the university, that helps us moderate the rate of increase in tuition," Collins said.
The original version of this article incorrectly stated that 65 percent of the operating budget goes towards faculty expenses; the article has been edited to correct the error. [4:30 p.m Mar. 23]
---
---
More from The Rice Thresher
NEWS 6/14/19 12:15pm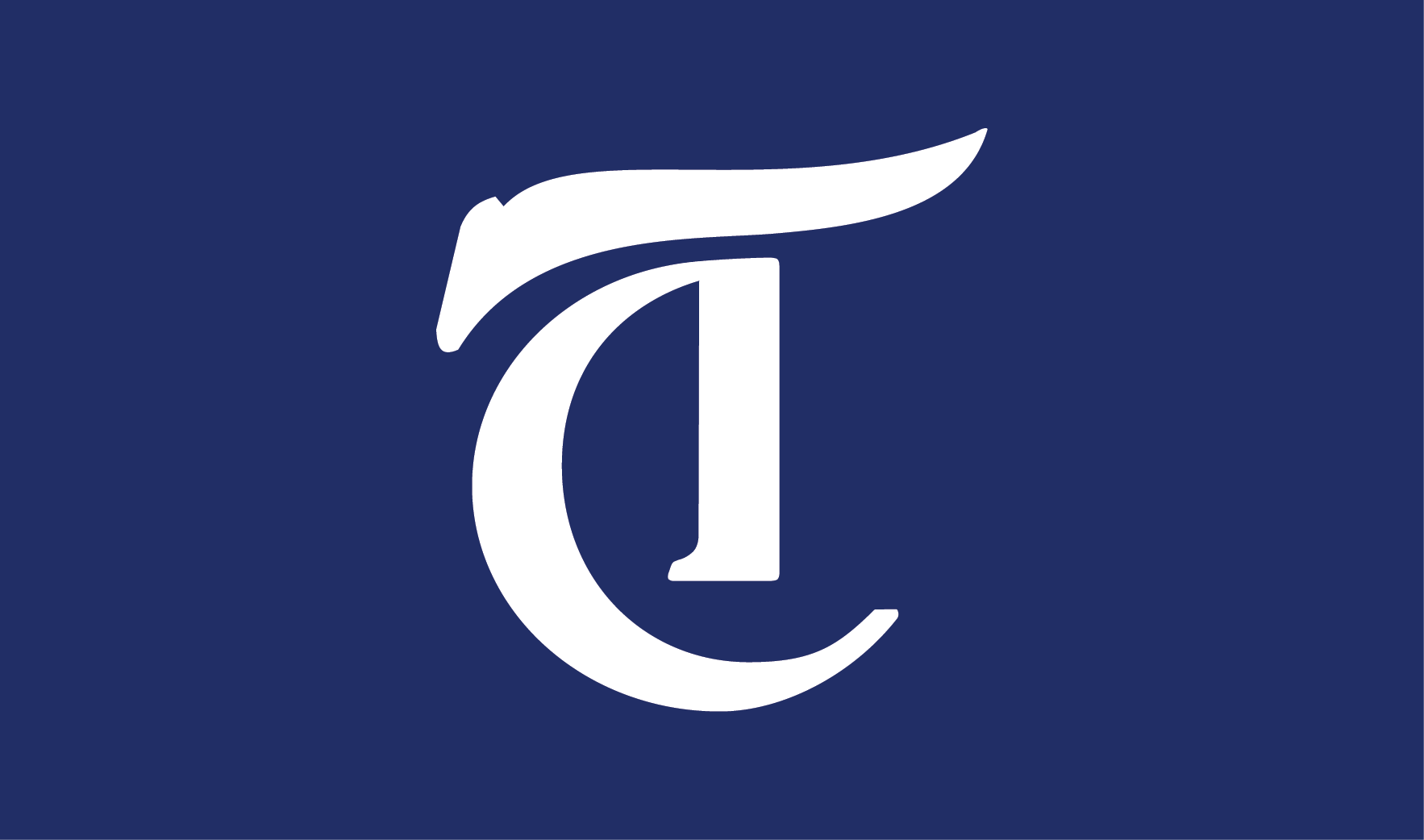 A task force on slavery, segregation and racial injustice has been established by the university, according to an email sent by President David Leebron and Provost Marie Lynn Miranda. In the email, sent out on Tuesday, Leebron said that the task force was created to learn about instances of racial injustice in Rice's past and examine ways to promote diversity and inclusion in its future.
NEWS 5/28/19 10:14am
Provost Marie Lynn Miranda announced that she will be stepping down from her role as provost, a position she has held for the last four years, at the end of June, in an email sent last Sunday. Miranda will go on sabbatical for the 2019-2020 academic year, after which she plans on reassuming her faculty position in the department of statistics, according to Miranda's email. Her decision follows the diagnosis of her youngest child with cancer last year.
NEWS 5/17/19 4:07pm
"The broader university has a strategic plan — the V2C2 — and then each of the different schools are tasked with coming up with their own strategic plan," Karlgaard said. "So I think there is a question about, 'Should the general student body be involved in each of those strategic plans? If you are an English major, should you have input in the engineering strategic plan? If you are a non student-athlete, should you have input into the athletics strategic plan?'"
---
Comments