Students remember Blain Padgett, student-athlete
Blain Padgett, a Lovett College junior and defensive lineman on the Rice football team, passed away on March 2 in his apartment. While an official cause of death has yet to be determined, according to a public statement, he is believed to have passed away in his sleep. He was 21 and pursuing a degree in sport management.
On Sunday evening, during a candlelight vigil at Lovett, Lovett junior Roe Wilkins spoke about his friendship with Blain. Both hail from Sour Lake, Texas, and according to Wilkins, the two grew up together. As underclassmen, they were roommates.
"T-ball, little league and track, which we both hated. But of course we played football [together]. We did it all together. Blain and I have always been friends and he still will always be my friend," Wilkins said.
---
---
Teammate and friend Brady Wright said Padgett was a leader on the football team for the past three years, setting high standards for others to follow.
"He was not only a great player, but he was a phenomenal teammate who constantly supported others and always had his brothers' backs," Wright, a Will Rice College senior, said.
Former head football coach David Bailiff, who worked with Padgett during the past three seasons, told FOX 26 Sports that Padgett's passing will be greatly mourned.
"It's news that absolutely hits your heart and brings tears to your eyes," Bailiff said. "You reflect back on the last conversations you had with him. The big gut hug he gave you when you walked out the door. Shocked, saddened."
In an online obituary, Padgett's sister Kenedy wrote that her brother was beloved by all who knew him.
"I remember [in high school] him being everyone's favorite person, and I was so jealous of that," Padgett said. "Now that I look back at it, it all makes since. He was my favorite person, and he deserved all the praise he received."
Kenedy Padgett also wrote that while Blain was well known for his presence on the football team and many achievements, such as defensive lineman of the year, he will remembered for more than the accomplishments.
"Blain was a big, tough, football player, but that isn't what defined him," Kenedy Padgett said. "Blain was a kind hearted, loving, and joyful man who would do anything for the people in his life. He could warm your heart with those sweet dimples, and make all of your worries go away with big bear hugs."
Wright said that aside from his presence on the football team, Padgett would be remembered for loving life and impacting his friends.
"He was an incredible athlete and great football player but more than that you could not ask for a better friend to have," Wright said. "He was loyal and genuine and elevated everyone around him. Blain was all around a special person. Off the field he was full of life. He loved to make people laugh and loved to just have fun with his friends. He was an absolute joy to be around."
A memorial service will be held on March 7 at 5 p.m. at Wesley United Methodist Church, in Beaumont, Texas. His funeral will follow at the church on March 8, at 2 p.m.
The family requests that memorial contributions be made to the Blain Padgett Scholarship Fund, c/o Wesley United Methodist Church in Beaumont, Texas.
Donations can be made online here - navigate to "quick give" and reference the Blain Padgett Scholarship Fund in the "other comments" section.
---
---
More from The Rice Thresher
NEWS 6/14/19 12:15pm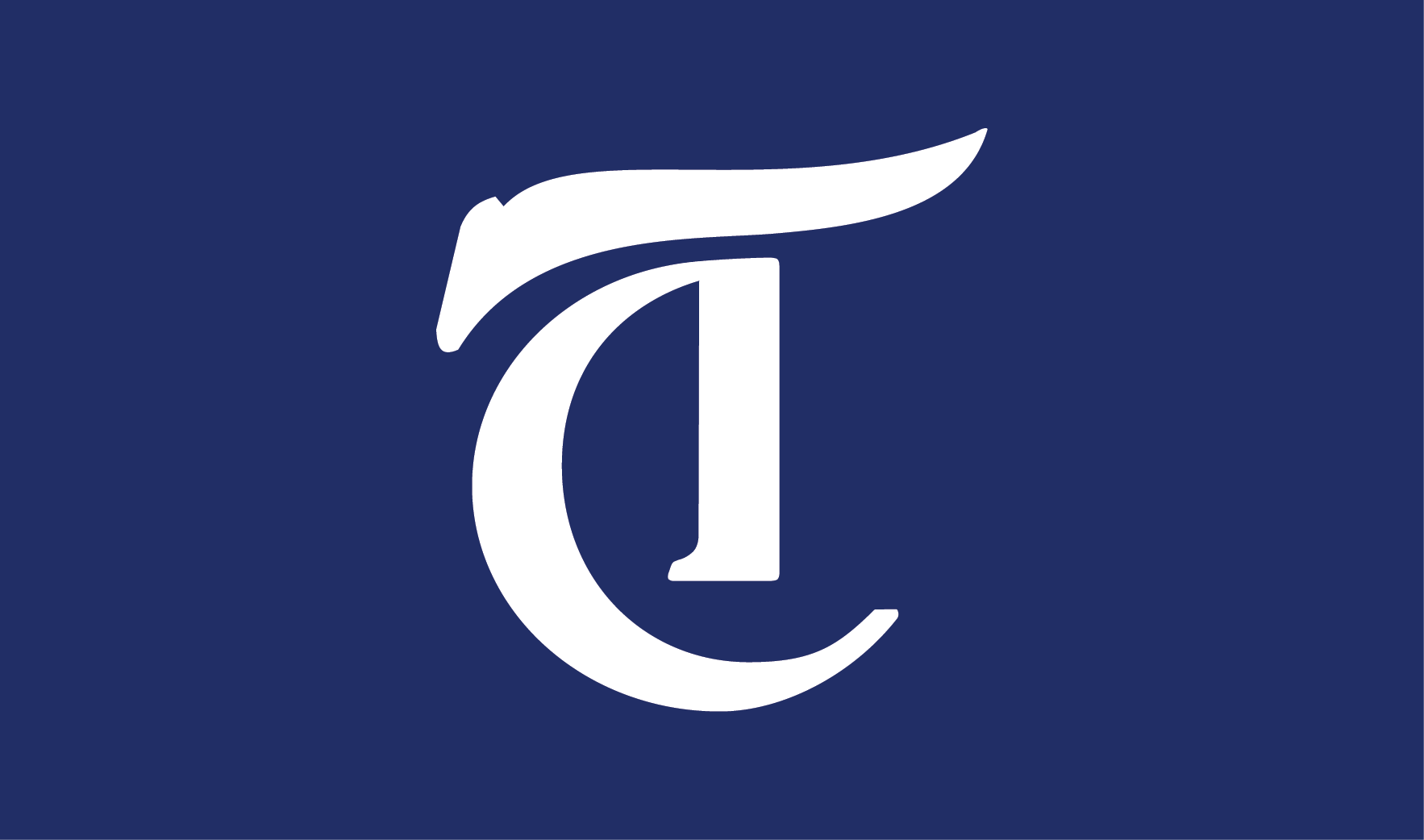 A task force on slavery, segregation and racial injustice has been established by the university, according to an email sent by President David Leebron and Provost Marie Lynn Miranda. In the email, sent out on Tuesday, Leebron said that the task force was created to learn about instances of racial injustice in Rice's past and examine ways to promote diversity and inclusion in its future.
NEWS 5/28/19 10:14am
Provost Marie Lynn Miranda announced that she will be stepping down from her role as provost, a position she has held for the last four years, at the end of June, in an email sent last Sunday. Miranda will go on sabbatical for the 2019-2020 academic year, after which she plans on reassuming her faculty position in the department of statistics, according to Miranda's email. Her decision follows the diagnosis of her youngest child with cancer last year.
NEWS 5/17/19 4:07pm
"The broader university has a strategic plan — the V2C2 — and then each of the different schools are tasked with coming up with their own strategic plan," Karlgaard said. "So I think there is a question about, 'Should the general student body be involved in each of those strategic plans? If you are an English major, should you have input in the engineering strategic plan? If you are a non student-athlete, should you have input into the athletics strategic plan?'"
---
Comments