Security cameras installed after months of delay
After months-long delays, the Rice University Police Department and the Office of Information Technology have completed installation of security cameras at six residential colleges and have scheduled installation at the remaining five colleges.
RUPD and OIT planned to install cameras at Lovett College as early as spring 2017, former Lovett President Tessa Fries said in March 2017. The first installations at Lovett and Sid Richardson Colleges did not occur until December, according to William Deigaard, OIT director of Networking, Telecommunications and Data Center.
"Installing cameras in residential spaces is a bit more complicated than in academic and administrative buildings, due to the need to balance security and student privacy," Deigaard said. "This has led us to take a slower, more iterative design and re-design approach so that things we learn from the first colleges can be applied to the others."
---
---
Deigaard said the order of installation was driven by two factors: security needs, with higher-risk areas first, and complexity of installation, with harder and more complex installations pushed back.
"Lovett, Sid [Richardson] and Brown [Colleges] have experienced more incidents involving culprits from off campus," Deigaard said. "For the other colleges, the main issue right now is the complexity of installation."
The first installations occured at Lovett and Sid Richardson in December, Deigaard said, followed by Brown and Jones Colleges in early March and McMurtry and Duncan Colleges most recently.
Deigaard said installation will begin at Wiess College this week, followed by Martel College, and will finish by April. Security cameras will be installed at Baker, Will Rice and Hanszen Colleges by the end of May. In addition, Deigaard said Fondren Library is being considered as a possible area for security camera installations.
In November, Deigaard had said the first round of camera installations would occur at Lovett, Sid Richardson and Wiess, with installation beginning before winter recess and finishing at all 11 residential colleges by the end of February. According to Deigaard, the start of security camera installation was originally scheduled to begin at Lovett last summer but was pushed back to December due to communication problems among OIT, Facilities Engineering and Planning and RUPD.
Deigaard said he does not anticipate any further delays with completing the installation of security cameras at all colleges, since RUPD and OIT have now developed an effective set of installation practices.
"We have a very small team of people who understand the design principles and objectives and know how to coordinate work in student spaces," Deigaard said.
RUPD Captain Clemente Rodriguez said RUPD worked with OIT and students on the placement of cameras to find locations that accounted for both student safety and privacy.
Rodriguez said the primary focus for camera placement was ensuring cameras capture entrances and exits, including exterior doorways, stairways and elevator entrances, in residential buildings.
"In areas that have ground-level access to student residential spaces, where possible, cameras are being placed so that they can view the entrances to the outdoor areas where the student doors open," Rodriguez said. "In the case of Wiess College, for example, there will be cameras for the openings that allow pedestrians to walk from the outside into the quad area."
When the idea of security cameras at residential colleges was first introduced by former RUPD Chief Johnny Whitehead, the Thresher reported students concerns over privacy. In response to these concerns, the Student Association passed a resolution in September 2016 with recommendations on implementation and camera usage after gathering student feedback. Recommendations included establishing a process for reviewing recordings and defining when RUPD can review the camera feed live.
Rodriguez said that while RUPD is capable of viewing the cameras through a live feed, there are no plans to have anyone monitoring the cameras on a continuous basis, unless they are alerted about a crime in progress.
Brown President Taylor Morin, a junior, said the newly installed cameras at Brown will not become operational until the Brown Cabinet looks at the finalized map and and screenshots of camera views. Morin said he believes the physical locations of the cameras installed will provide a way of investigating crimes.
"We'll use this opportunity for feedback to provide comments on if there is a need to adjust some of the angles of reference of the cameras," Morin said.
Security cameras will be used primarily during an investigation of incidents that have already occurred near a security camera, according to Rodriguez. Rodriguez said that the cameras installed have not yet been used in any investigations.
McMurtry junior Nick Killian said he was a victim of a theft last year when more than $500 worth of items were stolen from his suite.
"RUPD was able to identify a suspect based on something he pawned matching one of the items stolen but could not convict him because there was no eye witness," Killian said. "The security cameras would have likely been able to provide the evidence needed for RUPD to convict. I think that the security cameras are a step in the right direction and will help prevent some crimes."
According to the RUPD daily crime log, since the start of this semester, nine thefts have occurred at the following residential colleges: Will Rice, Jones, Martel, Brown, Lovett, Hanszen, Duncan and McMurtry, as well as other crimes such as multiple criminal trespasses, burglaries, public intoxications and thefts of motor vehicles.
"We have had incidents in which cameras from other resources have helped us find suspects in crimes committed on campus, so we are happy to now have additional tools on campus which may help us clear investigations in the future," Rodriguez said.
---
---
More from The Rice Thresher
NEWS 6/14/19 12:15pm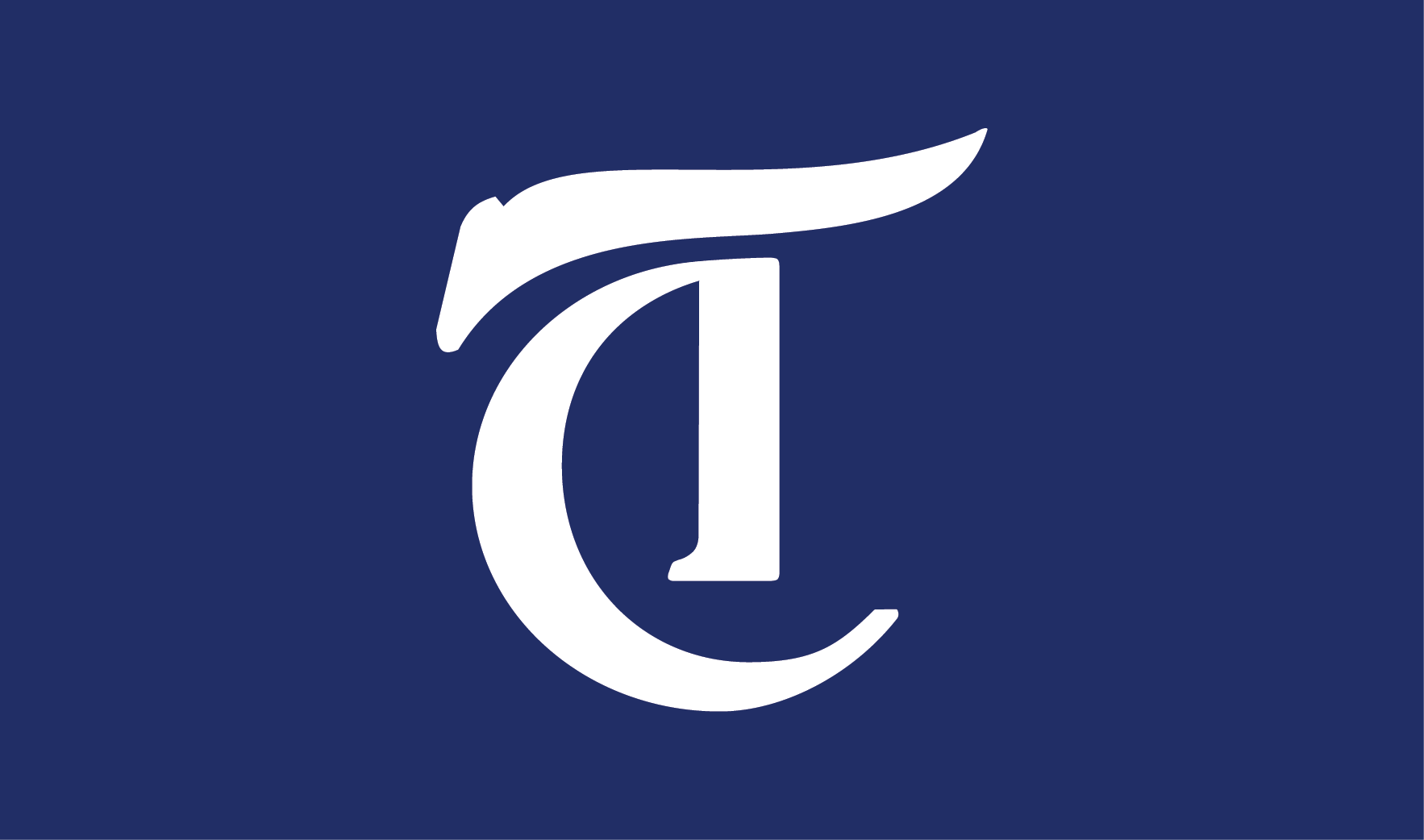 A task force on slavery, segregation and racial injustice has been established by the university, according to an email sent by President David Leebron and Provost Marie Lynn Miranda. In the email, sent out on Tuesday, Leebron said that the task force was created to learn about instances of racial injustice in Rice's past and examine ways to promote diversity and inclusion in its future.
NEWS 5/28/19 10:14am
Provost Marie Lynn Miranda announced that she will be stepping down from her role as provost, a position she has held for the last four years, at the end of June, in an email sent last Sunday. Miranda will go on sabbatical for the 2019-2020 academic year, after which she plans on reassuming her faculty position in the department of statistics, according to Miranda's email. Her decision follows the diagnosis of her youngest child with cancer last year.
NEWS 5/17/19 4:07pm
"The broader university has a strategic plan — the V2C2 — and then each of the different schools are tasked with coming up with their own strategic plan," Karlgaard said. "So I think there is a question about, 'Should the general student body be involved in each of those strategic plans? If you are an English major, should you have input in the engineering strategic plan? If you are a non student-athlete, should you have input into the athletics strategic plan?'"
---
Comments