Rice applications top 20,000 for the first time
In 2008, the number of applications to Rice was just over 9,800. In 2018, applications to Rice topped 20,900, the most freshman applications in Rice's history.
Rice University admissions saw the largest number of applicants in its history this year: 20,898, a 16 percent increase from last year.
This marked the largest year-to-year increase in applicants to Rice in the school's history, according to Rice News. She said there was also a 19 percent increase in early decision applicants.
Romero da Silva said that she thought the rise could be attributed to a number of factors, including changes to the application system, increased recruitment by Rice to lower and middle income populations, and an increasingly strong reputation for Rice.
---
---
"Top students from around the country and the world continue to look for excellent educational opportunities," Romero da Silva said. "Many of our peers saw increases in their applicants pools but not to the degree that Rice did this year."
According to Romero da Silva, the increase in applications was not limited to any single category. Applications from all economic levels, geographical areas and ethnicities increased.
This year, Rice eliminated a requirement to submit SAT subject tests with the SAT exam, and instead made SAT subject tests recommended for all students, according to Romero da Silva.
"Our hope was to open the door to students who might be strong candidates for Rice [but] were not considering us because they had not completed the testing requirements," Romero da Silva said. "Many of these students might not get the type of counseling or coaching that other students have, or simply do not have the resources to pay for an extra exam."
Romero da Silva said that while the admissions office does not attempt to project how many applications they will receive from year to year, they were not expecting such a large increase.
"As a vice president of enrollment, you always expect or hope that your applications will increase," Romero da Silva said. "We had a sense from the size of our prospect pool that we might be ahead. That we were up 19 percent in Early Decision and 16 percent overall far exceeded our expectations. We heard that a number of our competitors were up as well, but few achieved the increases we saw at Rice."
Romero da Silva said the committee-based evaluation method she created at the University of Pennsylvania to keep up with large application increases helped ensure that each applicant was fairly reviewed. The CBE evaluation system guaranteed that each applicant was reviewed closely by at least two admissions officers, which ensures that each application has a substantial and holistic consideration, she said.
"One of the parts that I love about [committee-based evaluation] is that through the discussion the student's voice comes to life, you can read a part of the essay that articulates the student's academic interests, ready a funny statement they've made, listen to the words shared by a school counselor or teacher," Romero da Silva said. "You also get to learn how your colleague views an application and what in the file they gravitated to."
Romero da Silva said that she could not say for certain whether she expected to see the trend of application growth continue, but she was optimistic.
"I hope so, as it means more students are learning about the amazing education Rice has to offer," Romero da Silva said.
---
---
More from The Rice Thresher
NEWS 7/3/19 1:46pm
"He loved to cook, was an excellent chef and often invited whole gaggles of us over to his apartment, working in the kitchen and talking poetry to whoever was nearby while others lounged by the pool," Johnson wrote. "When I joined the faculty at Rice, he showed me the way, provided an atlas, a compass through the morass of elite academia, and after the presidential election that first semester, often talked me off the proverbial ledge of rage or despair."
NEWS 7/1/19 10:23am
A new coffee shop on the first floor of McNair Hall is projected to open for business this September, according to Peter Rodriguez, dean of the Jesse H. Jones Graduate School of Business. According to Rodriguez, several external vendors are currently competing for a contract. Whichever vendor is selected will choose the baristas who will staff the coffee shop and the types of coffee and food offered, Rodriguez said.
NEWS 6/14/19 12:15pm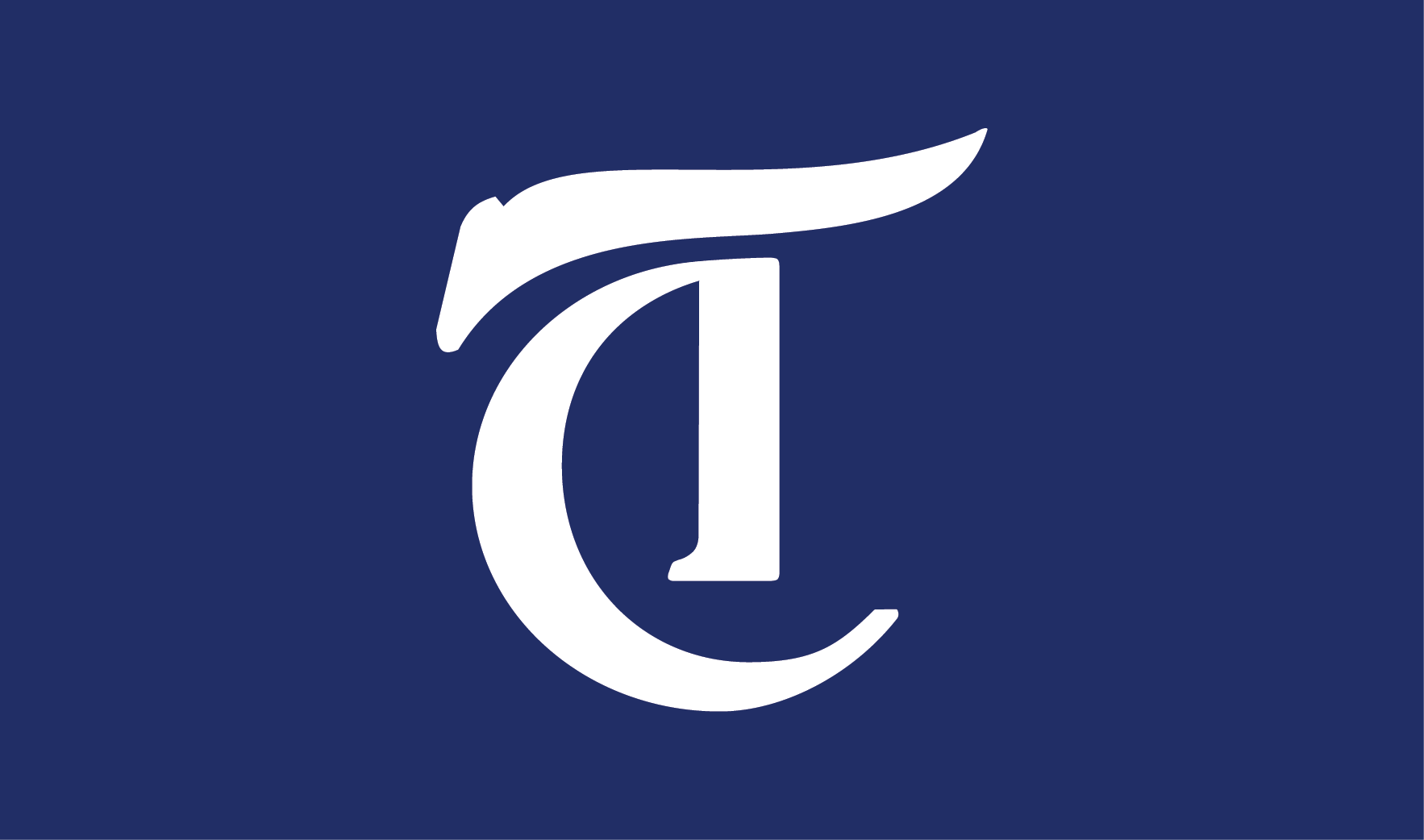 A task force on slavery, segregation and racial injustice has been established by the university, according to an email sent by President David Leebron and Provost Marie Lynn Miranda. In the email, sent out on Tuesday, Leebron said that the task force was created to learn about instances of racial injustice in Rice's past and examine ways to promote diversity and inclusion in its future.
---
Comments