Rice student turnout surges for both Democratic and Republican primaries
All eight Rice University student voters of 2014's Democratic primary might be glad to know that the turnout this last weekend had increased by 2700 percent to 224 voters. Student turn out at the Republican primaries also increased by 450 percent from six voters to 33.
Rice Young Democrats president ex officio Maurice Frediere said RYD and Civic Duty Rice sent out reminders about early voting locations, coordinated with the Todd Litton campaign to drive students to polling locations, and collaborated with local campaigns to connect students to candidates.
Frediere said the candidates made efforts to reschedule other commitments to come to campus events for students.
---
---
"Obviously a big part is the groundswell of progressive activism across the country that's happened after the election of President Trump," Frediere said. "That being said, the Rice Dems and Civic Duty took part in an unprecedented effort to turn out students and all the students who were a part of the turnout effort did a great job."
---
---
More from The Rice Thresher
NEWS 7/3/19 1:46pm
"He loved to cook, was an excellent chef and often invited whole gaggles of us over to his apartment, working in the kitchen and talking poetry to whoever was nearby while others lounged by the pool," Johnson wrote. "When I joined the faculty at Rice, he showed me the way, provided an atlas, a compass through the morass of elite academia, and after the presidential election that first semester, often talked me off the proverbial ledge of rage or despair."
NEWS 7/1/19 10:23am
A new coffee shop on the first floor of McNair Hall is projected to open for business this September, according to Peter Rodriguez, dean of the Jesse H. Jones Graduate School of Business. According to Rodriguez, several external vendors are currently competing for a contract. Whichever vendor is selected will choose the baristas who will staff the coffee shop and the types of coffee and food offered, Rodriguez said.
NEWS 6/14/19 12:15pm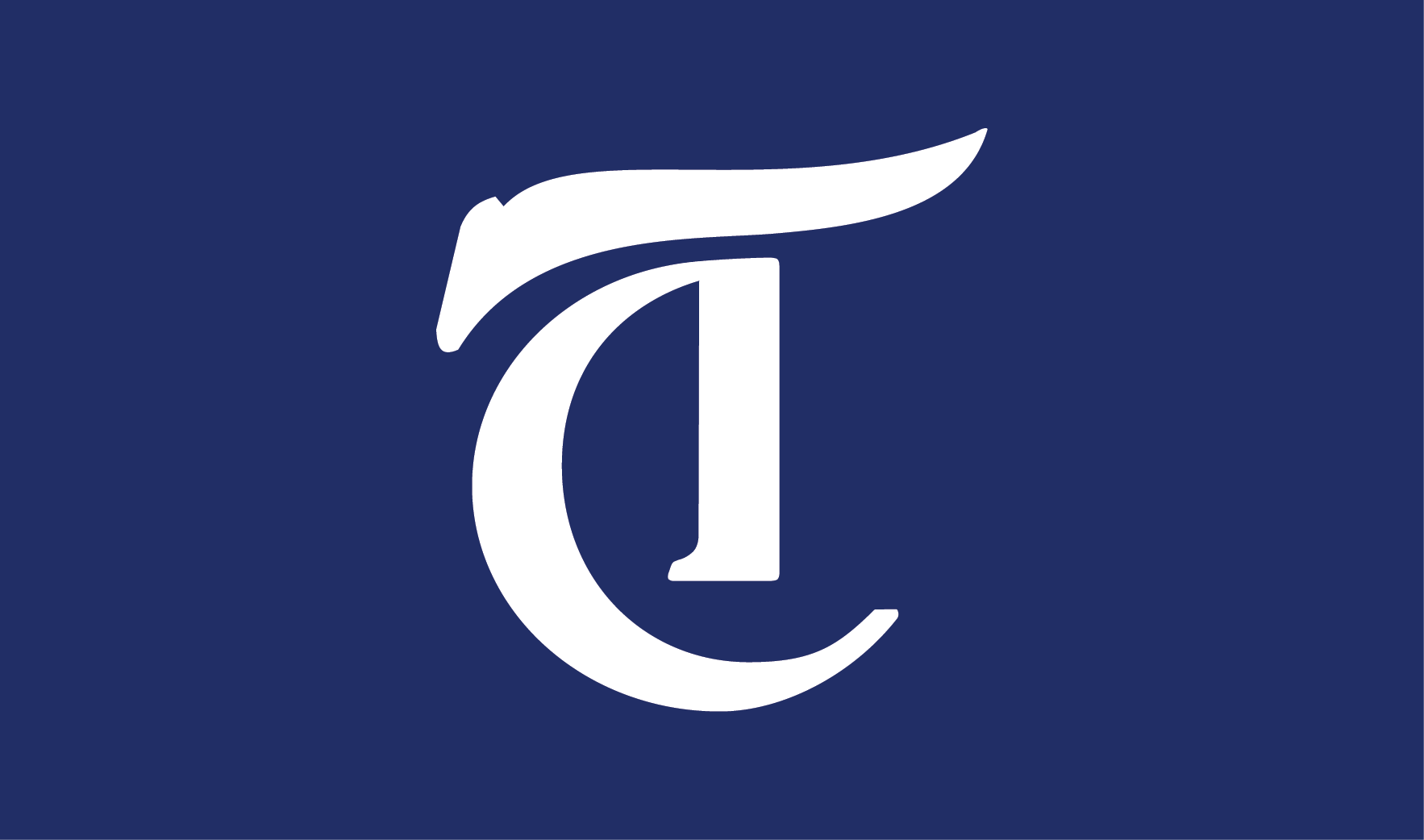 A task force on slavery, segregation and racial injustice has been established by the university, according to an email sent by President David Leebron and Provost Marie Lynn Miranda. In the email, sent out on Tuesday, Leebron said that the task force was created to learn about instances of racial injustice in Rice's past and examine ways to promote diversity and inclusion in its future.
---
Comments