​H&D accidentally starts work on McMurtry kitchen instead of Duncan's
Rice University Housing and Dining accidentally removed all the shelving units and threw out all of the food from the McMurtry College fourth floor kitchen over spring break when they were supposed to be renovating kitchens at Duncan College, according to McMurtry President Quinn Mathews.
Senior Business Director David McDonald said H&D stopped work in the McMurtry kitchen within the first hour of realizing they were in the wrong college.
"We made a mistake in a rush to start and complete a kitchen project during Spring Break," McDonald said. "H&D will make sure both kitchens are repaired accordingly and items replaced. H&D will make sure those students and colleges that lost items during the renovation will be reimbursed or items replaced as needed. H&D regrets this error."
---
---
Mathews said she became aware of the mix-up when students messaged a GroupMe Monday asking where the food and utensils in the kitchen had gone. She said some students then reached out to H&D asking what happened, and H&D Senior Operations Manager for Duncan and McMurtry Brad Thacker informed them of the mix-up.
John Parts, one of Duncan's improvement heads, said the intended Duncan renovations involve demolishing the 3rd and 4th floor kitchens and converting them into study rooms. They also include installing booth seating and a speaker system in the fifth floor kitchen, which was renovated with additions including a kitchen island, marble countertop and more kitchen equipment in January.
Parts said he met with Thacker before Spring Break who informed him the Duncan renovations would be implemented over Spring Break and finished during the break or directly after.
Mathews said H&D has offered to reimburse students at McMurtry who lost food if they provide a receipt. If a student does not have the original receipt, they will have to repurchase the food and provide that receipt to H&D.
Mathews said she is in the process of gathering feedback from McMurtry and working with H&D to incorporate student feedback into the fourth floor kitchen renovations.
---
---
More from The Rice Thresher
NEWS 7/3/19 1:46pm
"He loved to cook, was an excellent chef and often invited whole gaggles of us over to his apartment, working in the kitchen and talking poetry to whoever was nearby while others lounged by the pool," Johnson wrote. "When I joined the faculty at Rice, he showed me the way, provided an atlas, a compass through the morass of elite academia, and after the presidential election that first semester, often talked me off the proverbial ledge of rage or despair."
NEWS 7/1/19 10:23am
A new coffee shop on the first floor of McNair Hall is projected to open for business this September, according to Peter Rodriguez, dean of the Jesse H. Jones Graduate School of Business. According to Rodriguez, several external vendors are currently competing for a contract. Whichever vendor is selected will choose the baristas who will staff the coffee shop and the types of coffee and food offered, Rodriguez said.
NEWS 6/14/19 12:15pm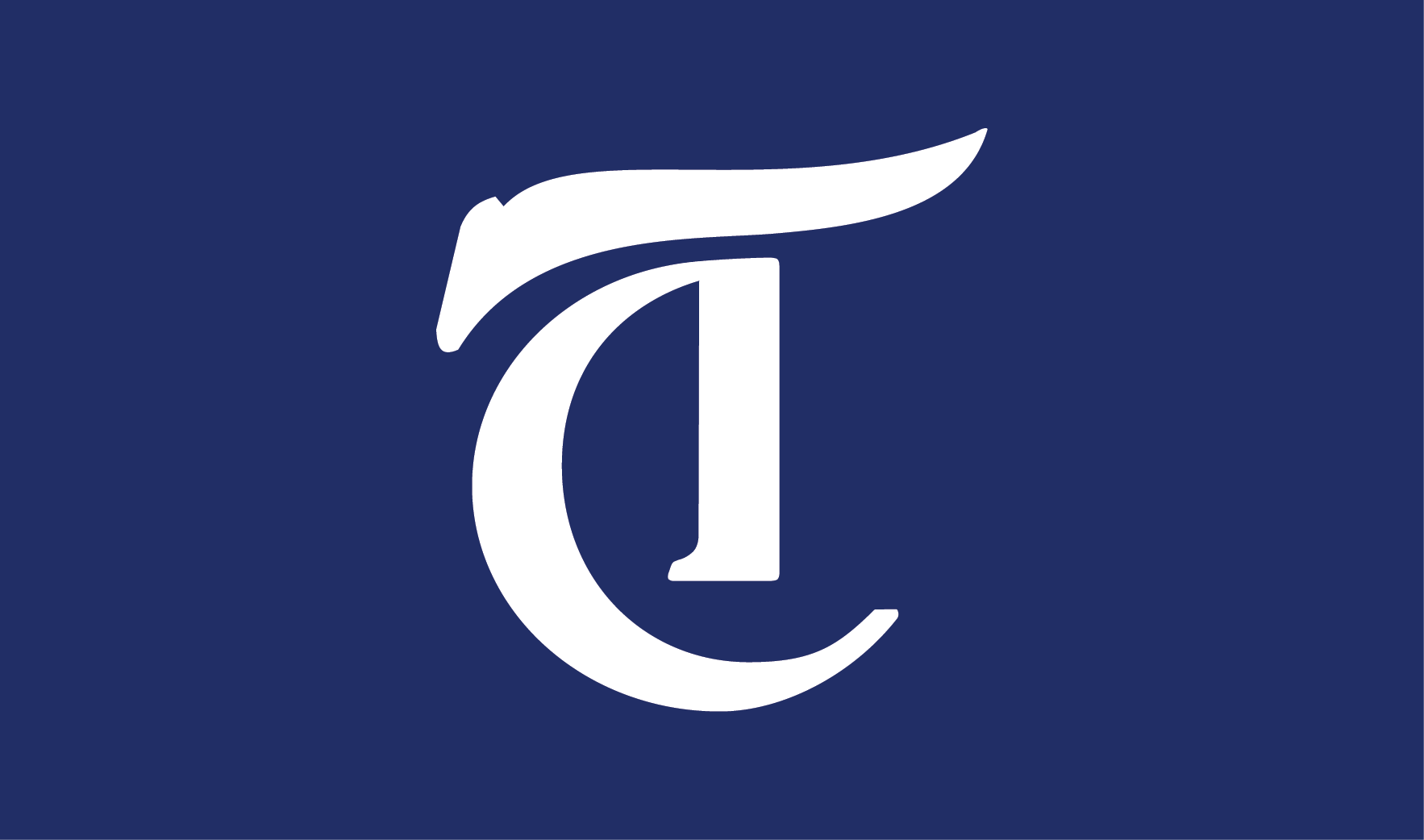 A task force on slavery, segregation and racial injustice has been established by the university, according to an email sent by President David Leebron and Provost Marie Lynn Miranda. In the email, sent out on Tuesday, Leebron said that the task force was created to learn about instances of racial injustice in Rice's past and examine ways to promote diversity and inclusion in its future.
---
Comments