​Fondren to continue campuswide New York Times access
A campuswide New York Times subscription will be renewed for the 2018-19 academic year and will be funded by Fondren Library, according to assistant university librarian Kerry Keck. Fondren will also continue to provide complimentary access to the Wall Street Journal.
According to Keck, who called herself the "library's number cruncher for the budget," the Times subscription costs upwards of $30,000 per year for campuswide access.
"When this started last year as a pilot with funding from the Student Association's budget, I anticipated that [funding] would become a problem on an ongoing basis," Keck said.
---
---
The Times subscription, accessed with an official Rice University email account, is currently funded by the residential colleges, the Student Association, Rice administration and Fondren, according to former Student Association President Justin Onwenu. The Wall Street Journal subscription is funded entirely by Fondren.
Keck said she has always felt fairly confident that Fondren would be able to fund the subscription for the next academic school year, but she confirmed it in late February. Fondren is also keeping an eye on other newspapers such as the Houston Chronicle, according to Keck, which currently only sells subscriptions to individuals.
The idea for university access to the New York Times originated in the Student Association under Onwenu, who said the SA wanted to bring news to Rice students in hopes of engaging them beyond the hedges.
"There is a lot going on in the world, and it's really important that we think not only about how to make sure we're prepared after Rice, but to also make that we're engaging while we're at Rice," Onwenu, a Sid Richardson College senior, said.
Fondren became involved with the pilot towards the end of the implementation process, while the SA was still finalizing funding, according to Keck. She said she believes it is the library's duty to provide students with access to resources about the real world.
"Like any other resource, if anyone is having trouble with it they're gonna assume the library can help, so we needed to get involved," Keck said.
She also said the Wall Street Journal subscription adds a different viewpoint to the resources Fondren offers.
"As a library one of the things we always try to do is provide different perspectives so that there's a balance of ideas, liberal and conservative, so that's why we're doing the Wall Street Journal again," Keck said.
Onwenu initially announced the complimentary Times access in July 2017. Complimentary Wall Street Journal access debuted four months later, in November 2017. This delay was caused by a lack of responsiveness from the Wall Street Journal, according to Keck, who said in this time many students and alumni raised concerns about the left-of-center nature of the Times.
Darren Pomida, a Will Rice College junior, wrote an op-ed for the Thresher published on Aug. 5, 2017, arguing that the University was putting the New York Times on a pedestal above other news sources through this subscription.
Pomida said that he was happy to hear about access to the Wall Street Journal later that year, but he still believes it is insufficient — and that the university will never be able to provide a completely balanced perspective.
"Instead of seeking this mythical 'balance,' a more apt goal would be for the University to continue to expose the community to the numerous respected and nuanced newspapers, think tanks, weeklies and journals from all sides of the political spectrum and [especially] from across the world," Pomida said.
He added that Fondren's databases, which include a variety of newspapers, are a great place to start.
Keck said alumni also voiced concerns to her about the New York Times' liberal skew.
"There was a perception from alumni that the Times was a particular liberal view, they were concerned that that's all the students had access to," Keck said. "Well, of course that's not [only] what you have access to, because we have tons of newspapers in aggregated databases."
---
---
More from The Rice Thresher
NEWS 6/14/19 12:15pm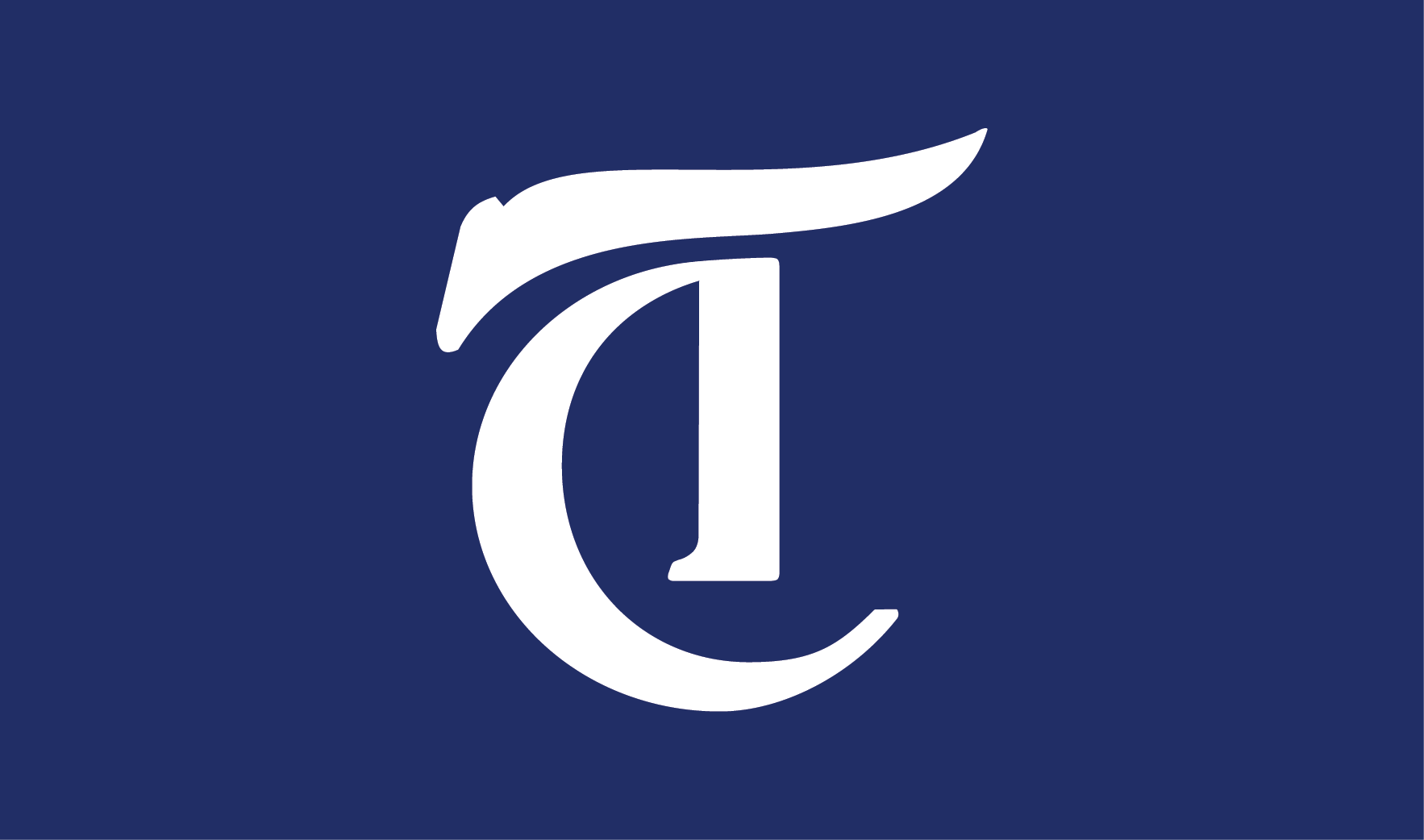 A task force on slavery, segregation and racial injustice has been established by the university, according to an email sent by President David Leebron and Provost Marie Lynn Miranda. In the email, sent out on Tuesday, Leebron said that the task force was created to learn about instances of racial injustice in Rice's past and examine ways to promote diversity and inclusion in its future.
NEWS 5/28/19 10:14am
Provost Marie Lynn Miranda announced that she will be stepping down from her role as provost, a position she has held for the last four years, at the end of June, in an email sent last Sunday. Miranda will go on sabbatical for the 2019-2020 academic year, after which she plans on reassuming her faculty position in the department of statistics, according to Miranda's email. Her decision follows the diagnosis of her youngest child with cancer last year.
NEWS 5/17/19 4:07pm
"The broader university has a strategic plan — the V2C2 — and then each of the different schools are tasked with coming up with their own strategic plan," Karlgaard said. "So I think there is a question about, 'Should the general student body be involved in each of those strategic plans? If you are an English major, should you have input in the engineering strategic plan? If you are a non student-athlete, should you have input into the athletics strategic plan?'"
---
Comments