​SA passes resolution supporting vaccine access amid debate
The measures outlined by the resolution involve a combination of free year-round flu vaccinations at the health center, flu vaccination clinics at locations like residential colleges during flu season, support for students who pay up-front for on-campus vaccinations to be reimbursed by their health insurance and campaigns to educate students on the need for vaccinations. The resolution passed with five abstentions and one opposed.
Student Health Services saw 40 influenza cases in January 2018, according to director Jessica McKelvey. In the 2016-17 academic year, there were 74 total influenza cases. Out of the 40 reported January cases, 30 of those patients were not vaccinated, McKelvey said.
Currently, vaccinations are provided for benefits-eligible faculty and staff, according to the legislation.
---
---
The financial clause was passed alongside one proposed by Wiess College President Tay Jacobe that the administration "exhaust all possible options for funding" before raising student health fees.
"I understand that [the clause] could be a bargaining chip but it would also be an immediate concession for any negotiations we try to do," Jacobe, a senior, said. "If you say, 'The students have said that they are willing to pay $17 for this,' the administration is not going to go digging around for funds."
Lovett College Senator Ariana Engles was the only voting member who opposed the resolution. Engles said she and Lovett President Tessa Fries decided to split their vote after a survey sent to Lovetteers and an open meeting revealed student reservations.
"I support students getting flu vaccines, but I think using student health fees as a bargaining chip can be a slippery slope, and I don't think the campus had time to have an in-depth conversation on it," Engles said.
According to Engles, the Lovett survey found none of the six respondents received the influenza vaccination, and a lack of vaccinations may stem from student unwillingness to get a vaccine. She said the lack of responses may have been due to the survey length and its timing on Sunday night.
Martel College Senator Tanner Reese said about 50 percent of the 45 Martelians responding to a survey he sent to the college opposed the clause regarding fee increases. Reese, who abstained on the resolution along with Martel President Dylan Dickens, said he already has insurance that covers the influenza vaccination.
"50 percent of Martelians at least in my survey didn't like the financial clause because a lot of insurance companies already cover [the vaccination]," Reese, a sophomore, said.
---
---
More from The Rice Thresher
NEWS 6/14/19 12:15pm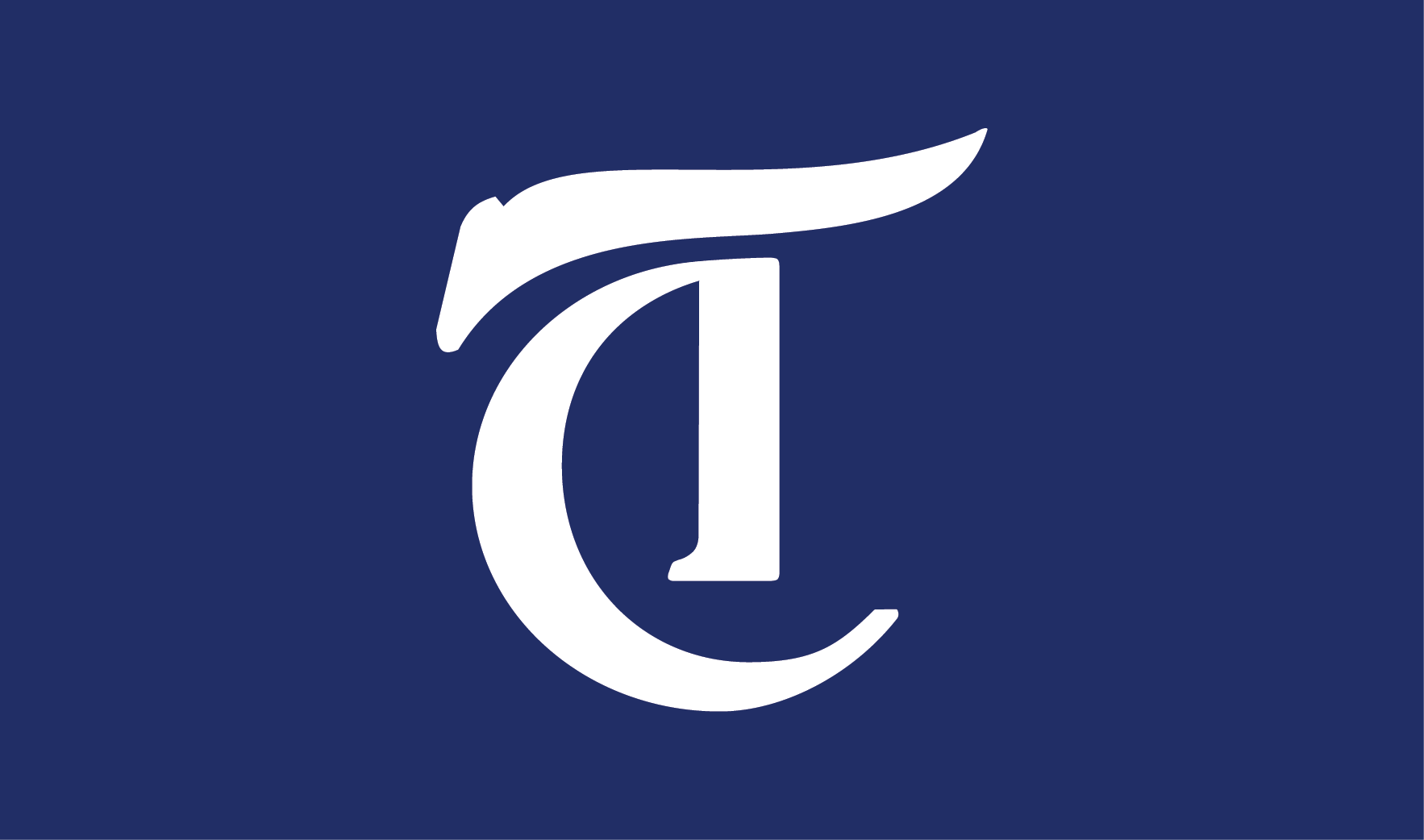 A task force on slavery, segregation and racial injustice has been established by the university, according to an email sent by President David Leebron and Provost Marie Lynn Miranda. In the email, sent out on Tuesday, Leebron said that the task force was created to learn about instances of racial injustice in Rice's past and examine ways to promote diversity and inclusion in its future.
NEWS 5/28/19 10:14am
Provost Marie Lynn Miranda announced that she will be stepping down from her role as provost, a position she has held for the last four years, at the end of June, in an email sent last Sunday. Miranda will go on sabbatical for the 2019-2020 academic year, after which she plans on reassuming her faculty position in the department of statistics, according to Miranda's email. Her decision follows the diagnosis of her youngest child with cancer last year.
NEWS 5/17/19 4:07pm
"The broader university has a strategic plan — the V2C2 — and then each of the different schools are tasked with coming up with their own strategic plan," Karlgaard said. "So I think there is a question about, 'Should the general student body be involved in each of those strategic plans? If you are an English major, should you have input in the engineering strategic plan? If you are a non student-athlete, should you have input into the athletics strategic plan?'"
---
Comments