Ren remains sole secretary candidate after opponents drop out
Student Association secretary candidate Jefferson Ren, a Jones College freshman, is uncontested for the position after the two other candidates for the position dropped out of the race, according to Director of Elections McKinzie Chambers.
Ren currently serves as the New Student Representative for Jones, as well as a member on the Beyond the Hedges working group and Environmental Committee. Ren said his platform has three main components: increasing SA communication with students, collaborating with local and peer institutions, and fostering a mindset shift regarding the SA's image.
Regarding his first point, Ren said there is currently no effective mechanism for students to get in contact with the SA if the student does not have personal connections with SA members.
---
---
"This disproportionately favors those that have friends in the SA, but what I want is for people who have interest in what we are doing to be able to talk to someone face-to-face," Ren said. "The end goal is face-to-face communication with the SA as opposed to impersonal communication."
Ren said the SA secretary or another representative should go to residential colleges to gather input or host town halls since ideas are best communicated in person. Regarding the feasibility of this system, Ren said he does not have any concerns since he believes there are enough SA members to respond to student demand. Ren said he does not have any specifics yet regarding implementation of this system.
Additionally, Ren said he plans on increasing the frequency of the SA newsletter to make it biweekly instead of monthly, as well as utilizing social media to more widely disseminate SA updates.
For his second point on inter-institutional collaboration, Ren said he hopes to set up a network between student governments at local institutions such as the University of Houston or the University of St.Thomas and exchange newsletters, as well as send representatives to their student government meetings. Ren also said he hopes to collaborate with peer universities with similar environments to Rice and exchange legislation and initiatives.
"[This collaboration] would open up such huge opportunities for Rice to directly learn from and even collaborate with the student leaders of other universities," Ren said.
Ren said his final point in his platform concerns changing the perception of the SA by students to one that reflects proactive communication.
"If we are going to the student body, we should be actively hearing what they want so they see a face to the role," Ren said. "It's more of being an in-person advocate for students."
Ren said he sees the SA Secretary role serving a critical role in the student body's mindset shift due to the position's responsibility over the entire communication team.
"Instead of being a bureaucratic process requiring lots of form-filling and waiting time, I want you to have a human face to talk to and some way to directly connect you to any of the working groups or standing committees," Ren said
According to Ren, his vision is that students see the SA as a resource for students to express concerns about student life rather than as a bureaucratic organization. He said he hopes to foster this vision through the position of SA secretary.
"The SA is people, your fellow Rice students, and this is something we need to internalize more," Ren said. "It is a resource just like other things at the university are."
---
---
More from The Rice Thresher
NEWS 6/14/19 12:15pm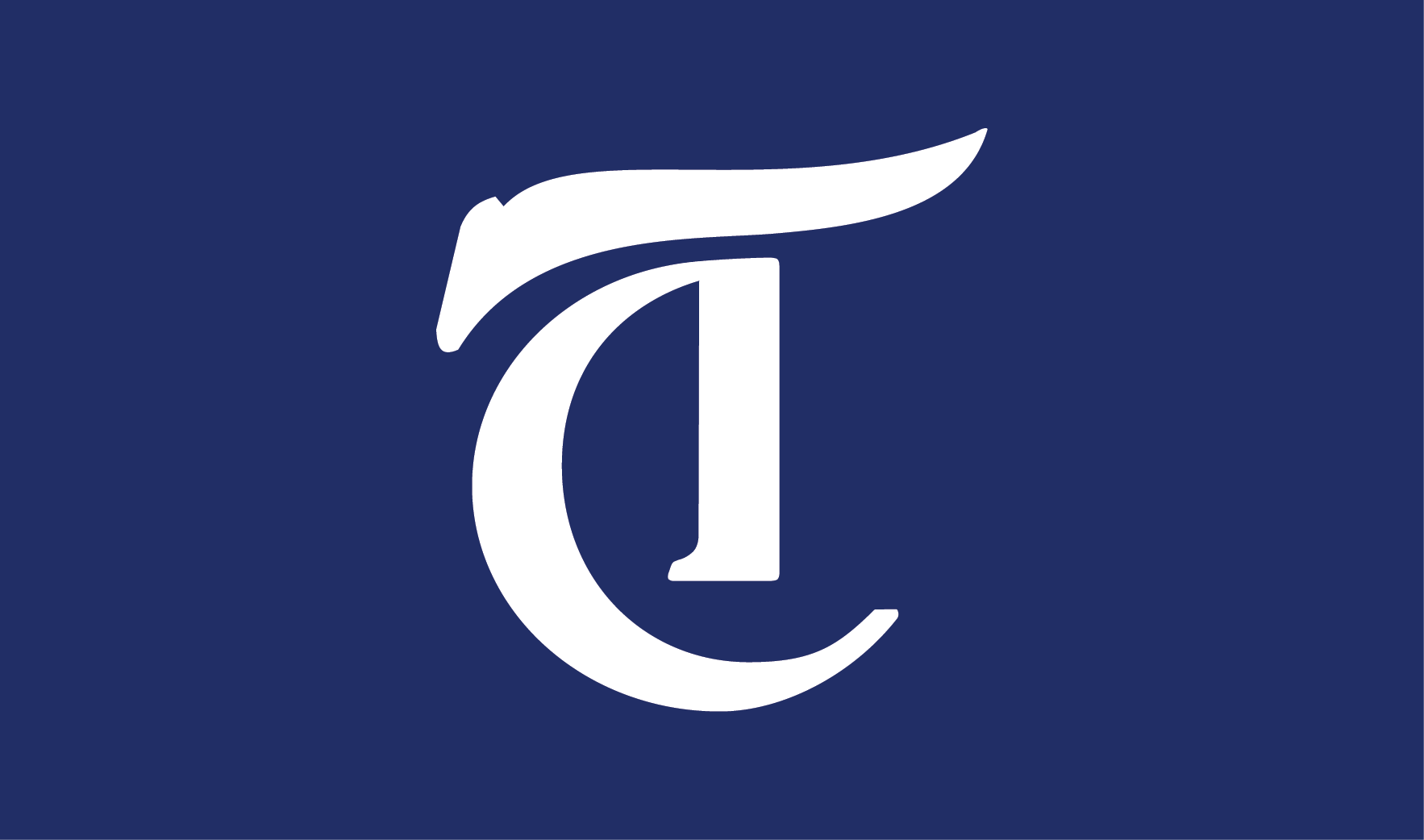 A task force on slavery, segregation and racial injustice has been established by the university, according to an email sent by President David Leebron and Provost Marie Lynn Miranda. In the email, sent out on Tuesday, Leebron said that the task force was created to learn about instances of racial injustice in Rice's past and examine ways to promote diversity and inclusion in its future.
NEWS 5/28/19 10:14am
Provost Marie Lynn Miranda announced that she will be stepping down from her role as provost, a position she has held for the last four years, at the end of June, in an email sent last Sunday. Miranda will go on sabbatical for the 2019-2020 academic year, after which she plans on reassuming her faculty position in the department of statistics, according to Miranda's email. Her decision follows the diagnosis of her youngest child with cancer last year.
NEWS 5/17/19 4:07pm
"The broader university has a strategic plan — the V2C2 — and then each of the different schools are tasked with coming up with their own strategic plan," Karlgaard said. "So I think there is a question about, 'Should the general student body be involved in each of those strategic plans? If you are an English major, should you have input in the engineering strategic plan? If you are a non student-athlete, should you have input into the athletics strategic plan?'"
---
Comments