Our reasoning on debate invitations
Like most of Rice's traditions, the debate has undergone changes through the years. In the last two years, we've tried to make the event a more substantial and better attended part of the election cycle with in-depth questions and a more formal setting (previously, the debate was a dry, sparsely attended hour on Fondy 4th). Our goal is to make the debate a maximally informative discussion that helps undergraduates make an educated choice in voting for their student body president.
Based on this goal, we have decided to not include candidate Morgan Gillis in the debate. Whether or not we might agree with a candidate on specific proposals, we would welcome them to the debate provided they intend, in a reasonable person's view, to present a serious platform. Gillis's platform, however, consists of providing Chegg to all Rice students, changing the mascot to a minion and building a 15-foot electric fence around campus. Joke candidates are another time-honored Rice tradition that we appreciate, but we feel that the nature of Gillis's clearly unrealistic proposals and the lack of other ideas in his platform will detract from the substantive discussion we hope to hold. Though they may be funny, Gillis's responses would disrupt the ability of the other, more serious candidates — as Gillis himself described them — to sincerely discuss and expand on their ideas.
We're looking forward to following the campaigns of every candidate on the ballot. We'll certainly be following Gillis's in the Thresher — and to be clear, our news coverage is fully independent from any decisions regarding debate participation.
---
---
---
---
More from The Rice Thresher
SPORTS 3/19/19 10:38pm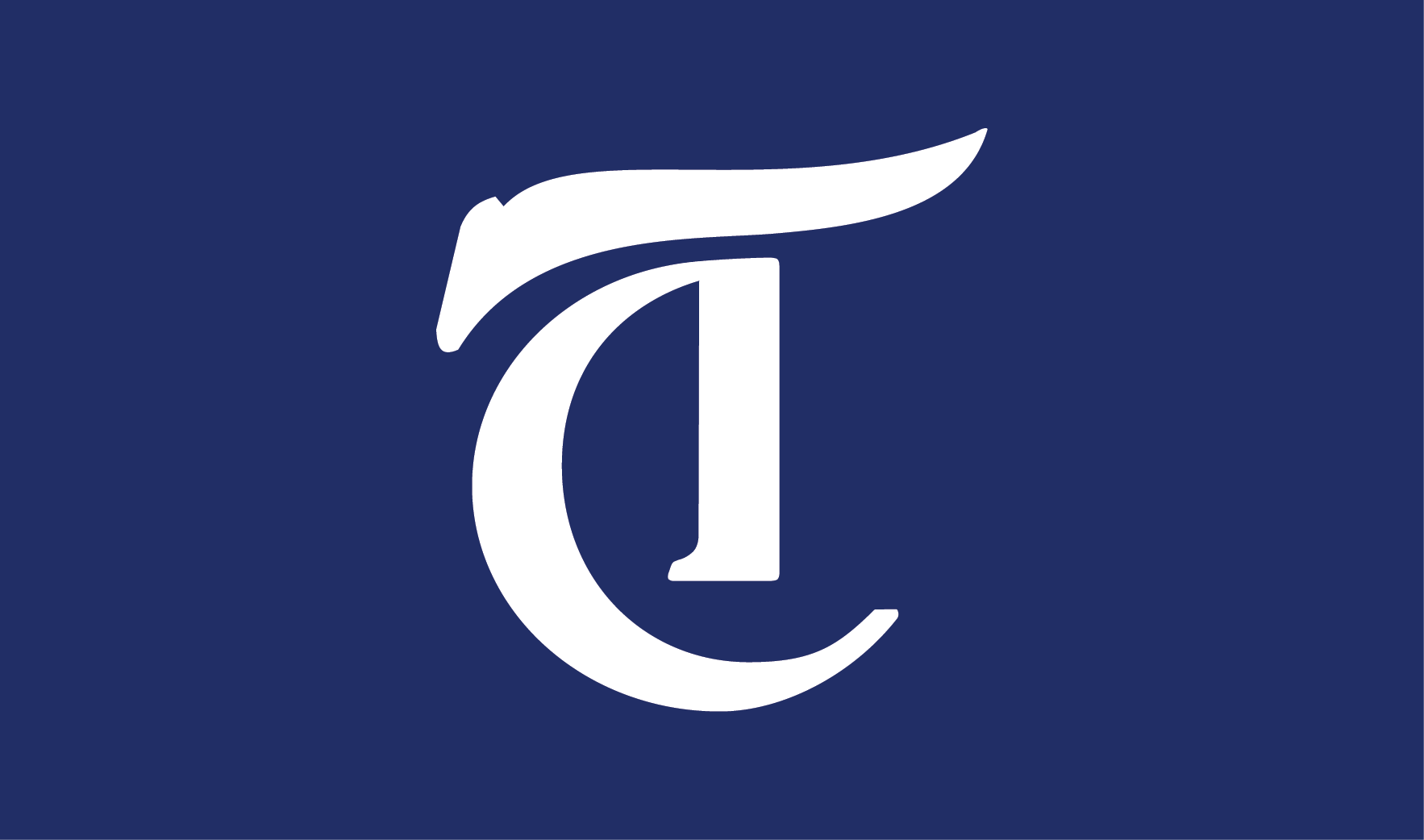 On Monday, ESPN (somewhat prematurely) released the bracket for the 2019 NCAA Women's Basketball Tournament. Like many of you readers, I was shocked to see that Rice was a No. 12 seed.
NEWS 3/19/19 10:17pm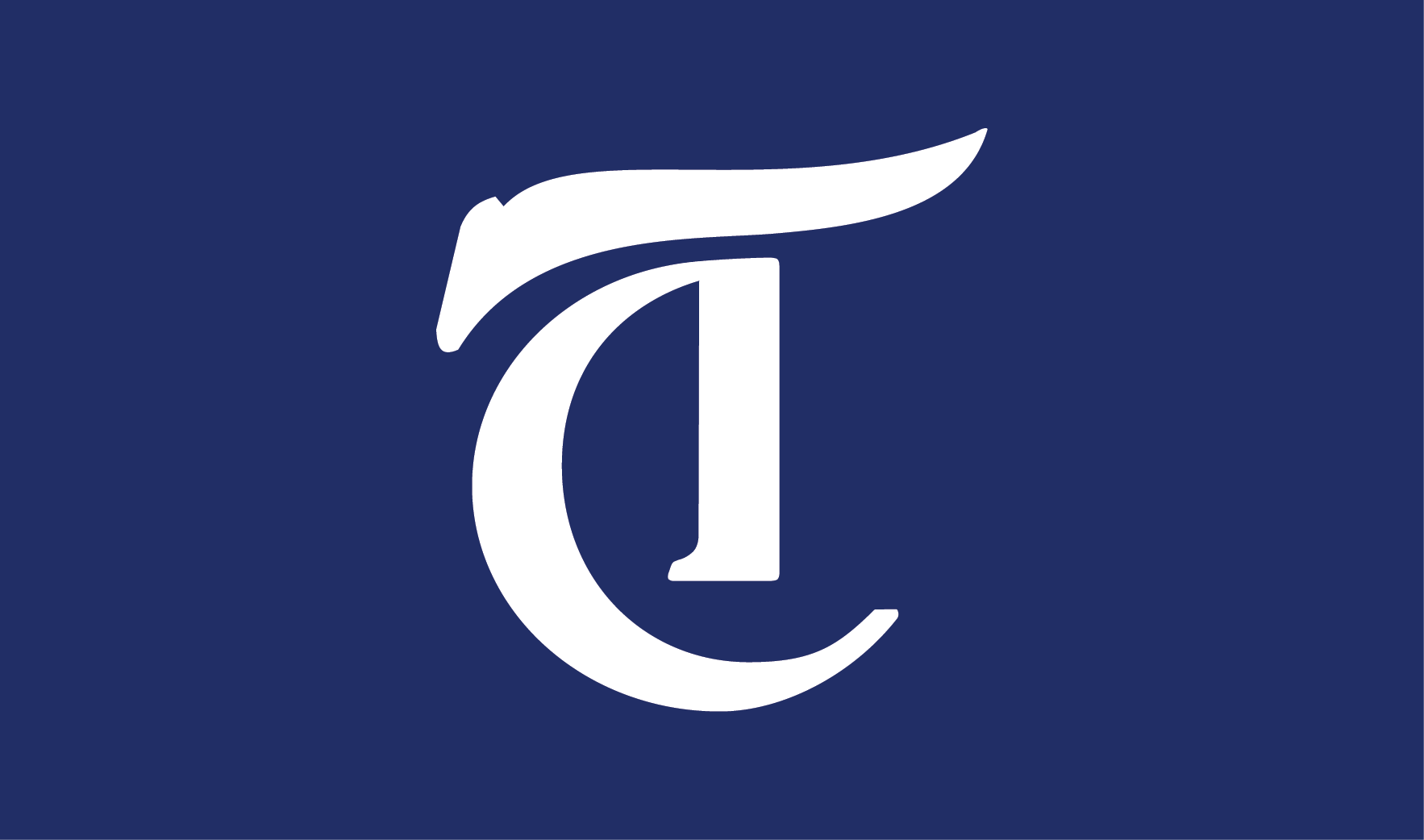 The women's basketball team received potentially great news on Monday: when it tips off its opening game of the NCAA Tournament on Friday at 1 p.m., it will do so a mere two hour drive from its home court — in College Station on the campus of Texas A&M University.
OPINION 3/19/19 10:16pm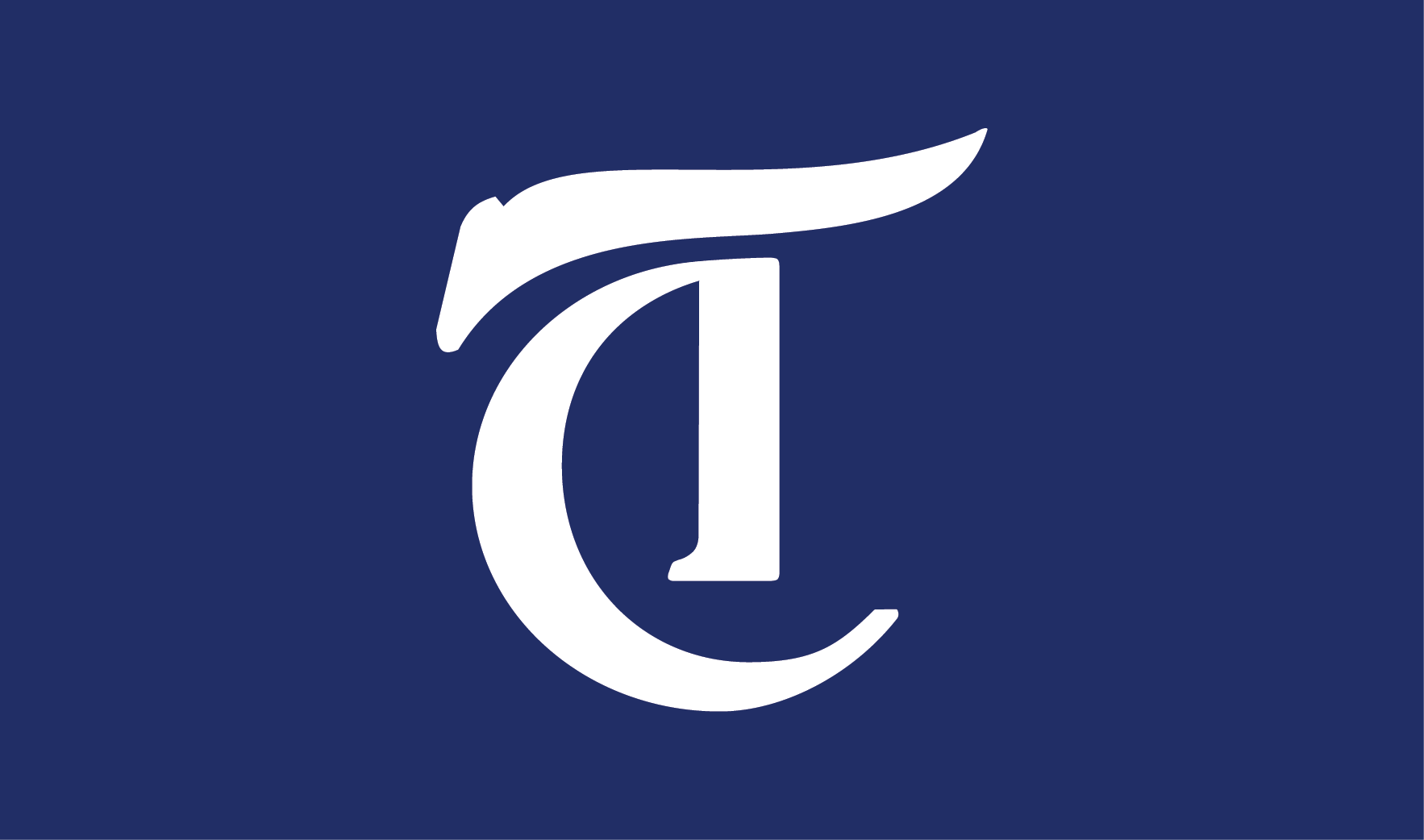 Though it reports to rank highest in race-class interaction, Rice is not the most socially aware campus in the United States by a long stretch, nor does it advertise itself to be.
---
Comments