Michael Bloomberg to speak at graduation
Michael Bloomberg will speak at Rice University commencement this spring, according to Rice President David Leebron.
"It will be an honor to address the graduates of one of America's premier universities, and I want to thank the students and President Leebron for the invitation," Bloomberg said. "I'm already looking forward to becoming an honorary Owl."
Leebron said he was thrilled that the university was able to secure Bloomberg as the speaker.
---
---
"He is an extremely sought after speaker for many organizations, including universities," Leebron said. "He was often mentioned as a possible presidential candidate. I believe his remarks will be of great interest and inspiration to our students, both graduate and undergraduate, and their families."
Bloomberg served as mayor of New York City from 2002 to 2013 and founded Bloomberg L.P. According to Forbes, he is among the 10 wealthiest Americans. He has signed The Giving Pledge, a campaign started by Bill Gates and Warren Buffett in which billionaires commit to giving more than half their wealth to charity.
"Few have been so immersed in both thinking about our urban future and also in a position to do something about it," Leebron said. "As a former New Yorker, I can attest to his impact on the city."
In the last few years, Bloomberg has delivered commencement speeches at several other universities including Villanova University, the University of Michigan and Harvard University. His speeches touched on subjects including free speech, patriotism and combating intolerance, with his address at Michigan raising some controversy when he criticized safe spaces and trigger warnings.
Leebron said Bloomberg was selected via a similar process to previous years: A committee of students provided suggestions while he worked to find and invite speaker candidates.
Committee member Meghana Pannala said she was looking forward to Bloomberg's speech.
"I'm really excited!" Pannala, a Lovett College senior, said. "He has given great speeches in the past and he definitely has a lot of wisdom to share. He's also accomplished so much so I'd really love to hear more about his perspective. Also, I personally admire the way he ran his business – even as CEO he would sit among his employees instead of in a private office."
Pannala said the committee looked for speakers who would have valuable messages for graduates.
"They both had to be a decent public speaker but also be able to offer insight that would hopefully be remembered by the graduating class," Pannala said. "We also ideally wanted a speaker that would 'reflect the time' and be able to discuss issues relevant to us as we enter life beyond college."
Student Association President Justin Onwenu, who was also on the committee, said he was excited to have Bloomberg as the speaker. He noted that Bloomberg served as New York mayor during Hurricane Sandy.
"With Houston dealing with the aftermath of Harvey I think Mayor Bloomberg will have an amazing message for commencement," Onwenu, a Sid Richardson College senior, said. "The committee definitely wanted a notable and accomplished speaker who would be able to speak passionately to the events and challenges of our time."
Note: Thresher Editor-in-Chief Juan Saldaña was a member of the commencement speaker selection committee.
---
---
More from The Rice Thresher
NEWS 7/3/19 1:46pm
"He loved to cook, was an excellent chef and often invited whole gaggles of us over to his apartment, working in the kitchen and talking poetry to whoever was nearby while others lounged by the pool," Johnson wrote. "When I joined the faculty at Rice, he showed me the way, provided an atlas, a compass through the morass of elite academia, and after the presidential election that first semester, often talked me off the proverbial ledge of rage or despair."
NEWS 7/1/19 10:23am
A new coffee shop on the first floor of McNair Hall is projected to open for business this September, according to Peter Rodriguez, dean of the Jesse H. Jones Graduate School of Business. According to Rodriguez, several external vendors are currently competing for a contract. Whichever vendor is selected will choose the baristas who will staff the coffee shop and the types of coffee and food offered, Rodriguez said.
NEWS 6/14/19 12:15pm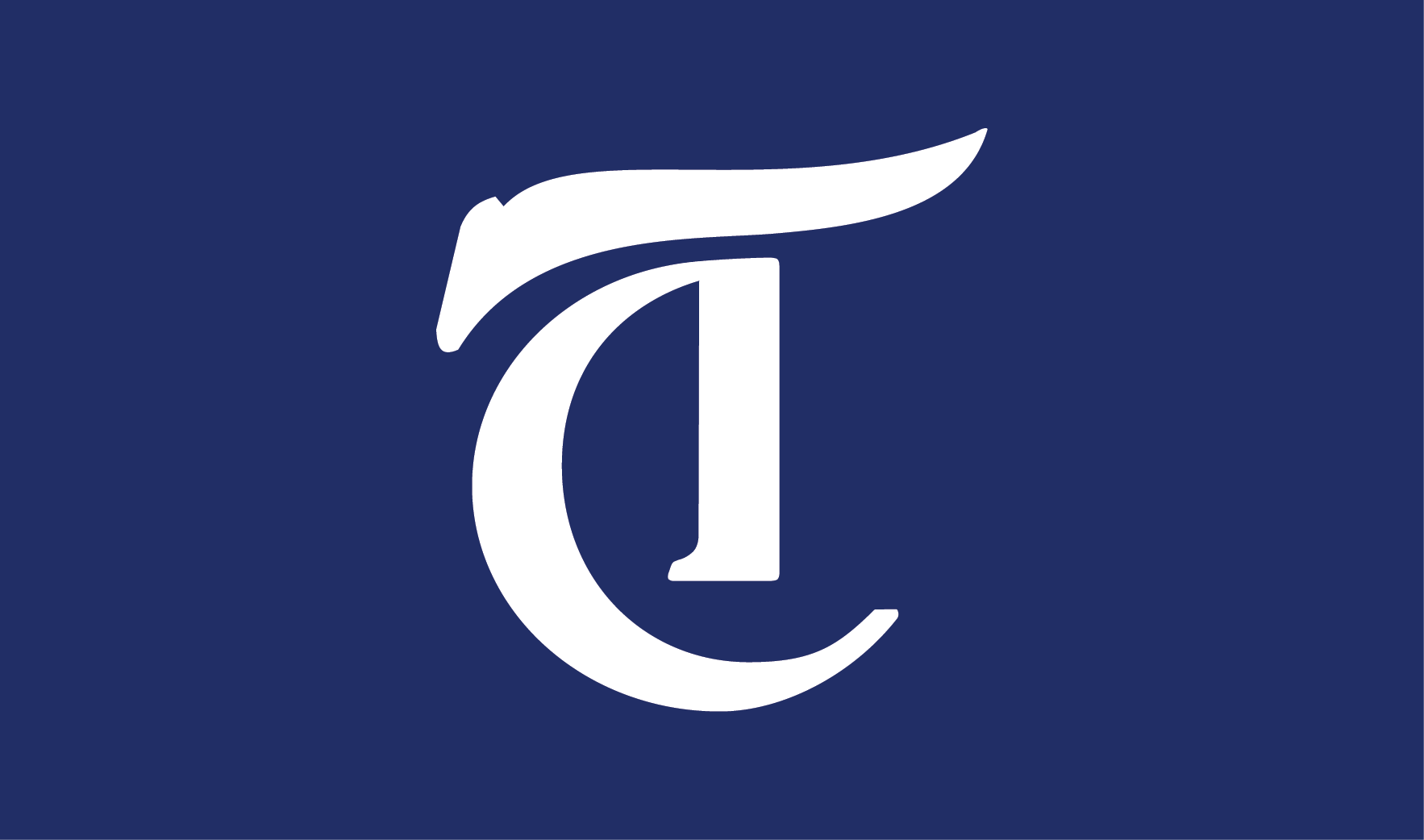 A task force on slavery, segregation and racial injustice has been established by the university, according to an email sent by President David Leebron and Provost Marie Lynn Miranda. In the email, sent out on Tuesday, Leebron said that the task force was created to learn about instances of racial injustice in Rice's past and examine ways to promote diversity and inclusion in its future.
---
Comments