​Editor at The Atlantic talks medicine, politics
What do medicine, media and politics have in common? Well, Dr. James Hamblin.
Around 100 students and faculty sat in the lower Hanszen College commons on Feb. 21 to hear Hamblin speak about the intersection between medicine and the media.
Hamblin's talk centered around media usage in today's society and improving current discourses.
---
---
"The context in which people understand is coming more and more through our phones," Hamblin said. "The internet tends to drive us towards ultra simplicity."
Hamblin spoke on people's obsession with what is new and their desire to constantly be updated, linking this desire with problems facing public health.
"We live in this artificial system of urgency and newness where everyone wants to be talking about what's new and not what is actually the best to be reading," Hamblin said. "It's a problem for public health when things aren't changing all the time. We need to keep it new and exciting. We need a new generation of minds to keep things interesting and exciting."
Not only an MD, Hamblin is also senior editor for The Atlantic and the host of the video series "If Our Bodies Could Talk." In 2016, he was moderator at the launch of the White House Precision Medicine Initiative where he interviewed former President Barack Obama. He is also a past Yale University Poynter Fellow in journalism and has been named among the 140 people to follow on Twitter by Time.
He discussed his career as a doctor who decided to pursue his interest in media.
"I kind of learned journalism on the fly and I know a lot about medicine and science but I still very much think of myself as someone wanting to perfect how to do good in the world," Hamblin said.
Hamblin said his interest in media led him to a future even he didn't expect.
"This [talk] is probably more political than you thought it would be, and this is never the direction I thought I would be going in either," Hamblin said. "I went to medicine thinking I need to figure out how to have a meaningful impact on health, and it led me here."
Head fellow Yuna Choi is on a team of six Hanszen fellows who chose James Hamblin as speaker.
"It was really interesting to us that he was both an MD and a journalist," Choi, a senior, said. "We thought he would be able to reach a large crowd at Rice because of his expertise in these two fields."
Hanszen President Jack Toups said he was looking forward to Hanszen's annual speaker event..
"We are lucky to have a large fellows endowment and have these great speakers," Toups, a senior, said. "Going into it, I was a little surprised at how media-centered it seemed as opposed to med-centered, but I feel like I learned a lot more because of it."
Elizabeth Myong, a Hanszen senior who said she has been a fan of Hamblin for years, said she was excited to hear Hamblin speak.
"As one of the few students interested in journalism at Rice, what drew me in was that he was a figure I could trust," Myong said. "He spoke on the lack of trust in the media and I think it was really relevant in terms of politics and society right now."
Hamblin ended his speech with a Q&A session with the audience. When asked if recent problems such as the decay of trust in media, massive health disparities and major lobbying in congress were signs of America's ultimate decline, Hamblin answered that he believes in the importance of face-to-face interactions.
"If we could get back to having meaningful interactions with people who disagree, we will be okay."
---
---
More from The Rice Thresher
NEWS 6/14/19 12:15pm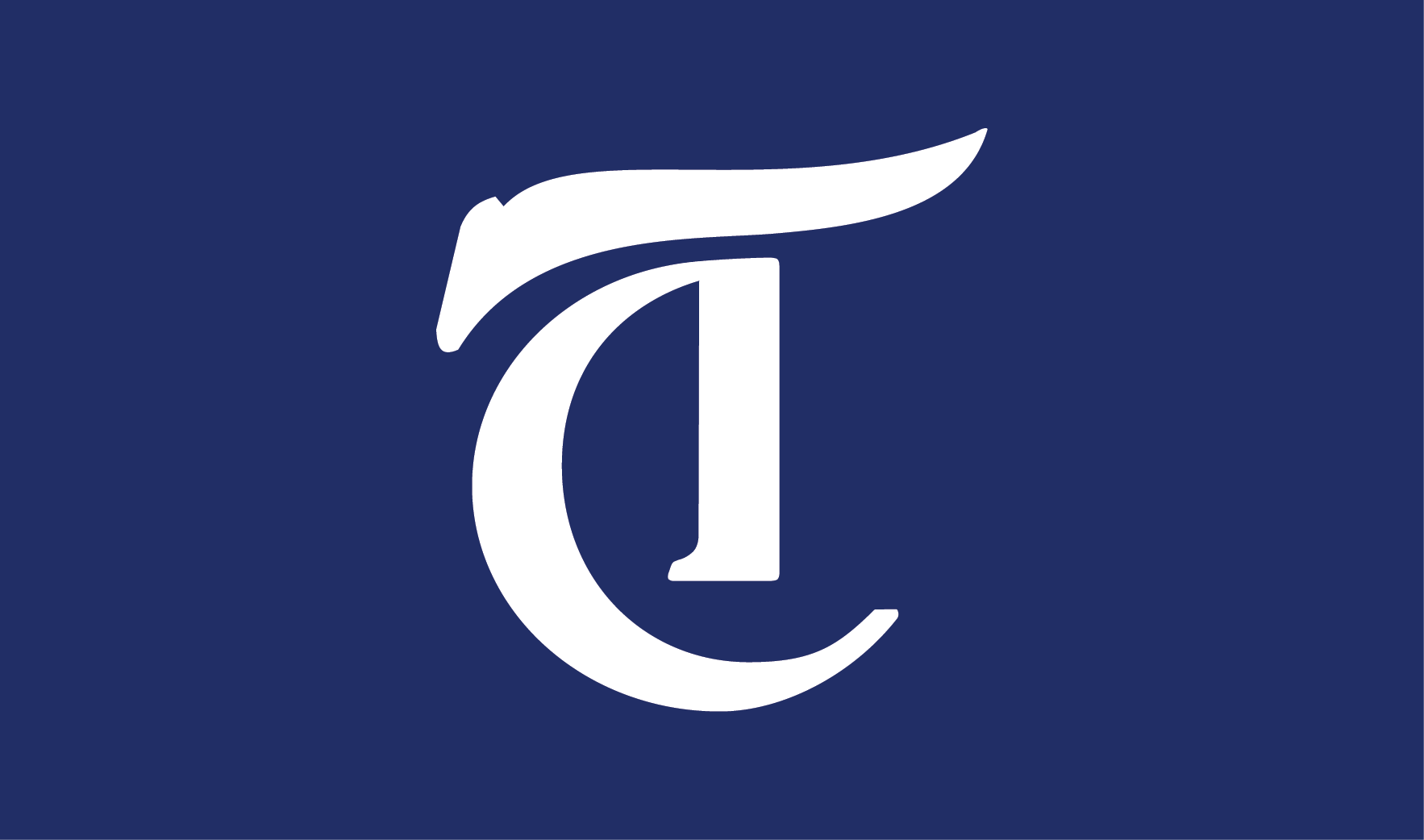 A task force on slavery, segregation and racial injustice has been established by the university, according to an email sent by President David Leebron and Provost Marie Lynn Miranda. In the email, sent out on Tuesday, Leebron said that the task force was created to learn about instances of racial injustice in Rice's past and examine ways to promote diversity and inclusion in its future.
NEWS 5/28/19 10:14am
Provost Marie Lynn Miranda announced that she will be stepping down from her role as provost, a position she has held for the last four years, at the end of June, in an email sent last Sunday. Miranda will go on sabbatical for the 2019-2020 academic year, after which she plans on reassuming her faculty position in the department of statistics, according to Miranda's email. Her decision follows the diagnosis of her youngest child with cancer last year.
NEWS 5/17/19 4:07pm
"The broader university has a strategic plan — the V2C2 — and then each of the different schools are tasked with coming up with their own strategic plan," Karlgaard said. "So I think there is a question about, 'Should the general student body be involved in each of those strategic plans? If you are an English major, should you have input in the engineering strategic plan? If you are a non student-athlete, should you have input into the athletics strategic plan?'"
---
Comments