​Democratic primary polls moved off campus, Republican polls stay
For the upcoming primary elections on March 6, Rice University will host a Republican Party polling location in the Ley Student Center (precinct 361), but not a Democratic Party polling location, according to the Harris County Clerk's office.
Students who wish to vote in the Democratic primary will have to travel to an off-campus location for both early voting and election day voting.
The 2014 spring Democratic primary was the last Democratic midterm primary election with the precinct polling location located in the Ley Student Center, according to Civic Duty Rice President Meredith McCain. Republican Party primaries will continue to be held in the RMC this year, according to Rice University College Republicans Chairwoman Juliette Turner-Jones.
---
---
Based on the Democratic and Republican Party Canvass reports available at harrisvotes.org, only two elections ballots were cast for the Democratic primary and four ballots were cast for the Republican Party at the Rice location in 2014. Both the 2016 spring Democratic and Republican presidential primaries had polling locations in the RMC with a total of 65 Democratic ballots cast and 23 Republican ballots cast. However, Rice Young Democrats President Maurice Frediere said the 2014 midterm election was the basis for the change made by the Harris County Democrats.
"I think this whole situation of having the Democratic polling location removed from Rice campus says a lot about the lack of student engagement in elections, especially during primaries," McCain, a Duncan College sophomore, said. "No party wants to have a polling precinct that only receives a dozen votes. It just looks bad on all of us."
According to Turner-Jones, a Duncan sophomore, Rice University College Republicans works alongside the precinct chairs to host the Republican polling location at Rice, as well as helps staff other local precincts.
"I believe that having an on-campus polling location can greatly contribute to higher numbers of turnout amongst the student body," Turner-Jones said. "Decreasing the barrier of driving to another location, which takes resources and time, is very important, especially for busy Rice students."
According to McCain, each party gets to choose the location for their primary polling location for each precinct. The Harris County Democrats elected to move their polling location off-campus this year to the Judson Robinson, Jr. Community Center, in hopes of getting a higher turnout. According to Google Maps, the center is 1.6 miles from the Rice Campus, which is approximately a 30-minute walk.
"I think the off-campus location could definitely suppress Democratic voter turnout among students, since many lack transportation and may not be able to carve the time out of their schedules to go vote," McCain said. "However, in an election year where people are particularly passionate about certain political issues, the effect may be net neutral."
McCain said the low voter turnout in the 2014 primary may have been a result of student apathy as well as difficulties with parking on campus and finding the Rice Memorial Center for non-Rice voters that reside in Rice's precinct.
Frediere, a Duncan College junior, said the decision to pull the precinct from the Rice Campus was made completely independently by the Harris County Democratic Party.
"It was a strategic miscalculation by the county party and indicative of where their priorities lie," Frediere said. "I don't think it was malicious at all, but I do think it was a mistake."
McCain said Civic Duty Rice is collaborating with Baker Ripley, the Rice Young Democrats and the Todd Litton campaign to provide transportation for students to off-campus early voting, which ends on March 2, and election day polling locations. Baker Ripley will be providing shuttles to the Fiesta Mart early voting location this Thursday at 12:15 p.m. On election day, the Todd Litton campaign will shuttle students to and from the Judson Robinson, Jr. Community Center every two hours from 10 a.m. to 4 p.m.
Frediere said the Rice Young Democrats encouraged students to use the Rice Shopping Shuttle to get to the Fiesta Mart early voting location last Saturday. Benjamin Lamb, a Will Rice College freshman, said he took the shuttle on Saturday, but found it cumbersome since the whole trip took over two hours.
"It's really a bad decision by the Harris County Democrats in my opinion because college students traditionally vote Democratic, so the more you lower the barriers for them to vote, the better," Lamb said. "Rice students are pathetically politically under-involved. I think it should be a major priority by administration to get the polling location back, but also increase the voter turnout from Rice students."
According to McCain, Civic Duty Rice, Rice University College Republicans and the Rice Young Democrats have engaged in on-campus voter education activities to increase student turnout, including candidate forms for the TX-02 congressional primaries and voter registration for over 70 students. McCain said that Civic Duty Rice hopes to have both party's polling locations on campus for future primaries.
"In order to do so though, we will have to demonstrate to the Harris County Democrats that our students really do show up to vote so that they consider a polling location on campus to be a worthwhile investment," McCain said. "However, I would tell all Rice students who are eligible to vote in this election to get out and vote because the primaries determine who will be on your ballot in November."
---
---
More from The Rice Thresher
NEWS 6/14/19 12:15pm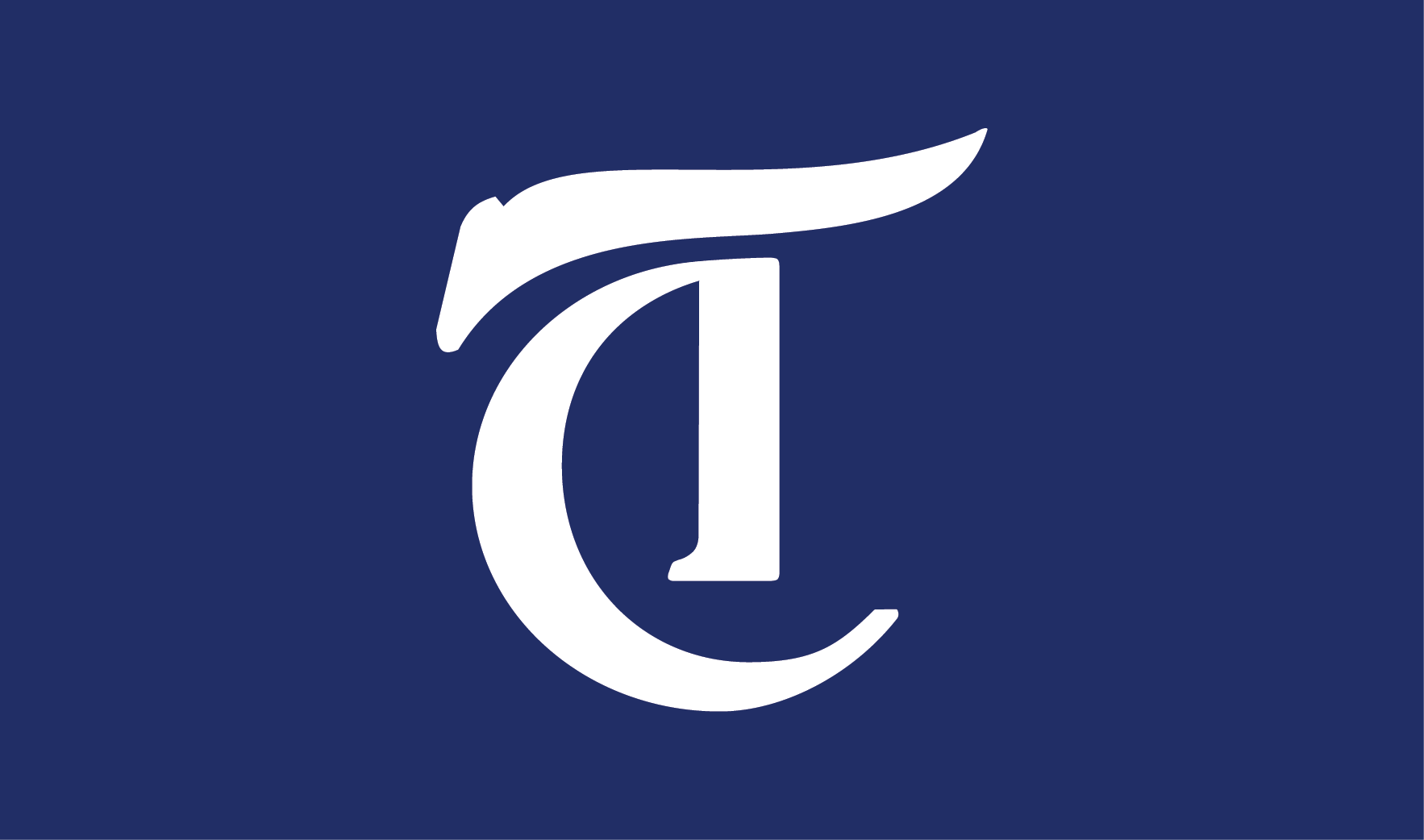 A task force on slavery, segregation and racial injustice has been established by the university, according to an email sent by President David Leebron and Provost Marie Lynn Miranda. In the email, sent out on Tuesday, Leebron said that the task force was created to learn about instances of racial injustice in Rice's past and examine ways to promote diversity and inclusion in its future.
NEWS 5/28/19 10:14am
Provost Marie Lynn Miranda announced that she will be stepping down from her role as provost, a position she has held for the last four years, at the end of June, in an email sent last Sunday. Miranda will go on sabbatical for the 2019-2020 academic year, after which she plans on reassuming her faculty position in the department of statistics, according to Miranda's email. Her decision follows the diagnosis of her youngest child with cancer last year.
NEWS 5/17/19 4:07pm
"The broader university has a strategic plan — the V2C2 — and then each of the different schools are tasked with coming up with their own strategic plan," Karlgaard said. "So I think there is a question about, 'Should the general student body be involved in each of those strategic plans? If you are an English major, should you have input in the engineering strategic plan? If you are a non student-athlete, should you have input into the athletics strategic plan?'"
---
Comments