​Rice takes on projects following Harvey
Photo by Rice Student Media | and Rice Student Media The Rice Thresher

Two Rice organizations are working to promote new hurricane research in collaboration with various other institutions, five months after Hurricane Harvey hit the Gulf Coast.
In December, Rice's Houston Engagement and Recovery Effort, created to address pressing local issues, awarded a total of $500,000 to nine research projects focusing on the effects of Harvey on the Houston area.
The projects chosen by President David Leebron and Provost Marie Lynn Miranda, which range from providing emotional aid for kindergarteners to estimating climate change's impact on flooding, each received awards varying from from $15,000 to $50,000, according to Senior Director of News and Media Relations B.J. Almond.
---
---
Philip Bedient, professor of civil and environmental engineering and director of Rice's Severe Storm Prediction, Education and Evacuation from Disasters Center, which aims to increase public awareness about severe storms, is involved in three of the projects that received awards from HERE.
According to Bedient, SSPEED has also began working on its own internal flood project as well as collaborations with Texas A&M University, the Commission to Rebuild Texas and the Greater Houston Flood Mitigation Consortium.
"I received five new projects on Harvey plus am planning a major Harvey related conference [in February] at Rice that will consume my year," Bedient said.
In December, the University of Houston announced the launch of its Hurricane Resilience Research Institute, which Rice initially joined. However, Bedient said Rice has withdrawn from the research institute due to the number of hurricane research efforts it is already involved in.
Despite Rice's decision not to join the new UH institute, Rice researchers are collaborating with various institutions such as the Baylor College of Medicine, Texas Southern University, Texas State University and the University of Texas Energy Institute, Almond said. According to Bedient, SSPEED has previously worked with the University of Texas, Austin, Louisiana State University and the University of Texas, Arlington.
According to the Houston Chronicle, UH professor of civil and environmental engineering Hanadi Rifai will direct HuRRI. Rifai has been working with SSPEED alongside Bedient for decades.
"[Rifai] and I have worked together for years since the 1980s, and she is an active member of SSPEED working on water quality impacts in and near the Houston Ship Channel," Bedient said.
Bedient said he does not see himself getting involved in any new center projects, including HuRRI, for some time.
"Given my current list of projects, I am swamped with Houston Harvey work for the foreseeable future," Bedient said.
According to a University of Houston news release, HuRRI is intended to focus more broadly on the Gulf Coast. However, Bedient said he does not believe that SSPEED will broaden its scope while it is still handling local and state issues.
"[We won't] at this time, simply due to so much work that desperately needs to be done in the Houston/Harris County area," Bedient said. "There are certainly other important national topics that need to be addressed in those other Gulf Coast areas, but my time and staff is limited to addressing the significant flood issues in Houston."
---
---
More from The Rice Thresher
NEWS 7/3/19 1:46pm
"He loved to cook, was an excellent chef and often invited whole gaggles of us over to his apartment, working in the kitchen and talking poetry to whoever was nearby while others lounged by the pool," Johnson wrote. "When I joined the faculty at Rice, he showed me the way, provided an atlas, a compass through the morass of elite academia, and after the presidential election that first semester, often talked me off the proverbial ledge of rage or despair."
NEWS 7/1/19 10:23am
A new coffee shop on the first floor of McNair Hall is projected to open for business this September, according to Peter Rodriguez, dean of the Jesse H. Jones Graduate School of Business. According to Rodriguez, several external vendors are currently competing for a contract. Whichever vendor is selected will choose the baristas who will staff the coffee shop and the types of coffee and food offered, Rodriguez said.
NEWS 6/14/19 12:15pm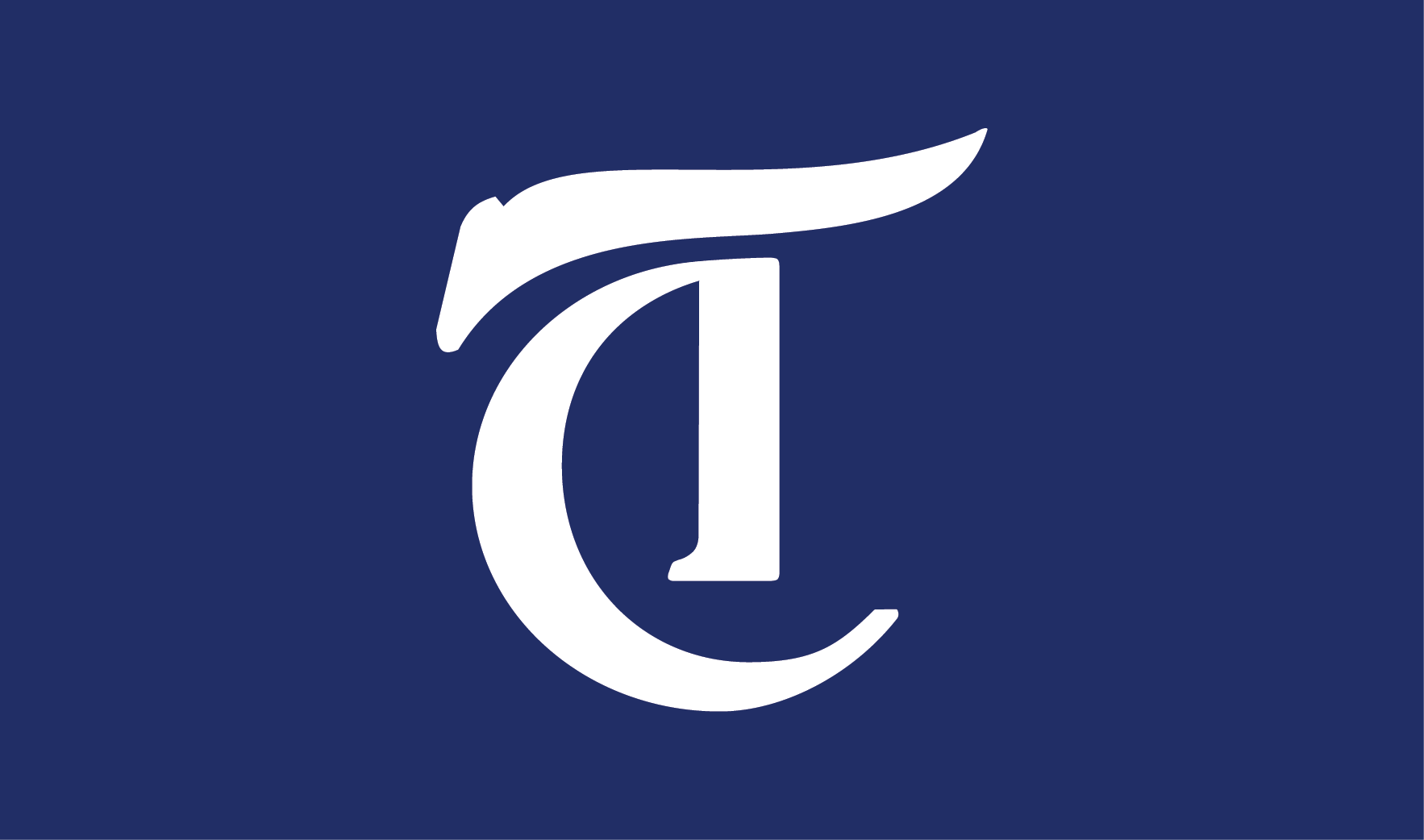 A task force on slavery, segregation and racial injustice has been established by the university, according to an email sent by President David Leebron and Provost Marie Lynn Miranda. In the email, sent out on Tuesday, Leebron said that the task force was created to learn about instances of racial injustice in Rice's past and examine ways to promote diversity and inclusion in its future.
---
Comments