​Rice alum nominated by Trump to lead NASA
President Donald Trump renominated Rice graduate Jim Bridenstine to lead NASA on Monday after the U.S. Senate failed to act on the initial September nomination.
Bridenstine (Lovett '98) graduated from Rice with degrees in economics, psychology and managerial studies. He went on to have a naval aviation career and was elected to represent Oklahoma's First Congressional District in 2012.
On Sept. 1, 2017, Trump nominated Bridenstine to serve as NASA's next administrator. At a confirmation hearing in early November held by the Senate Committee on Commerce, Science and Transportation, Bridenstine's nomination was narrowly forwarded to the full Senate by a 14-13 vote. The nomination was returned to the president after Senate did not act on it.
---
---
At the November confirmation hearing, Senate Democrats argued that Bridenstine is unfit to lead NASA, citing his lack of scientific and technical experience and his controversial views on climate change, among other issues.
On the 2012 Oklahoma Congressional Political Courage Test, Bridenstine said he did not believe that human activity contributed at all to global warming because there was no credible scientific evidence. At the November hearing, Bridenstine said he agreed with scientists that global warming was real and partially caused by humans, but he would not say that human behavior was the primary cause.
Neal Lane, a fellow in space policy at the Baker Institute for Public Policy, said that in a conversation he had with the congressman about climate change, Bridenstine emphasized that he accepts that climate is changing and greenhouse gases are a cause, but questions how much human activity contributes. Bridenstine could not be reached for comment.
Lane said he hopes Bridenstine will continue to evolve these views. George Abbey, another fellow in space policy at the Baker Institute for Public Policy, agreed.
"Hopefully he'll realize that he's got to give more consideration to the science community and their inputs," Abbey said.
Many Senators raised concerns over Bridenstine's lack of applicable experience at the November hearing, but Abbey said he is not concerned by these criticisms.
"A number of the administrators in the past have not had a technical or scientific background," he said. "I think he compares favorably to the other nominees and the other administrators that have served."
Senators from both sides of the aisle have criticized Bridenstine for being too divisive and expressed worry over Bridenstine bringing his own politics to the position at NASA, a historically apolitical organization. Abbey said he agrees that Bridenstine should not be partial to one political party.
"Hopefully he will go into this job with the view that he's going to be making his decisions and recommendations based on what's good for the country," Abbey said.
Both Lane and Abbey said they would like to see NASA pursue increased partnerships with private spaceflight companies like SpaceX and Blue Origin, which they said would save the organization money.
In his time as Representative, Bridenstine has sat on the Committee on Armed Services, the Committee on Science, Space and Technology, and the Subcommittee on Space. He has supported tax cuts, pro-life legislation and anti-immigration legislation and is against same-sex marriage.
Lane said he is not aware of a better candidate than Bridenstine for the position.
"Whoever serves as NASA administrator must be trusted by the president, capable of understanding and supporting NASA's complex mission, balancing science, technology and human space travel, and politically savvy. My sense is that Bridenstine could rise to that challenge," Lane said. "And NASA desperately needs a leader."
---
---
More from The Rice Thresher
NEWS 6/14/19 12:15pm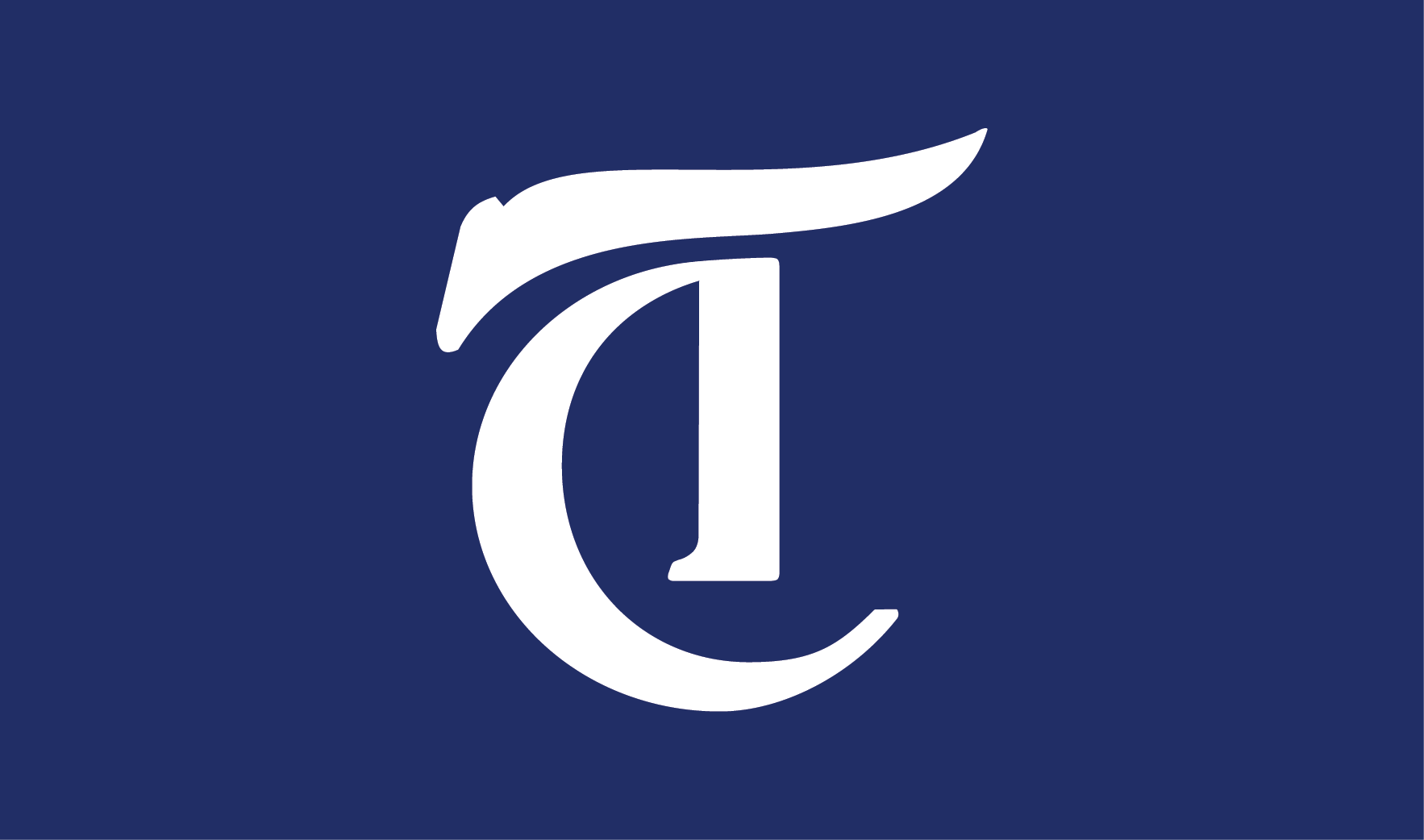 A task force on slavery, segregation and racial injustice has been established by the university, according to an email sent by President David Leebron and Provost Marie Lynn Miranda. In the email, sent out on Tuesday, Leebron said that the task force was created to learn about instances of racial injustice in Rice's past and examine ways to promote diversity and inclusion in its future.
NEWS 5/28/19 10:14am
Provost Marie Lynn Miranda announced that she will be stepping down from her role as provost, a position she has held for the last four years, at the end of June, in an email sent last Sunday. Miranda will go on sabbatical for the 2019-2020 academic year, after which she plans on reassuming her faculty position in the department of statistics, according to Miranda's email. Her decision follows the diagnosis of her youngest child with cancer last year.
NEWS 5/17/19 4:07pm
"The broader university has a strategic plan — the V2C2 — and then each of the different schools are tasked with coming up with their own strategic plan," Karlgaard said. "So I think there is a question about, 'Should the general student body be involved in each of those strategic plans? If you are an English major, should you have input in the engineering strategic plan? If you are a non student-athlete, should you have input into the athletics strategic plan?'"
---
Comments