​Waitlists, incentives for overcrowding end for spring housing
In a turnaround from the fall semester bed shortage, every residential college has reported open beds this spring.
A total of 62 beds are available across campus as of Jan. 12, according to Housing and Dining Senior Business Director David McDonald. McDonald said this semester's number of open beds is on par with past spring semesters and may still change as the semester goes on.
In the fall, H&D faced difficulties providing enough beds to new students because of the unusually large size of the most recent incoming class. To open more beds to freshmen and transfer students, the university offered free housing to upperclassmen to overcrowd rooms. Thirteen students across the university overcrowded to open up 7 extra beds, McDonald said.
---
---
By the end of the fall semester, McDonald said 40 beds became unoccupied. As of Jan.12, there are 2,794 used beds. On-campus housing numbers constantly change throughout the semester as students move on or off for a variety of reasons.
"It's a moving target from O-Week on," McDonald said.
With no overcrowding incentives this semester, only three students will continue overcrowding, McDonald said.
"I was always under the impression that we had to overcrowd the whole year," Osmond Wen, a Will Rice senior, said. "It definitely wasn't made clear in the original email that we had the option to not overcrowd the second semester. Fortunately, my living situation has been awesome, so I probably wouldn't have changed anything for this semester."
In the fall, after learning of the large incoming class size, Dean of Undergraduates John Hutchinson said he asked residential colleges to freeze their waitlists of upperclassmen seeking on-campus housing in addition to H&D's request for overcrowding.
"I was No. 43 on the waitlist for on-campus housing for the fall semester but unfortunately did not make it on campus," Ashton Duke, a Duncan College junior, said. "The first 23 did."
Duke will live at Duncan in the spring, and according to Duncan Legislative Vice President Greg Van Kirk, the college has managed to offer housing options to all students on the spring waitlist.
At Sid Richardson College, college coordinator Lisa Galloy said there are five open beds this spring. This is a common trend for Sid Richardson where fall waitlists average about 16 students and spring waitlists are typically short or nonexistent, Galloy said.
Coordinators across several colleges said spring waitlists are shorter than fall waitlists. December graduates account for about 30 bed vacancies each spring, McDonald said.
These graduates, along with students studying abroad, fall exchange students, students who take leaves of absence, withdrawal or transfer and suspensions and rustications, lead to the opening of beds in the spring.
Even with new transfer students, returning study abroad students and new exchange students, McDonald said spring additions never increase occupied beds in the spring to fall levels.
Despite this year's large freshmen class, McDonald said overcrowding in fall semesters is nothing new to Rice. During McDonald's 10 years at Rice as a part of Housing and Dining, occasional overcrowding has been necessary.
McDonald said what is new to Rice is H&D's new mission to accommodate 80 percent of undergraduates. Currently, only 73 percent of enrolled undergraduates can stay on campus.
"We need to be very strategic about what we try to do with buildings and remodels to see if we can bring more beds on line," McDonald said. "A new Sid will help because it will have more beds than it currently does, so that will be a partial way there, but not all the way there. We haven't decided what to do next, after that, but right now we're focusing on building new Sid."
---
---
More from The Rice Thresher
NEWS 7/3/19 1:46pm
"He loved to cook, was an excellent chef and often invited whole gaggles of us over to his apartment, working in the kitchen and talking poetry to whoever was nearby while others lounged by the pool," Johnson wrote. "When I joined the faculty at Rice, he showed me the way, provided an atlas, a compass through the morass of elite academia, and after the presidential election that first semester, often talked me off the proverbial ledge of rage or despair."
NEWS 7/1/19 10:23am
A new coffee shop on the first floor of McNair Hall is projected to open for business this September, according to Peter Rodriguez, dean of the Jesse H. Jones Graduate School of Business. According to Rodriguez, several external vendors are currently competing for a contract. Whichever vendor is selected will choose the baristas who will staff the coffee shop and the types of coffee and food offered, Rodriguez said.
NEWS 6/14/19 12:15pm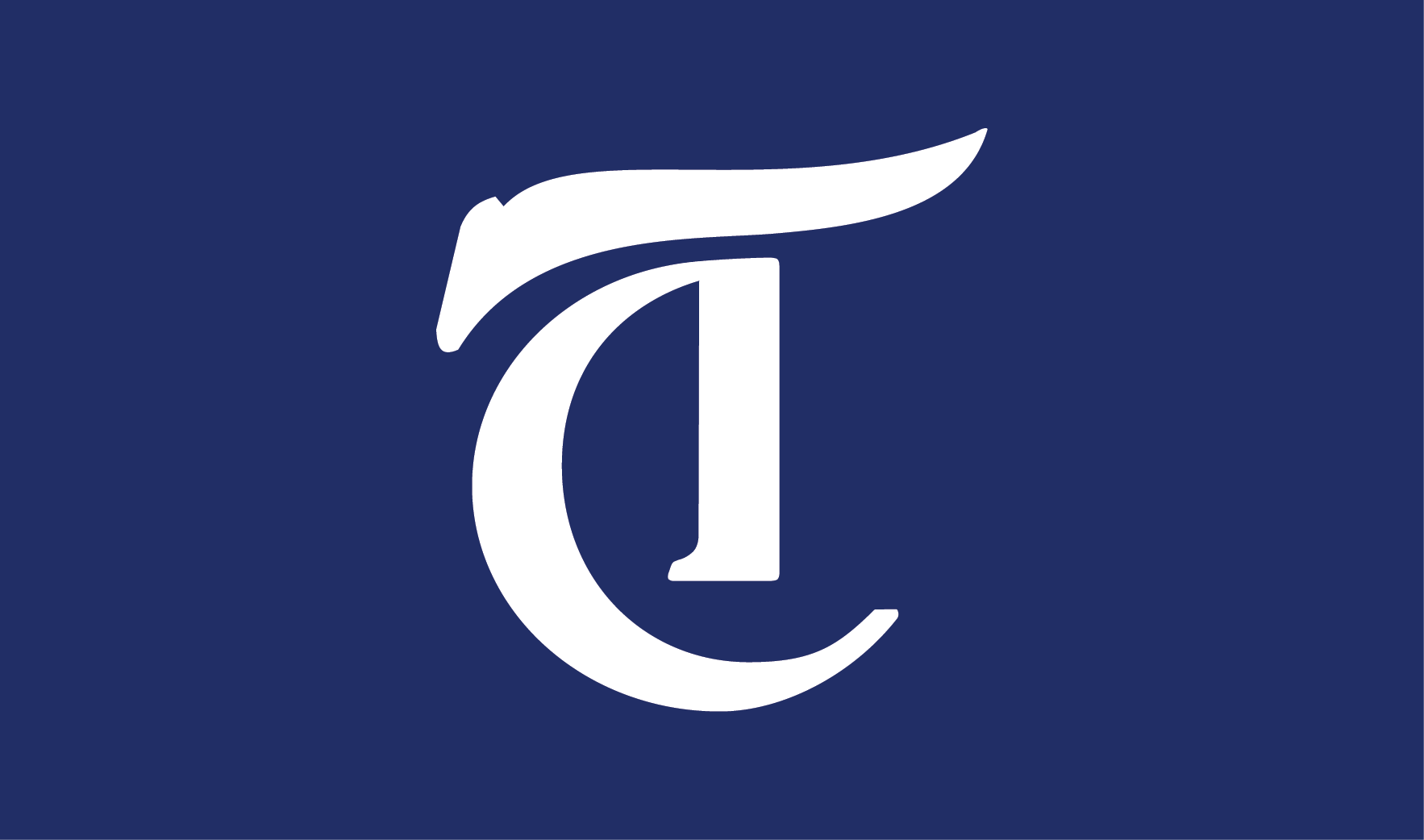 A task force on slavery, segregation and racial injustice has been established by the university, according to an email sent by President David Leebron and Provost Marie Lynn Miranda. In the email, sent out on Tuesday, Leebron said that the task force was created to learn about instances of racial injustice in Rice's past and examine ways to promote diversity and inclusion in its future.
---
Comments