​Rice launches website to support DACA students
Rice University launched a new website aiming to gather resources for undocumented and DACA students into one centralized location on Saturday.
According to Student Association Undocumented Student Support Services working group chair Ariana Engles, the website, daca.rice.edu, was created out of a partnership between her and Associate Vice-Provost for Academic Affairs Matthew Taylor that began last fall. The website includes links to a number of campus, local and national resources and a collection of Frequently Asked Questions for undocumented students.
"Hopefully it's providing information and answering questions that are urgent for [undocumented and DACA] students, and it also generates support and awareness around campus for the kinds of issues that these students are facing," Taylor said. "I also hope that students and others on campus, as they view the webpage, help us identify other things that should be added to make it a more effective resource."
---
---
According to Engles, she and Taylor began research for the site by combing through comparable sites created by other colleges, like the University of California, Berkeley and Pamona College. Then, Taylor and the Undocumented Student Support Services working group began contacting various academic and administrative departments at Rice in order to gather information about the services the university offers.
"As much as everyone involved agreed that a centralized website would be immensely helpful, it is hard to create a website for something that doesn't have an associated department, ensures anonymity, and follows state and federal laws," Engles said. "I'm beyond impressed with the site and how clean and functional it looks."
When Taylor and the Undocumented Student Support Services working group finished gathering information and drafting FAQs, Taylor said all that was left was creating the website and ensuring that the information presented was both legal and comprehensive.
"[Engles asked for] my help in getting the university to say, 'yes, it's ok to put this information up under the Rice seal,'" Taylor said. "And there was no hesitation for doing that, I think the university's stance on DACA and undocumented students is pretty clear."
Engles said that issues facing undocumented students are very important to her, and she is hopeful that the website will be a useful resource for DACA and undocumented students in the future.
"The [website] is a win for our campus and community, but unfortunately for undocumented students across the country, the situation is far from perfect, or even acceptable," Engles said. "Rice stands out as a welcoming community to undocumented students in this time of need, and I look forward to the continued support of the Rice administration and President Leebron."
Santiago Garcia, a DACA recipient at Rice, said the website will be a valuable resources for current and prospective undocumented and DACA students.
"The site provides a lot of key answers with respect to Rice's relationship with [undocumented and DACA students] both now and in a state in which DACA is repealed," Garcia, a Will Rice College sophomore, said. "I know a lot of it just says that it's honestly just up to the law but just being able to see that Rice intends to stand with us until such a point is very reassuring, especially since I know such a state would be full of panic for DACA students."
However, Garcia also said the website's collection of links can be difficult to navigate and understand, especially with respect to resources outside of Rice.
"I feel like, now more than ever, with how erratic DACA's nature in this country can be, it is important for people who have DACA to know what's going on and who to contact," Garcia said. "With respect to things like that I feel like the site kind of just kind of slaps some links on the interface without really explaining how we can benefit from them."
Taylor said that students who find themselves overwhelmed by the resources collected in the website should contact Student Success Initiatives, the Dean of Undergraduates or their magisters and resident advisers, who will be educated about DACA resources at a meeting with Taylor next week.
"[The website] provides another formal expression of the university's support for DACA and undocumented students as members of our community," Taylor said. "That statement [is] important. It's an anxious, uncertain time for DACA and undocumented students, and I think that it's natural for them as Rice students to look the university for support and as much assurance and help that we can give them."
---
---
More from The Rice Thresher
NEWS 7/3/19 1:46pm
"He loved to cook, was an excellent chef and often invited whole gaggles of us over to his apartment, working in the kitchen and talking poetry to whoever was nearby while others lounged by the pool," Johnson wrote. "When I joined the faculty at Rice, he showed me the way, provided an atlas, a compass through the morass of elite academia, and after the presidential election that first semester, often talked me off the proverbial ledge of rage or despair."
NEWS 7/1/19 10:23am
A new coffee shop on the first floor of McNair Hall is projected to open for business this September, according to Peter Rodriguez, dean of the Jesse H. Jones Graduate School of Business. According to Rodriguez, several external vendors are currently competing for a contract. Whichever vendor is selected will choose the baristas who will staff the coffee shop and the types of coffee and food offered, Rodriguez said.
NEWS 6/14/19 12:15pm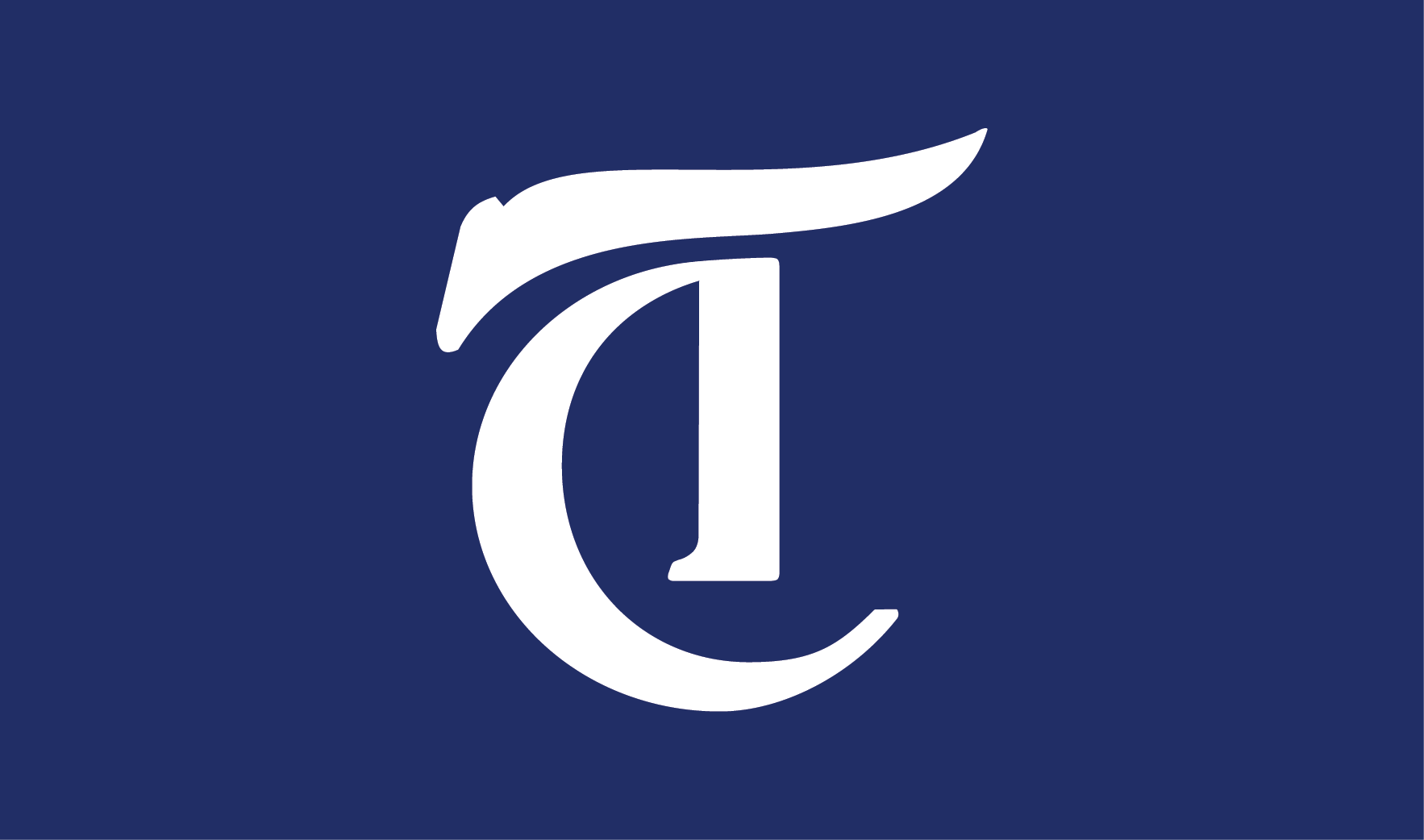 A task force on slavery, segregation and racial injustice has been established by the university, according to an email sent by President David Leebron and Provost Marie Lynn Miranda. In the email, sent out on Tuesday, Leebron said that the task force was created to learn about instances of racial injustice in Rice's past and examine ways to promote diversity and inclusion in its future.
---
Comments