Rice achieves bike-friendly university status
Rice is the first university in Houston to be named a bicycle-friendly university by the League of American Bicyclists, according to an official announcement by the League.
On Nov. 8, the League awarded Rice bronze status after Rice's Transportation Demand Management Department submitted an application for the Bicycle Friendly University program in August.
The program awards universities either platinum, gold, silver or bronze status based on the engineering, education, encouragement, enforcement and evaluation of universities' biking culture, according to the League's website.
---
---
Zach Verne, a student intern for the Transportation Demand Management program, said the designation is important because it allows Rice to look at potential improvements.
"Part of the reason we got the designation is because we are looking to improve right now in several different ways, and this designation will further facilitate that," Verne, a McMurtry College sophomore, said.
Transportation Demand Management Coordinator Lisa Lin said improvements she is looking to introduce include bike safety classes that promote safe cycling practices and using Rice's Mobility Safety Committee as a conduit for student comments and suggestions about infrastructure.
Verne said a more difficult and major area of future improvement is addressing permanent infrastructure.
"[Some] current infrastructure doesn't facilitate biking, like the inner loop that you can only go around in one direction. Sometimes the sidewalks that are too narrow for people to bike on," Verne said. "Things like that require a lot more effort and a lot more funds to remedy, rather than adding extra bike racks which is relatively easy."
Rice cited its accessible biking environment, its celebration of biking culture and Houston's growing biking community as the three primary reasons for consideration as a bike-friendly institution, Lin said.
Verne said a major reason for the designation was the increase in the amount of bicycle parking to accommodate the growing Rice biking population.
"The bicycle program at Rice has taken it upon itself to increase [bicycle parking] pretty recently; there is a continual fund to add new bicycle parking on campus," Verne said. "That's a big part of the reason we got the award."
Verne said another reason was the three recently implemented BCycle stations across campus that offer bike rentals. Five new BCycle stations are expected to be added within the next few months, according to Richard Johnson, director of the Administrative Center for Sustainability and Energy Management.
Lin said the existence of the Mobility Safety Committee was also considered in the application. Johnson, who chairs the committee, said the committee's mission takes an inclusive approach to safety by considering transportation of all forms.
In the application, Rice cited Rice Bikes as an important student-run, on-campus initiative that supports bicycling on campus, Lin said.
General manager of Rice Bikes Lydia Dick said that increasing the number of covered bike racks would increase safety, and a bigger central space for biking services would promote community building.
A lot of Rice's bike friendliness has to do with Houston's efforts to promote biking in the city, Lin said.
"We can only do so much," Lin said. "But if people aren't feeling safe biking to campus from their neighborhoods, we can advocate, but that's really on the shoulders of the city."
Lin said students and faculty can reach out to public works officials and local groups and advocating for certain projects that connect to Rice.
Madeleine Pelzel, a student representative of the Mobility Safety Committee and 2016 Rice Bikes general manager, said Rice can use its designation to extend its sphere of influence.
"[The designation] can be a jumping off point to influence the city of Houston in a really positive way," Pelzel said. "This could be a really opportune time for Rice to be at the forefront and set the stage for the way it views the city in the future."
Lin said that Rice's future goals fall in line with Houston's goal to achieve gold status by 2027, and according to Verne, the dedication to the improvement of biking on campus and the number of bikers are good indications of reaching future goals.
"I think we definitely have the potential to reach higher levels," Verne said. "I don't know what that timeline will look like, but I'm hopeful."
---
---
More from The Rice Thresher
NEWS 2/14/19 2:36pm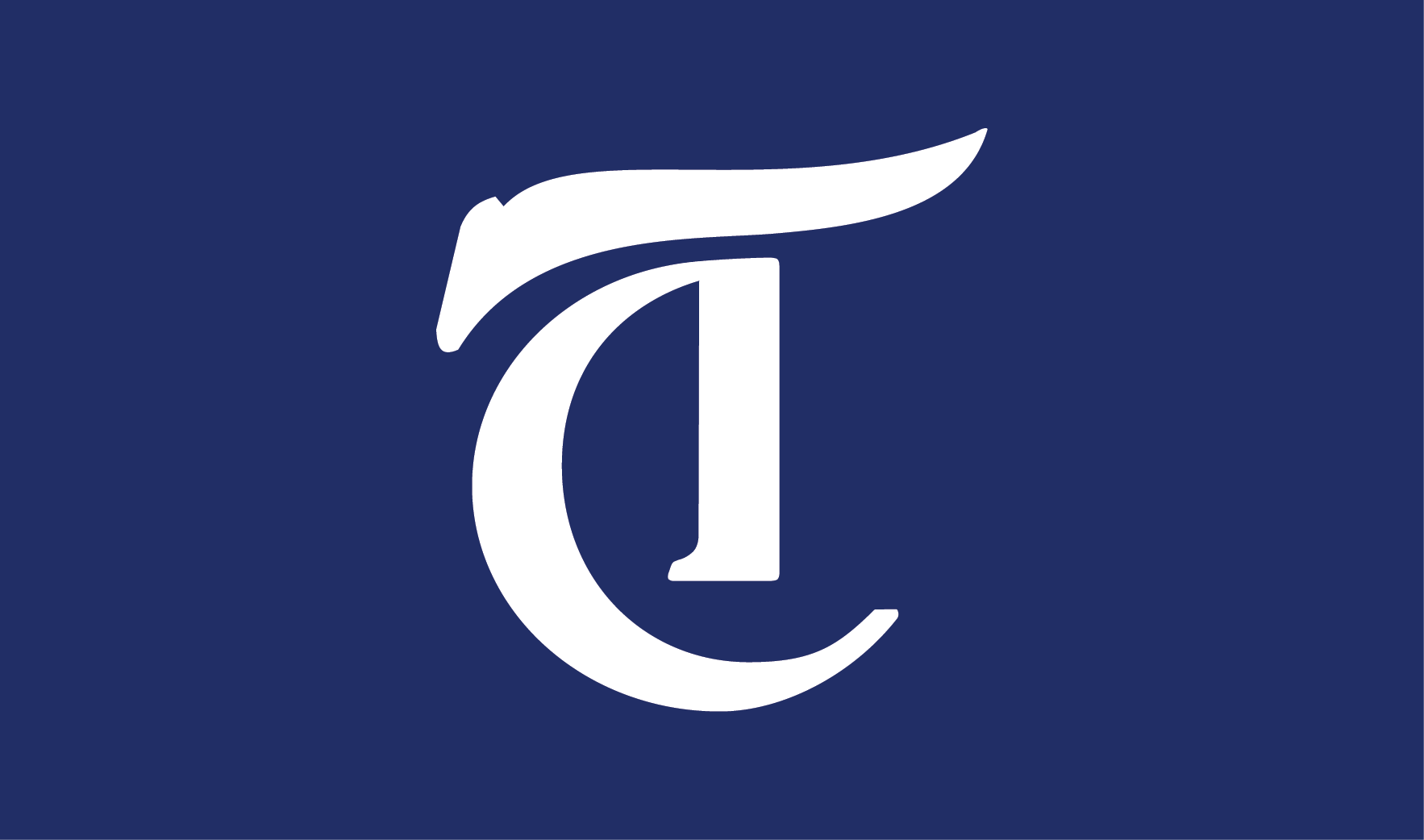 Director of Elections Morgan Gillis said this year he abided by a previously unenforced Student Association bylaw that prohibits individuals who run for elected positions at their residential colleges from then running for elected positions in the Student Association.
NEWS 2/13/19 12:35am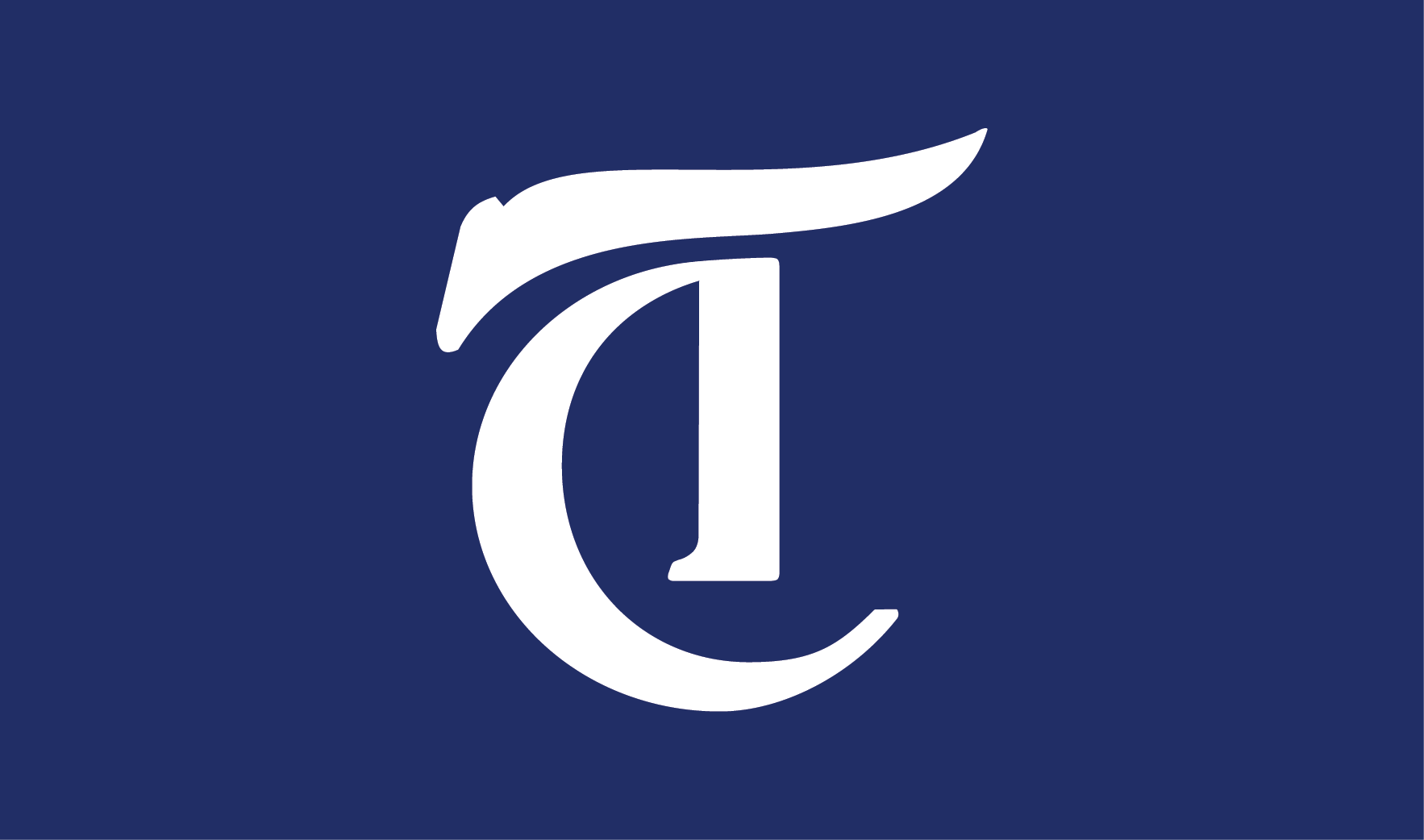 The Student Association Senate voted not to include a constitutional amendment to increase annual student fees to support the Green Fund on the general election ballot by a vote of 12 yes to nine no, with five members abstaining.
NEWS 2/13/19 12:29am
Rice University and the University of Texas Health Science Center at Houston are partnering to create a direct-entry program into McGovern Medical School for humanities students aiming to increase intellectual diversity amongst doctors, according to the Rice Office of Public Affairs.
---
Comments