William Akers, biomedical pioneer and professor emeritus, passes
William Akers, professor emeritus of chemical and biomolecular engineering and co-developer of the first artificial heart, passed away Nov. 5 at age 94 and is survived by two daughters.
Akers began at Rice University as an assistant professor in chemical engineering and married his wife Nancy, who passed in 2016, in 1947. While teaching, he served as the chair of chemical engineering from 1955 to 1965 and later in various administrative roles in the 1970s before retiring in 1993.
In 1994, the William W. Akers Chair and Professorship was established, according to an obituary published by Rice News. Walter Chapman, who currently holds the chaired professorship, a position permanently paid for by an endowment gifted by Henry Jackson (Hanszen '37) for that purpose, said Akers loved teaching chemical engineering design and challenging students.
---
---
"Bill Akers loved Rice," Chapman said. "He was a mentor to me and valued adviser to the Chemical Engineering Department. Knowing Bill's research accomplishments and his outstanding contributions to Rice in teaching and service, it was a great honor to be named to the chaired professorship bearing his name."
In 2015, Akers donated one million dollars to establish the the William W. Akers Endowed Engineering Scholarship fund to support high-need, undergraduate engineering students, according to the Rice News article.
Philip Walters (Sid Richardson '76) said the first artificial heart, which Akers helped create in the 1960's, influenced his decision to attend Rice.
"There was a point in my undergraduate experience when I thought I might be interested in pursuing biomedical engineering, and Dr. Akers took the time to make sure I understood, in unvarnished terms, what the pursuit would require of me," Walters said. "I ended up not taking that direction, but I will always value our discussions, and I greatly admire him, and am glad he was in my life."
He has also established the William W. Akers Senior Design Award in Chemical and Biomolecular Engineering, the Nancy and William Akers Endowed Scholarship in Music, and the Carol Akers Klug and Susan Akers Hirtz Endowed Scholarship.
Junghae Suh, associate professor of bioengineering, said Akers' work studying transport phenomena continues to contribute to the foundation of how academics apply engineering thinking to human health.
"I owe my professional career as a bioengineer and a teacher to pioneers like Dr. William Akers," Suh said. "His vision and foresight combined with the courage and optimism to imagine a better tomorrow gave life to bioengineering at Rice and across the globe. Dr. Akers and his incredible legacy will live on with every single Rice engineer who tackles an important problem in our world."
---
---
More from The Rice Thresher
NEWS 6/14/19 12:15pm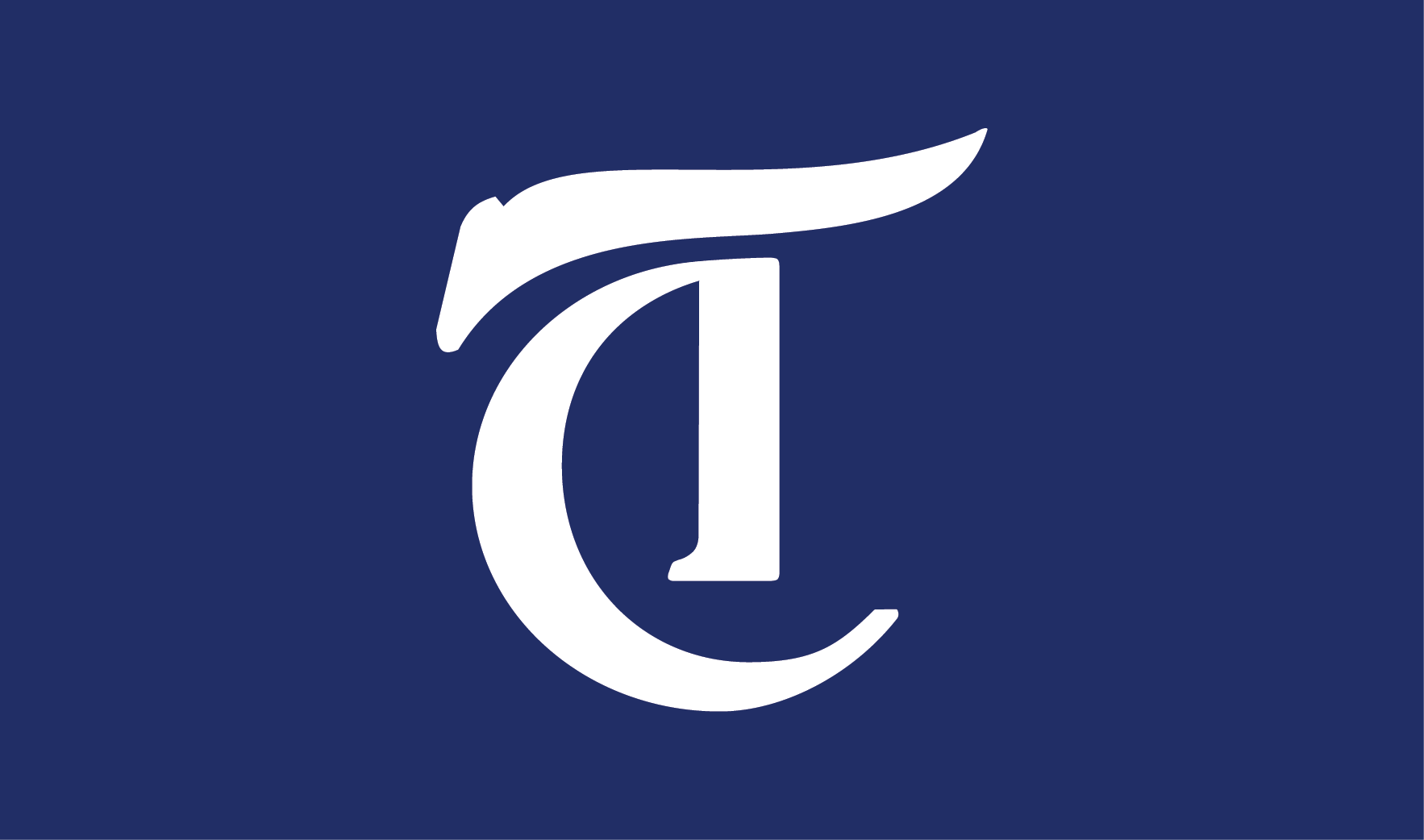 A task force on slavery, segregation and racial injustice has been established by the university, according to an email sent by President David Leebron and Provost Marie Lynn Miranda. In the email, sent out on Tuesday, Leebron said that the task force was created to learn about instances of racial injustice in Rice's past and examine ways to promote diversity and inclusion in its future.
NEWS 5/28/19 10:14am
Provost Marie Lynn Miranda announced that she will be stepping down from her role as provost, a position she has held for the last four years, at the end of June, in an email sent last Sunday. Miranda will go on sabbatical for the 2019-2020 academic year, after which she plans on reassuming her faculty position in the department of statistics, according to Miranda's email. Her decision follows the diagnosis of her youngest child with cancer last year.
NEWS 5/17/19 4:07pm
"The broader university has a strategic plan — the V2C2 — and then each of the different schools are tasked with coming up with their own strategic plan," Karlgaard said. "So I think there is a question about, 'Should the general student body be involved in each of those strategic plans? If you are an English major, should you have input in the engineering strategic plan? If you are a non student-athlete, should you have input into the athletics strategic plan?'"
---
Comments