Senate votes down LEAP
Photo by Vidya Giri
A Student Association Senate resolution supporting the proposed Lifetime Achievement Enrichment Program failed at the Monday Senate meeting after receiving 13 votes for and 12 against, less than the required two-thirds majority.
The Senate has passed every piece of legislation it has voted on since January 2014, when a bill proposing reserved on-campus housing for Naval Reserve Officer Training Corps midshipmen also failed to receive a two-thirds majority.
SA President Justin Onwenu said he will present the breakdown of the Senate vote and the student body responses regarding LEAP on the Survey of All Students to the Committee for Undergraduate Curriculum. The proposal, which would expand the Lifetime Physical Activity Program to a one-hour course in one of six categories including leadership and financial literacy, would have to be approved by the CUC and passed by the Faculty Senate to be implemented.
---
---
Martel College Senator Tanner Reese said he does not support Onwenu's plan to present to the CUC despite the failure of the vote.
"I question the point of even voting on a resolution if this idea will still be brought to them and proposed," Reese, a sophomore, said. "I also question the validity of any other resolution passed in the past that states the Student Association supports something if this proposal moves forward."
Reese said he is co-writing legislation that he will present early next semester to form a working group that explores alternative ideas to LEAP and finds a solution with more than a narrow margin of student body support.
"This whole LEAP process has exposed a lot of what is wrong with the SA government currently," Reese said. "There was a lot of miscommunication among other issues."
McMurtry College President Walden Pemantle said he was confused by Onwenu's decision to present the results to the CUC, but does not take issue with the choice as long as the CUC understands that the SAS and SA vote are not completely representative of student opinion.
"What I think might concern people is that most of the language in the proposal basically said that the SA supports LEAP," Pemantle, a senior, said. "So by telling the CUC that the vote was 13 yes to 12 no, there's an implication that the SA supports LEAP even though the resolution didn't pass."
Onwenu said he had announced two weeks ago that he would present to the CUC regardless of the outcome of the Senate vote.
"This has been talked about so much that the administration needs to know how students feel, and the way to do that is to just say, 'This is how many students say support it, this is how many say they didn't," Onwenu, a Sid Richardson College senior, said.
Seven residential colleges split their votes, with the president and senator voting differently, while at Sid Richardson College both voted for the resolution and at Lovett and Baker Colleges both voted against. The SAS survey showed LEAP was least popular at Baker, where 42 percent of the college supported the proposal, and most popular at Sid Richardson where 75 percent supported LEAP. At every other college, about 60 to 70 percent of respondents supported the proposal.
At Lovett, only 35 percent of SAS respondents said they opposed LEAP, but Lovett President Tessa Fries said both she and the Lovett senator voted against the resolution after cabinet discussions resulted in a "resounding no."
Martel College President Dylan Dickens did not vote and was not present at the meeting, while Reese voted against the resolution.
Pemantle said he and McMurtry senator Albert Nabiullin split their votes to most accurately reflect McMurtry's preferences. While McMurtry voted 67 percent in favor and 29 percent against the LEAP proposal on the SAS, Pemantle said an event hosted by Nabiullin where he spoke to students about LEAP and a poll he conducted of hall representatives revealed a more even split of student opinion.
Four members of the SA executive team, excluding Onwenu, who only votes in the event of a tie, voted in favor of the proposal.
SA Internal Vice President Sara Meadow said the executive team initially discussed splitting their votes to reflect the SAS data.
"After a lot of discussion, we didn't reach an agreement about collective voting and so we decided to vote individually," Meadow, a Sid Richardson junior, said. "In that case, with us voting individually, because the data shows that a majority of the students are in favor of this proposal, I voted yes."
For most legislation, the SA forms a working group to gather feedback and then create a proposal. For LEAP, Onwenu and other members of the SA created the proposal and placed it on the SAS to gather feedback.
"Within the Student Association, there's been tension in terms of how this has been done," Onwenu said. "So this came into play when people voted."
Onwenu said he believes a vocal minority of students opposed a shift away from the status quo while many students he spoke to saw LEAP as offering students more options.
"There were colleges that had 70 percent support [on the SAS] and split their vote," Onwenu said. "That's not representative leadership, but that's their decision to make. I think a lot [did so] because that's the safe thing in terms of no one is going to be upset with you."
---
---
More from The Rice Thresher
NEWS 6/14/19 12:15pm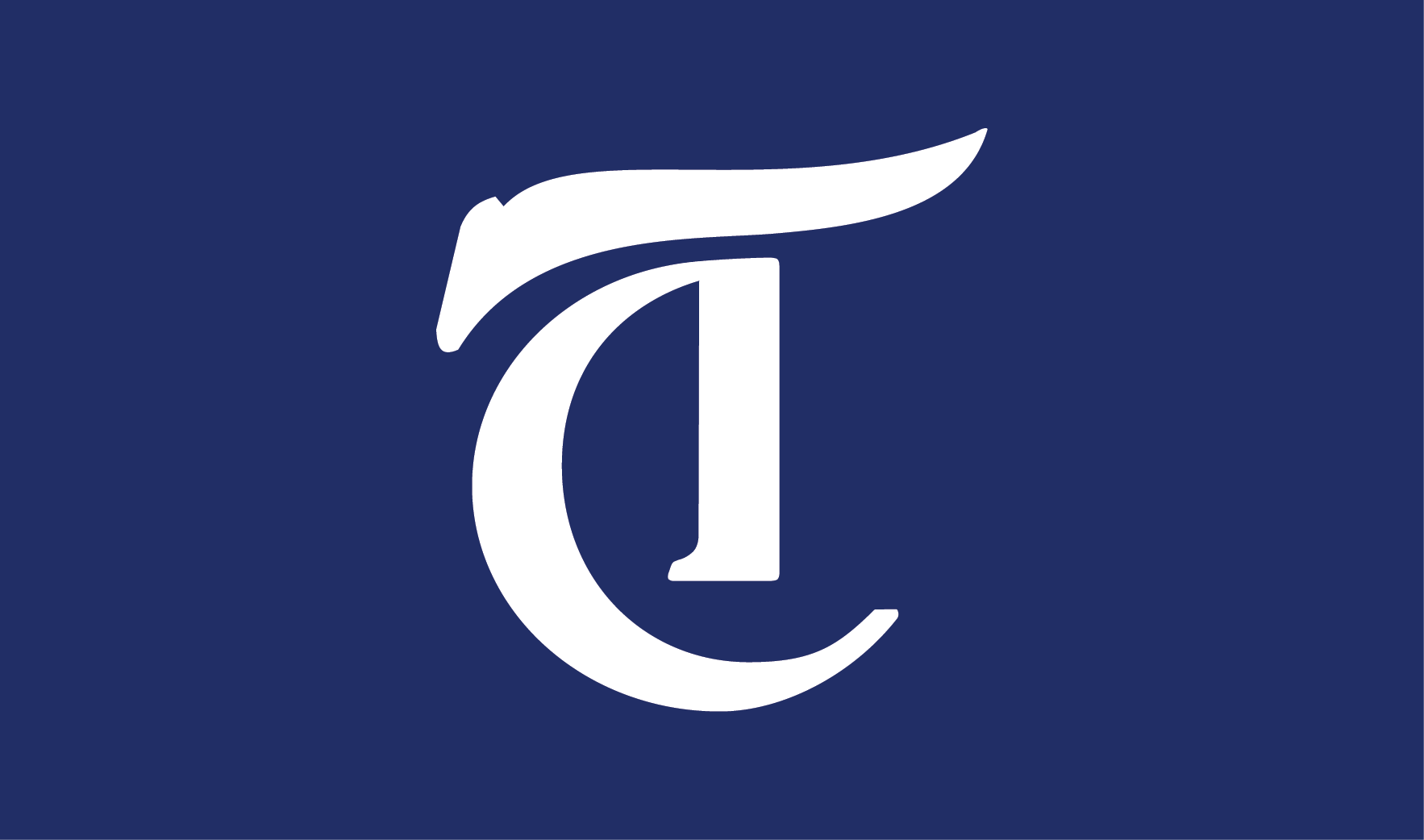 A task force on slavery, segregation and racial injustice has been established by the university, according to an email sent by President David Leebron and Provost Marie Lynn Miranda. In the email, sent out on Tuesday, Leebron said that the task force was created to learn about instances of racial injustice in Rice's past and examine ways to promote diversity and inclusion in its future.
NEWS 5/28/19 10:14am
Provost Marie Lynn Miranda announced that she will be stepping down from her role as provost, a position she has held for the last four years, at the end of June, in an email sent last Sunday. Miranda will go on sabbatical for the 2019-2020 academic year, after which she plans on reassuming her faculty position in the department of statistics, according to Miranda's email. Her decision follows the diagnosis of her youngest child with cancer last year.
NEWS 5/17/19 4:07pm
"The broader university has a strategic plan — the V2C2 — and then each of the different schools are tasked with coming up with their own strategic plan," Karlgaard said. "So I think there is a question about, 'Should the general student body be involved in each of those strategic plans? If you are an English major, should you have input in the engineering strategic plan? If you are a non student-athlete, should you have input into the athletics strategic plan?'"
---
Comments