Saturday dinners to become permanent part of dining options
Saturday dinners are here to stay, according to Housing and Dining Senior Business Director David McDonald.
North and Seibel serveries have each averaged 400 swipes a Saturday dinner since the start of the semester when they were implemented, McDonald said. McDonald said the number of swipes has been consistent with his expectations.
"For 800 people to come, that's a good representative number of the population," McDonald said. "That's a big number."
---
---
For comparison, H&D typically serves around 2,000 dinners each day Monday through Thursday and Sunday, according to McDonald. Friday looks more like Saturday at 800, McDonald said.
This is the first year that H&D included Saturday dinners as part of its full on- campus meal plan. According to McDonald, overcrowding due to a larger-than-expected enrollment this year offset the financial costs of adding another meal to the plan.
Regardless of enrollment in the future, McDonald said the meal plan will continue to include Saturday dinners and the cost of meal plans will not increase any more than the already expected 1-3 percent annual increases.
"Any meal plan increase at this point will be a standard incremental increase to cover standard inflation costs of doing business," McDonald said.
Paper plates and cups have helped keep costs of Saturday dinners down because the incremental cost of paper is less than the incremental costs of agency labor in the dish room, McDonald said.
"We frown upon paper as much as possible, but as an interim experiment, we think it was a good try," McDonald said. "That may change for next year though."
The increase in the number of off-campus meal plans this year has also helped make Saturday dinners financially sustainable, McDonald said.
According to McDonald, a number of factors, including the source and cost of ingredients and menu design, will keep the meal plans financially sustainable in future years.
Looking forward, McDonald said that based on this year's data, he does not expect an increase in the number of participants in Saturday dinners next year. However, he said that H&D has a plan to accommodate potential future increases.
"We have a plan in place if we have to open a third or fourth servery, [but] we haven't had to get there yet," McDonald said.
Hannah Todd worked last year with H&D on a pilot of Saturday dinners paid for with Tetra as Student Association external vice president. She said the current Saturday dinners increase low income accessibility.
"I think we have tapped into an unmet need on campus and are moving to make Rice as accessible as possible to students of all socioeconomic backgrounds," Todd, a Wiess College senior, said.
SA President Justin Onwenu said Saturday dinners have met the SA's accessibility goals.
McMurtry College freshman Amy Mu said she appreciates that Saturday dinners are part of the meal plan.
"I don't always feel comfortable having to spend money on transportation and outside restaurants," Mu said. "It feels more reassuring that the university provides these options for students who don't necessarily have the resources to go out and eat all the time."
Wiess College junior Talia Kramer said she is unsure whether they are the best solution.
"In my opinion, I think the integration of Rice students with the Houston community outweighs the benefits of free Saturday dinner," Kramer said. "Saturday dinner costs can always be avoided as well by simply saving food from the servery from lunch."
McDonald said Saturday dinners have been a good way to increase accessibility to low-income students.
"The continued narrative around folks who may not be able to afford to go off campus has been a big topic at the university for several years now, and this is a good way to help accommodate that," McDonald said.
McDonald also said the addition of Saturday dinners helps athletes with tight schedules as well.
"We feel this is solving a lot of problems," McDonald said. "It's taken a while. [But] I'm really glad to have gotten this off the ground."
---
---
More from The Rice Thresher
NEWS 6/14/19 12:15pm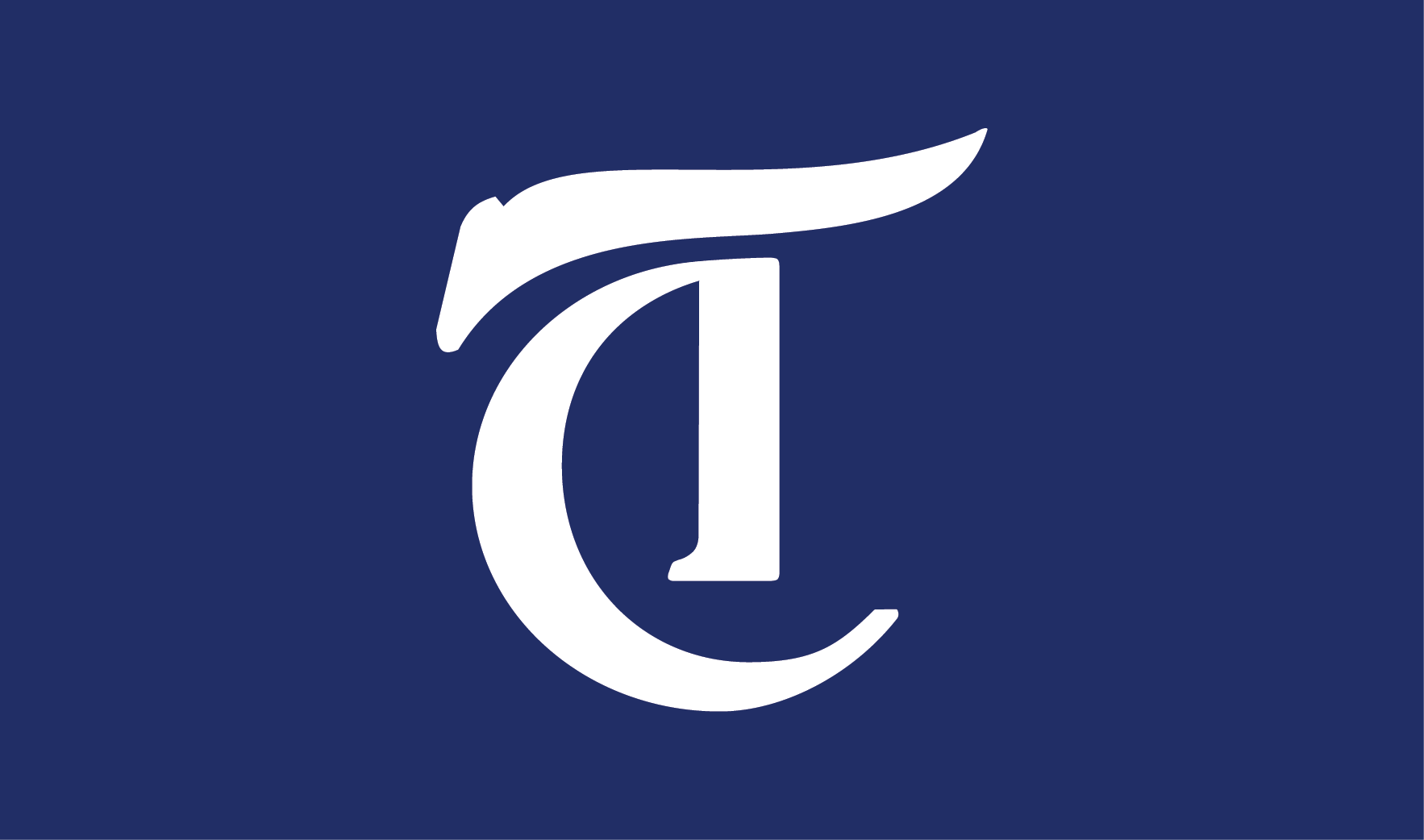 A task force on slavery, segregation and racial injustice has been established by the university, according to an email sent by President David Leebron and Provost Marie Lynn Miranda. In the email, sent out on Tuesday, Leebron said that the task force was created to learn about instances of racial injustice in Rice's past and examine ways to promote diversity and inclusion in its future.
NEWS 5/28/19 10:14am
Provost Marie Lynn Miranda announced that she will be stepping down from her role as provost, a position she has held for the last four years, at the end of June, in an email sent last Sunday. Miranda will go on sabbatical for the 2019-2020 academic year, after which she plans on reassuming her faculty position in the department of statistics, according to Miranda's email. Her decision follows the diagnosis of her youngest child with cancer last year.
NEWS 5/17/19 4:07pm
"The broader university has a strategic plan — the V2C2 — and then each of the different schools are tasked with coming up with their own strategic plan," Karlgaard said. "So I think there is a question about, 'Should the general student body be involved in each of those strategic plans? If you are an English major, should you have input in the engineering strategic plan? If you are a non student-athlete, should you have input into the athletics strategic plan?'"
---
Comments