Working group begins efforts to improve resources for undocumented students
The Student Association Undocumented Student Support Services Working Group is identifying needs of undocumented students and working to improve existing support services in light of the Trump administration's announcement that the Deferred Action for Childhood Arrivals Act would be phased out.
Working group chair Ariana Engles Engles said University President David Leebron has led Rice as a proponent of DACA, but that Rice's support services for undocumented students lag behind other universities.
"If we're going to be considered a leader in undocumented student issues, we have to make sure that undocumented students here on campus feel supported, that they have a way to succeed that they might not previously have had with the way current student aid departments are functioning," Engles, a Lovett College sophomore, said.
---
---
The USSS working group has three goals, according to Engles: recognize support services currently available to undocumented students, identify support services that are not offered but should be and present the team's work to the SA at the end of the semester.
The working group had their first meeting earlier this month. Engles formed the working group Rice alumna Misha Carthen last fall, incorporating research about undocumented student issues done in her LEAD 102 course. She proposed the legislation, which was passed in the spring, as her New Student Representative project.
USSS does not plan to survey undocumented students to maintain anonymity but will research existing support services at Pomona College, the University of California, Berkeley and possibly Texas universities to determine what improvements can be modeled at Rice, according to Engles. The immigration status of any student who contacts the group will never be released according to an anonymity clause in the USSS bill.
"I think the biggest problem we face is that we can't necessarily survey [undocumented students] to see what they want," Engles said. "That's really sticky because then how do you know what people directly want? But at the same time, I feel like with the climate we have, the best option is to just not risk exposure at any point."
The working group is chartered for one semester but may apply to become a task force next semester to act on their research, according to Engles.
"The idea of it being a one-semester working group was that it would create an urgency for us to do as much as possible and to highlight to the student body that things have to be done now," Engles said. "I will say that based on how much work we're able to do or how many ideas we have, we might need to apply for an extension as a working group."
Engles accepted five new members, including Tomas Arango, vice chair of the working group.
"Migration issues are something that I am very passionate about and have been working on for the past year," Arango, a Jones College sophomore, said. "This working group seemed like an excellent opportunity to put some of that experience to use for the benefit of the student body."
Carly Frieders, another member added to the group, said she would like to see improvements in providing housing for undocumented students.
"We should focus on are trying to help undocumented students stay on campus all four years and ensuring they have access to support from people who are knowledgeable about [their] specific challenges," Frieders, a Brown College sophomore, said.
Engles said she values the passion of the working group and has hopes for the future.
"Each member of the working group has come to it for different reasons, but each is extremely passionate about undocumented student advocacy or immigration," Engles said. "I know that I am very passionate about this issue, and I can't wait to see what sorts of positive changes we might be able to make in the next year."
---
---
More from The Rice Thresher
NEWS 7/3/19 1:46pm
"He loved to cook, was an excellent chef and often invited whole gaggles of us over to his apartment, working in the kitchen and talking poetry to whoever was nearby while others lounged by the pool," Johnson wrote. "When I joined the faculty at Rice, he showed me the way, provided an atlas, a compass through the morass of elite academia, and after the presidential election that first semester, often talked me off the proverbial ledge of rage or despair."
NEWS 7/1/19 10:23am
A new coffee shop on the first floor of McNair Hall is projected to open for business this September, according to Peter Rodriguez, dean of the Jesse H. Jones Graduate School of Business. According to Rodriguez, several external vendors are currently competing for a contract. Whichever vendor is selected will choose the baristas who will staff the coffee shop and the types of coffee and food offered, Rodriguez said.
NEWS 6/14/19 12:15pm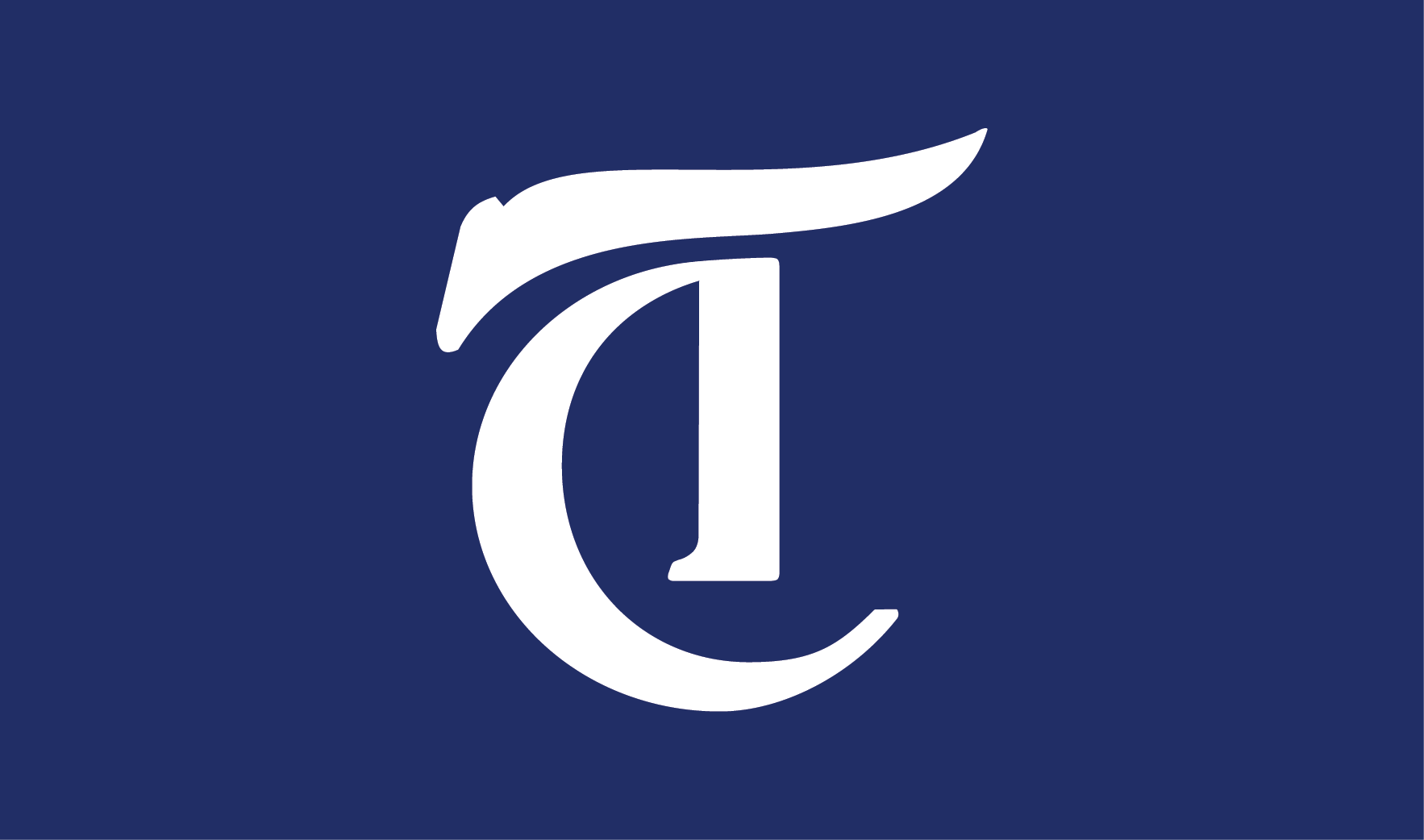 A task force on slavery, segregation and racial injustice has been established by the university, according to an email sent by President David Leebron and Provost Marie Lynn Miranda. In the email, sent out on Tuesday, Leebron said that the task force was created to learn about instances of racial injustice in Rice's past and examine ways to promote diversity and inclusion in its future.
---
Comments