Mental health club launches well-being initiatives
The quokka, an Australian marsupial about the size of a house cat, is serving as a model for many Rice University students. Often described as the world's happiest animal, this species is the inspiration for the Quokka Challenge, an eight-week program aimed to increase student happiness which the Rice Alliance for Mental Health Awareness launched at Rice last week alongside Body Positivity Week.
QUOKKA CHALLENGE
The developer of the Quokka Challenge, Stanford University graduate student Cindy Shih, reached out to the Rice Alliance for Mental Health Awareness and asked them to oversee the program's implementation at Rice, according to RAMHA Co-President Helen Wei.
---
---
Simi Rahman, co-president of RAMHA and Wiess College sophomore, said the Quokka Challenge could help create a campuswide movement.
"I think the Quokka Challenge can be the beginning of a cultural shift to prioritizing your happiness and making time for yourself in the midst of all the responsibilities and things that we have to do as Rice students," Rahman said.
To participate in the challenge, students create accounts at quokkachallenge.com, where they find weekly themed challenges. For last week's healthy eating challenge, students posted pictures of healthy meals to the Rice University Quokka Challenge Facebook page.
"Seeing the Facebook event flood with healthy, colorful plates of food and seeing that engagement from students was very exciting for me," Rahman said.
Currently, 420 Rice students are signed up for the Quokka Challenge, Wei said.
BODY POSITIVITY WEEK
The first week of the Quokka Challenge coincided with Body Positivity Week, an annual event aimed at spreading body positivity in light of Wiess' Night of Decadence public party.
"We saw the need for this week because so many of our students will overhear conversations about how they will need to go to the [gym] more in the weeks leading up to NOD so that they can get ready for their underwear costume," Wei said. "We saw that as problematic. Yes, you should try and be physically fit, but it shouldn't be because you want to look a certain way for this specific party."
Body positivity week included a smoothie study break, free outdoor yoga and NOD Bod in the Quad, an event sponsored by Local Foods. RAMHA also covered campus with post-it notes that displayed positive affirmations and smiley faces.
"My favorite part of the week was having people come up to me and say, 'Hey, was that you and RAMHA? That really brightened my day,'" Wei said.
Initially, RAMHA was also going to screen "To the Bone," a Netflix Original drama centered on eating disorders. However, many students expressed concern over potentially triggering content.
Wiess senior Alex Bergin-Newman was one of the students who expressed concern over the screening.
"NOD can already be a high stress time for people with [eating disorders] and I thought publicly showing a movie that would only exacerbate that was pretty careless," she said.
In light of these criticisms, RAMHA changed the screening to "Overshadowed," a BBC miniseries.
"We were aware that ['To the Bone'] was controversial, which is why we planned to have a disclaimer before screening it and follow it with a critical discussion, but we were not aware of the magnitude of those criticisms and just how triggering it could be for people with eating disorders," Rahman said.
However, Ben Johnson, a McMurtry College senior, called "To the Bone" engaging and thought-provoking. He said he credits the film for helping him confront his own eating disorder, and that he hopes members of the Rice community will watch the film on their own time.
"It meant a lot to me, so maybe it could also impact someone else for the better," Johnson said.
Johanna Palomo, a Wiess sophomore and treasurer of RAMHA, said she hopes these events will be the start of a campus-wide body positive movement.
"Body positivity is a work in progress and not something anyone should feel they need to have mastered, and I hope people got that from the events we put on," Palomo said.
---
---
More from The Rice Thresher
NEWS 2/14/19 2:36pm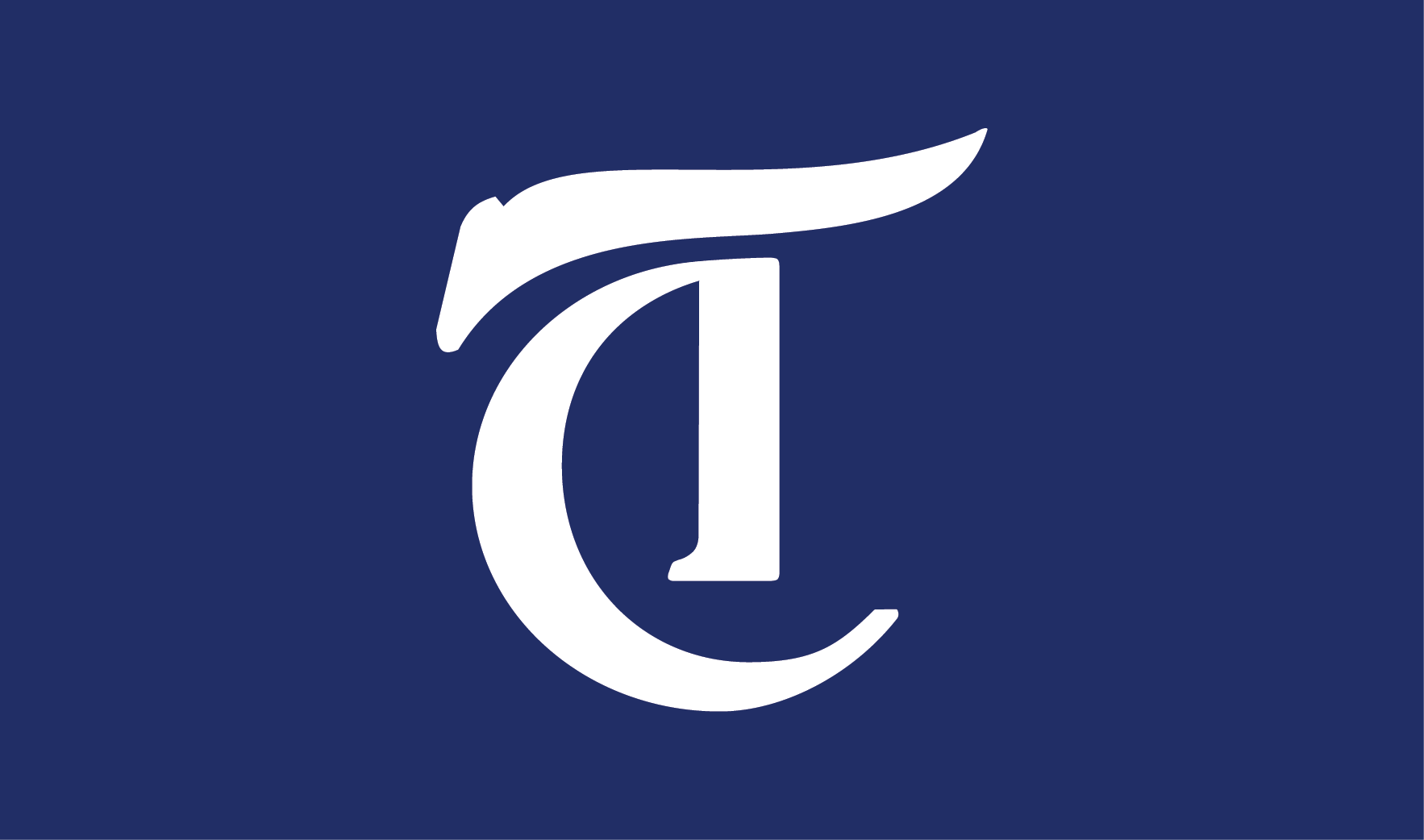 Director of Elections Morgan Gillis said this year he abided by a previously unenforced Student Association bylaw that prohibits individuals who run for elected positions at their residential colleges from then running for elected positions in the Student Association.
NEWS 2/13/19 12:35am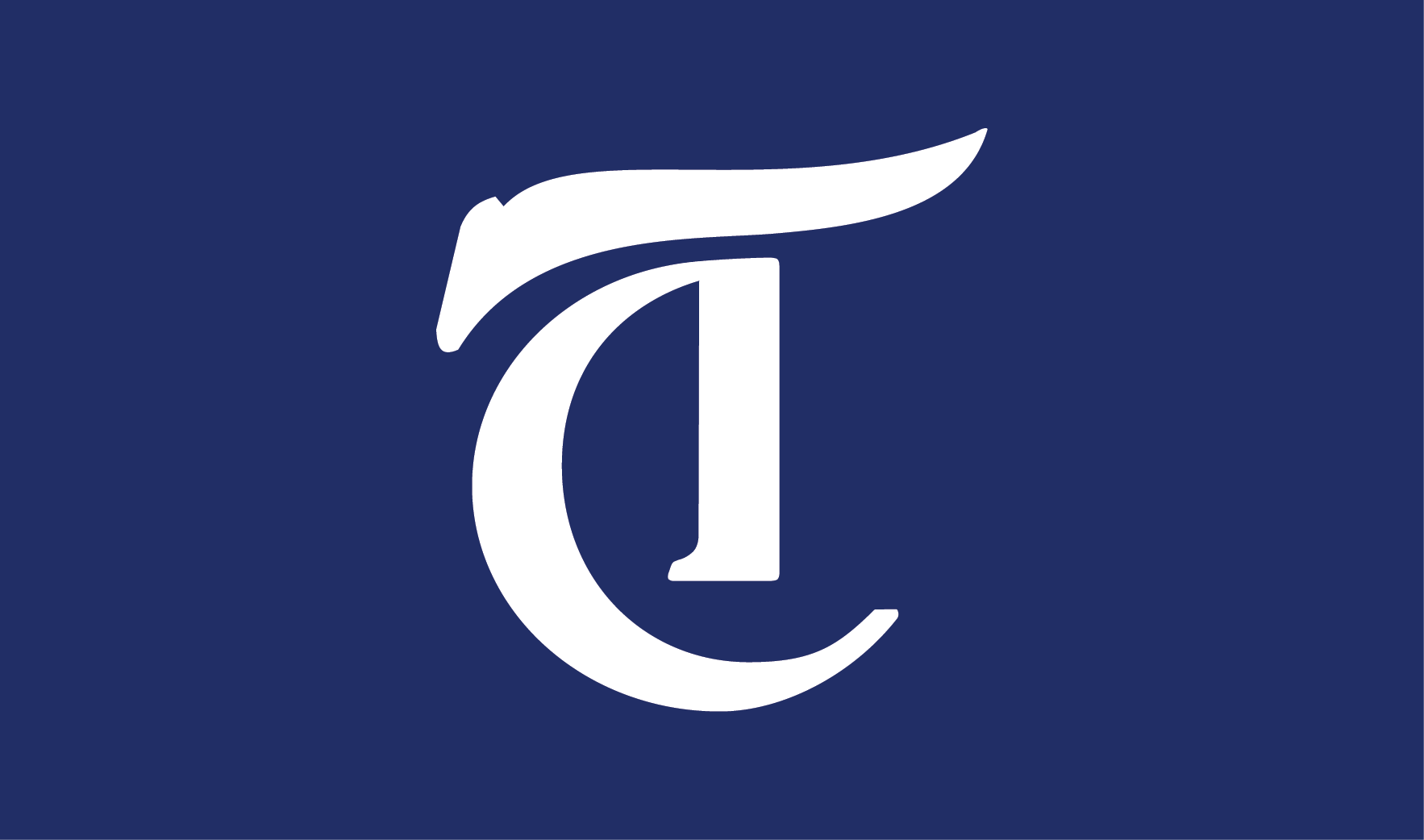 The Student Association Senate voted not to include a constitutional amendment to increase annual student fees to support the Green Fund on the general election ballot by a vote of 12 yes to nine no, with five members abstaining.
NEWS 2/13/19 12:29am
Rice University and the University of Texas Health Science Center at Houston are partnering to create a direct-entry program into McGovern Medical School for humanities students aiming to increase intellectual diversity amongst doctors, according to the Rice Office of Public Affairs.
---
Comments