​Banned: Federalist Society hosts immigration debate
Two scholars debated the constitutionality of Trump's immigration executive order at an event hosted by the Rice Federalist Society last Thursday.
Trump's most recent presidential proclamation, released Sept. 24 and taking effect Oct. 18, added Chad, Venezuela and North Korea to the list of countries with suspended or restricted immigration for certain citizens and lifted restrictions on Sudan. Iran, Libya, Somalia, Syria and Yemen remain on the list.
As opposed to the previous 90-day suspension, the new restrictions are condition-based and have no set time limit.
---
---
On Monday, Muslim immigrants and an advocacy group filed a lawsuit against the latest ban, according to Reuters.
John Malcolm, a legal director at conservative think tank the Heritage Foundation, said the Supreme Court should uphold the president's authority to implement his revised executive order.
"This case is not about whether you like Donald Trump, or whether you think extreme vetting to combat terrorism is a good policy or a bad policy," Malcolm said. "This case is about whether, under the constitution and current Supreme Court precedent, the president and congress get to set that policy."
Randall Kelso, a South Texas College of Law professor, said that the intentions behind the executive order were likely political.
"It really depends how you view Trump's actions. Do you view them more as a Muslim ban, ethnicity driven, or more as national security driven?" Kelso said.
Malcolm said Supreme Court precedent and statutory authority give the legislative and executive branches chief control over immigration and national security policies.
"Congress explicitly granted the president the authority to suspend entry of aliens [in the Immigration and Nationality Act of 1952]," Malcolm said.
Kelso said the more relevant statutory provision is the Immigration and Nationality Act of 1965, which bans discrimination in the issuance of an immigrant visa based on a person's race, sex or nationality.
The Supreme Court is justified in questioning Trump's true intentions, considering his pardon of sheriff Joe Arpaio, Kelso added.
"That is a dagger blow at the rule of law," Kelso said. "That is just outrageous. [Arpaio] was found in criminal contempt."
Malcolm said Trump's motive for the immigration ban does not matter if his stated reason of national security is legitimate.
Jones College senior Ellie Persellin said the assertion that the ban was purely about national security was unconvincing.
"There was no discussion as to President Trump's business ties with Saudi Arabia, and that we have political incentives to keep diplomatic intentions with them," Persellin said.
Citing Kliendiest v. Mandell, Malcolm said that when the executive branch restricts immigration, courts should neither look at the intent behind the decision nor the constitutional interest of those who might be affected.
Anthony Saliba, an attendee, said he enjoyed how Malcolm supported his argument with specific court cases.
"It was interesting to hear a debate on this topic free from a lot of the bluster that the mainstream media portrays," Saliba, a Duncan College freshman, who knew of Malcolm through the Heritage Foundation, said.
When Persellin asked about Trump's explicit use of the phrase "Muslim ban" in a tweet during his campaign, Malcolm said it was a "relatively uninformed" statement but called it campaign rhetoric designed to appeal to his base.
"Judges should not second guess presidential authority based on some hidden intent divined from tweets by the president," Malcolm said. "It is the job of judges to apply the law, not to try to psychoanalyze the commander in chief."
Kelso said that, looking at the executive order itself, it's still not clear that Trump is addressing a concrete national security issue.
"None of the countries in the first ban, the second ban, or the third ban, has ever had an individual immigrate to the United States and cause a national security problem," Kelso said. "None, not in forty years."
But Malcolm said the countries were placed on the list based on their government's willingness to cooperate with the U.S., the level of vetting by the countries themselves and their institutional capacity issues.
Persellin said she thought Malcolm dismissed aspects of the travel ban with little justification.
"That Venezuela and North Korea are now included does not make it a ban that does not primarily target Muslim nations," Persellin said.
---
---
More from The Rice Thresher
NEWS 7/3/19 1:46pm
"He loved to cook, was an excellent chef and often invited whole gaggles of us over to his apartment, working in the kitchen and talking poetry to whoever was nearby while others lounged by the pool," Johnson wrote. "When I joined the faculty at Rice, he showed me the way, provided an atlas, a compass through the morass of elite academia, and after the presidential election that first semester, often talked me off the proverbial ledge of rage or despair."
NEWS 7/1/19 10:23am
A new coffee shop on the first floor of McNair Hall is projected to open for business this September, according to Peter Rodriguez, dean of the Jesse H. Jones Graduate School of Business. According to Rodriguez, several external vendors are currently competing for a contract. Whichever vendor is selected will choose the baristas who will staff the coffee shop and the types of coffee and food offered, Rodriguez said.
NEWS 6/14/19 12:15pm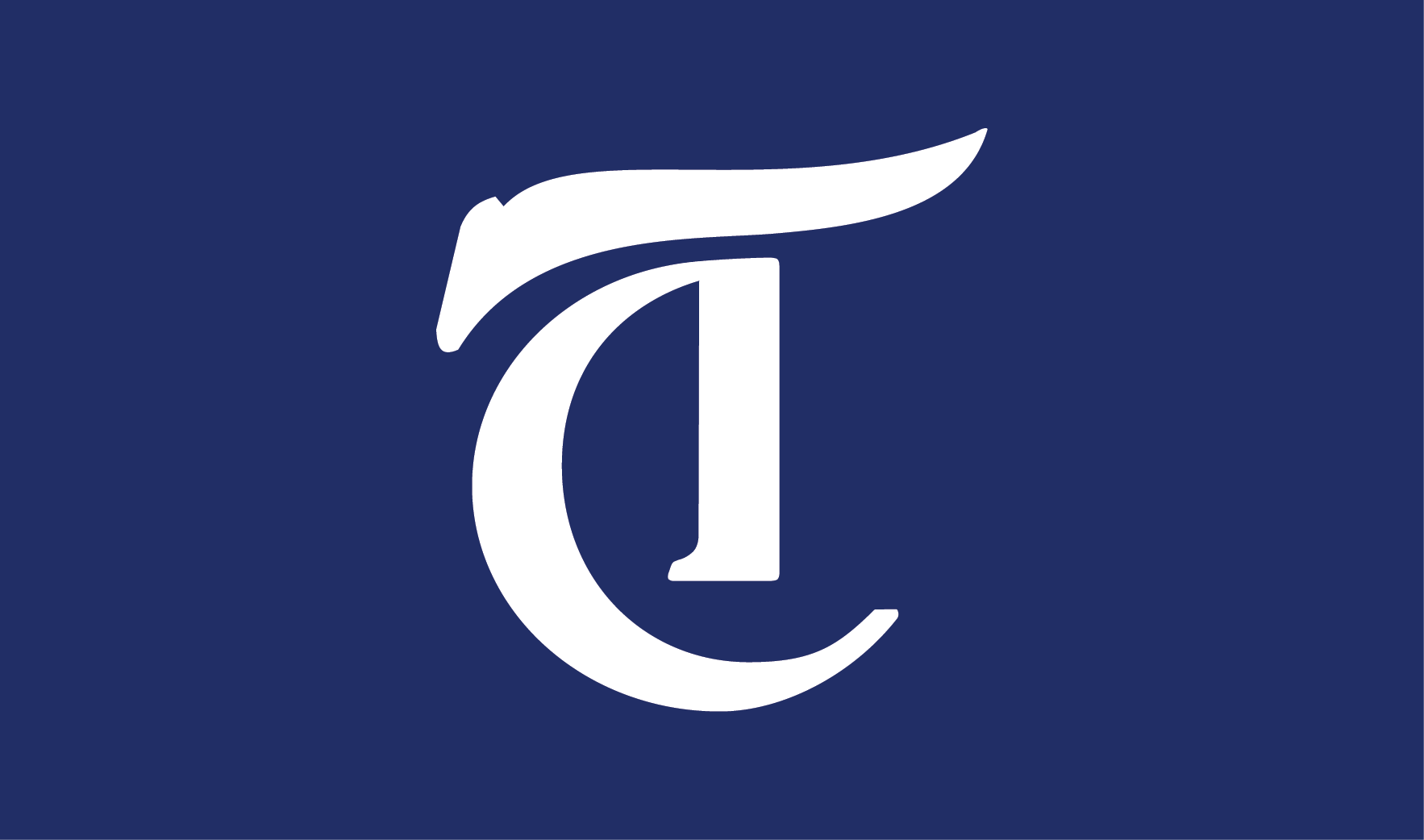 A task force on slavery, segregation and racial injustice has been established by the university, according to an email sent by President David Leebron and Provost Marie Lynn Miranda. In the email, sent out on Tuesday, Leebron said that the task force was created to learn about instances of racial injustice in Rice's past and examine ways to promote diversity and inclusion in its future.
---
Comments