Panel discusses taboo topics at Women's Resource Center event
Over Torchy's Tacos, Rice students discussed everything from Tinder to sexual harassment at Women Tell All, an event hosted by the Rice Women's Resource Center.
A panel of six female RWRC members answered questions that had been anonymously submitted by students prior to the event. Around 30 Rice students attended the event on Thursday night in the McMurtry College Private Dining Room, a third of which were male.
The event was hosted in an effort to rebrand the resource center, according to co-director of RWRC Julian Wilson.
---
---
"We want to ensure that people realize that although our name is the Rice Women's Resource Center, we're not just a resource for women," Wilson, a Baker College senior, said.
The questions covered a variety of topics. Audience members chimed in on discussions about hookups and microaggressions. When a panelist read the question "Is being a virgin a turnoff or adorable?" the room erupted into laughter.
"Neither," Zulfa Quadri, co-director of the RWRC, said. "Being a virgin is okay if that's what you want and it should be accepted, and also not being a virgin should be accepted."
When a question about affirmative consent under the influence was posed, the room fell silent and attentively listened to the panelists, who explained that if there's any doubt about someone's consciousness, hookups shouldn't happen. Many questions were a similar level of intimacy.
"I was super excited about how direct the questions were because I think a lot of them would just be unasked or unanswered in regular life," panelist Natalie Zur, a Brown College sophomore, said.
The panel went on to discuss topics ranging from how men can support feminism without talking over women to how they can hit on girls without being creepy.
"I know it's kind of scary to put yourself out there, but being straightforward is sometimes the best way to get the answer that you want, and if they say no then just take no for an answer and move on with your day," Quadri, a McMurtry College senior, said.
Jacqueline Locarno, a Jones College sophomore, said she was impressed with the event's turnout.
"I was glad to see that there's more people interested in learning about women," she said.
Martel College sophomore Eric Shi said he attended the event to be more aware of other people's life experiences.
"A lot of time you spend thinking about yourself and you kind of forget that there's other people out there who have been marginalized in some way that maybe you don't experience," Shi said.
The event was organized by RWRC's volunteer coordinators, Mackenzie Kubik and Hannah Kim. Kubik, a McMurtry College junior, was extremely pleased with the event and the male turnout.
"We've already had five males sign up to do volunteer training, which is more than we've ever had in the past," she said.
Kim echoed that sentiment.
"I think that the panel did a really good job with being comprehensive and making sure that everyone felt comfortable," Kim, a Brown sophomore, said.
The final question discussed asked what the RWRC can do for men. The panelists explained that men can approach the center with concerns about sexual assault, safe sex, gender issues or any other questions.
"I think the feminist movement is one that should not just be on the shoulders of women, it should be on the shoulders of everybody," Quadri said. "This is a conversation that everyone should be engaging in."
For more information about Rice Women's Resource Center, visit their website.
---
---
More from The Rice Thresher
NEWS 6/14/19 12:15pm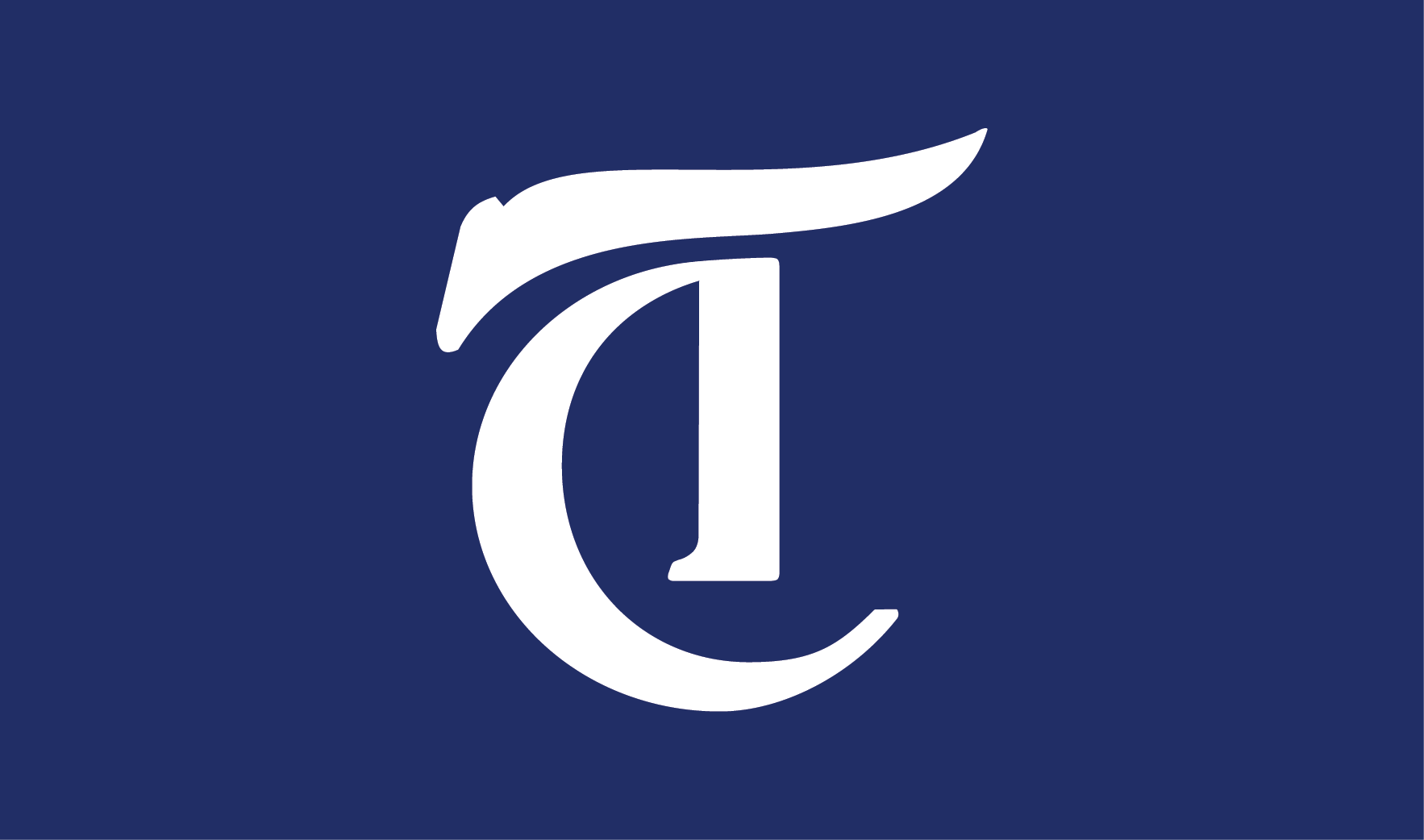 A task force on slavery, segregation and racial injustice has been established by the university, according to an email sent by President David Leebron and Provost Marie Lynn Miranda. In the email, sent out on Tuesday, Leebron said that the task force was created to learn about instances of racial injustice in Rice's past and examine ways to promote diversity and inclusion in its future.
NEWS 5/28/19 10:14am
Provost Marie Lynn Miranda announced that she will be stepping down from her role as provost, a position she has held for the last four years, at the end of June, in an email sent last Sunday. Miranda will go on sabbatical for the 2019-2020 academic year, after which she plans on reassuming her faculty position in the department of statistics, according to Miranda's email. Her decision follows the diagnosis of her youngest child with cancer last year.
NEWS 5/17/19 4:07pm
"The broader university has a strategic plan — the V2C2 — and then each of the different schools are tasked with coming up with their own strategic plan," Karlgaard said. "So I think there is a question about, 'Should the general student body be involved in each of those strategic plans? If you are an English major, should you have input in the engineering strategic plan? If you are a non student-athlete, should you have input into the athletics strategic plan?'"
---
Comments