Students speak out for DACA
Student groups organized phonebanking drives and discussions in response to the Trump administration's announcement to end the Deferred Action for Childhood Arrivals policy.
The Hispanic Association for Cultural Enrichment at Rice held an event Tuesday, Sept. 5, the night of the DACA announcement, to discuss the impact of the decision.
"My sister is a DACA recipient," Maldonado, co-president of HACER and Lovett College senior, said. "My parents were undocumented until last week when they received their residencies. A lot of my hometown community consists of largely undocumented Latinos. I along with many other HACER officers, feel a personal obligation to do the right thing — to fight for our families, to not take status quo as the final say, and to join Rice in on our fight."
---
---
Two student groups planned a phonebanking drive on Thursday for students to call their congressional representatives. Over 80 students made calls from 10 a.m. to 2 p.m. asking their representatives to come out publicly in support of DACA , according to Rice for Reproductive Justice President Sydney Stocks, one of the event organizers.
Lovett College sophomore Rose Kantorczyk said she called Ryan Costello, a representative from her home state of Pennsylvania, using the script provided at the phonebank as a guide.
"A lot of people don't think that calling or contacting their senators or representatives does anything, but the staffers who answer the phone are required to report the number of calls they get about each issue to your member of Congress," Kantorczyk said.
Karen Vasquez, co-president of HACER, said she plans to continue sharing opportunities to protest the end of DACA with her club's members.
"We may even go to some events together," Vasquez, a Brown College junior, said. "We're very conflicted. We wish we could do so much more however we also have responsibilities as students that take up a lot of our time."
HACER may also hold a joint panel with other organizations to discuss recent events such as the recent violent protests in Charlottesville and the DACA appeal, according to Vasquez.
"This move to end the DACA program isn't just an attack on DREAMers, it's an attack on the entire immigrant community," Vasquez said. "Since my parents and many of my aunts, uncles, and cousins are undocumented, I know what kind of life lies ahead of all DACA recipients. It's a life full of fear that forces people to stay in the shadows. I would never wish that kind of life on anyone. "
Vasquez said HACER will also work to connect students with questions about their status to organizations that provide resources to undocumented immigrants such as United We Dream.
"Although we care a lot about the issue, none of us are immigration lawyers so we wouldn't be able to personally advise anyone," Vasquez said.
Stocks, a Lovett junior, said DACA allows DREAMers to have access to important resources such as community health clinics and job-based health insurance without fear of deportation.

"It is deeply upsetting to see our government take away this access," Stocks said. "We will be working with Planned Parenthood to provide continued access to care regardless of immigration status."
Chloe Wilson, who helped organize the phonebanking with Stocks, said the organizers plan to continue organizing efforts to engage students on DACA.
"With Congress being given six months to come up with a solution, this is going to be a long process, which means that we have to keep up our advocacy efforts throughout the entire process," Wilson, a Lovett junior, said.
---
---
More from The Rice Thresher
NEWS 7/3/19 1:46pm
"He loved to cook, was an excellent chef and often invited whole gaggles of us over to his apartment, working in the kitchen and talking poetry to whoever was nearby while others lounged by the pool," Johnson wrote. "When I joined the faculty at Rice, he showed me the way, provided an atlas, a compass through the morass of elite academia, and after the presidential election that first semester, often talked me off the proverbial ledge of rage or despair."
NEWS 7/1/19 10:23am
A new coffee shop on the first floor of McNair Hall is projected to open for business this September, according to Peter Rodriguez, dean of the Jesse H. Jones Graduate School of Business. According to Rodriguez, several external vendors are currently competing for a contract. Whichever vendor is selected will choose the baristas who will staff the coffee shop and the types of coffee and food offered, Rodriguez said.
NEWS 6/14/19 12:15pm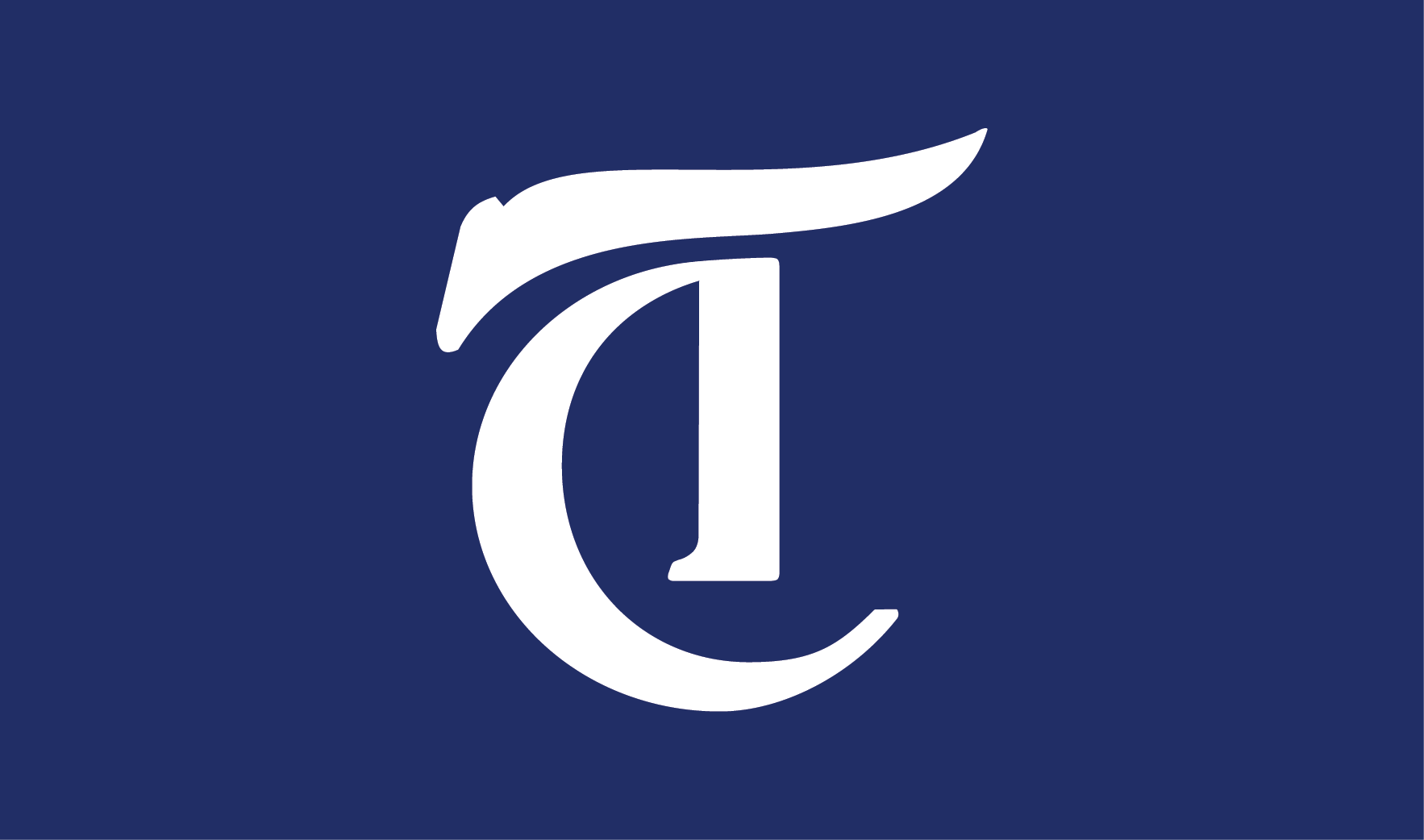 A task force on slavery, segregation and racial injustice has been established by the university, according to an email sent by President David Leebron and Provost Marie Lynn Miranda. In the email, sent out on Tuesday, Leebron said that the task force was created to learn about instances of racial injustice in Rice's past and examine ways to promote diversity and inclusion in its future.
---
Comments