Rice for Reproductive Justice partners with Planned Parenthood
Members of Rice for Reproductive Justice joined local Planned Parenthood volunteers to make period relief kits for those impacted by Hurricane Harvey.
According to Citlalli Alvarez, a senior field organizer at Planned Parenthood Gulf Coast, "approximately 1,000 period kits" were created and packaged for delivery to local shelters. The success of this operation was contingent upon volunteers, Alvarez said.
President of RRJ Sydney Stocks said the devastation inspired her to help her community.
---
---
"So many people in Houston have lost everything," Stocks, a Lovett College junior, said. "At the shelters, people are struggling with loss and meeting basic needs, and period kits are one way to reduce stress, financial burden and discomfort in such a difficult time."
At the event, volunteers assembled period kits which contained pain medication, tampons and pads, a card containing Planned Parenthood contact information and sanitary wipes. Vice President of RRJ Elana Margosis said this process was rewarding.
"We work throughout the year to promote reproductive justice, and that includes when disasters like Harvey hit our community," Margosis said.
Margosis, a Duncan College junior, said she appreciated the unique approach taken by Planned Parenthood to help those in need.
"People spend hundreds of dollars a year on period-related sanitary products," Margosis said. "That's an added expense for the people who are rebuilding their lives after Harvey and they might not have extra money to spend on period products right now."
Hannah Andersen, a Lovett freshman, said she was pleased with the environment she encountered at Planned Parenthood.
"Everyone I interacted with that day was very friendly and kind," Andersen said. "As far as the work itself goes, to me it felt natural and necessary."
RRJ intends to partner with Planned Parenthood for a number of other events this year, according to Stocks.
"Currently, our executive board is supporting Planned Parenthood at an organizing summit in Oklahoma City," Stocks said. "We plan to continue volunteering efforts with Planned Parenthood and are organizing to provide reproductive healthcare access to Harvey victims staying in shelters."
---
---
More from The Rice Thresher
NEWS 2/14/19 2:36pm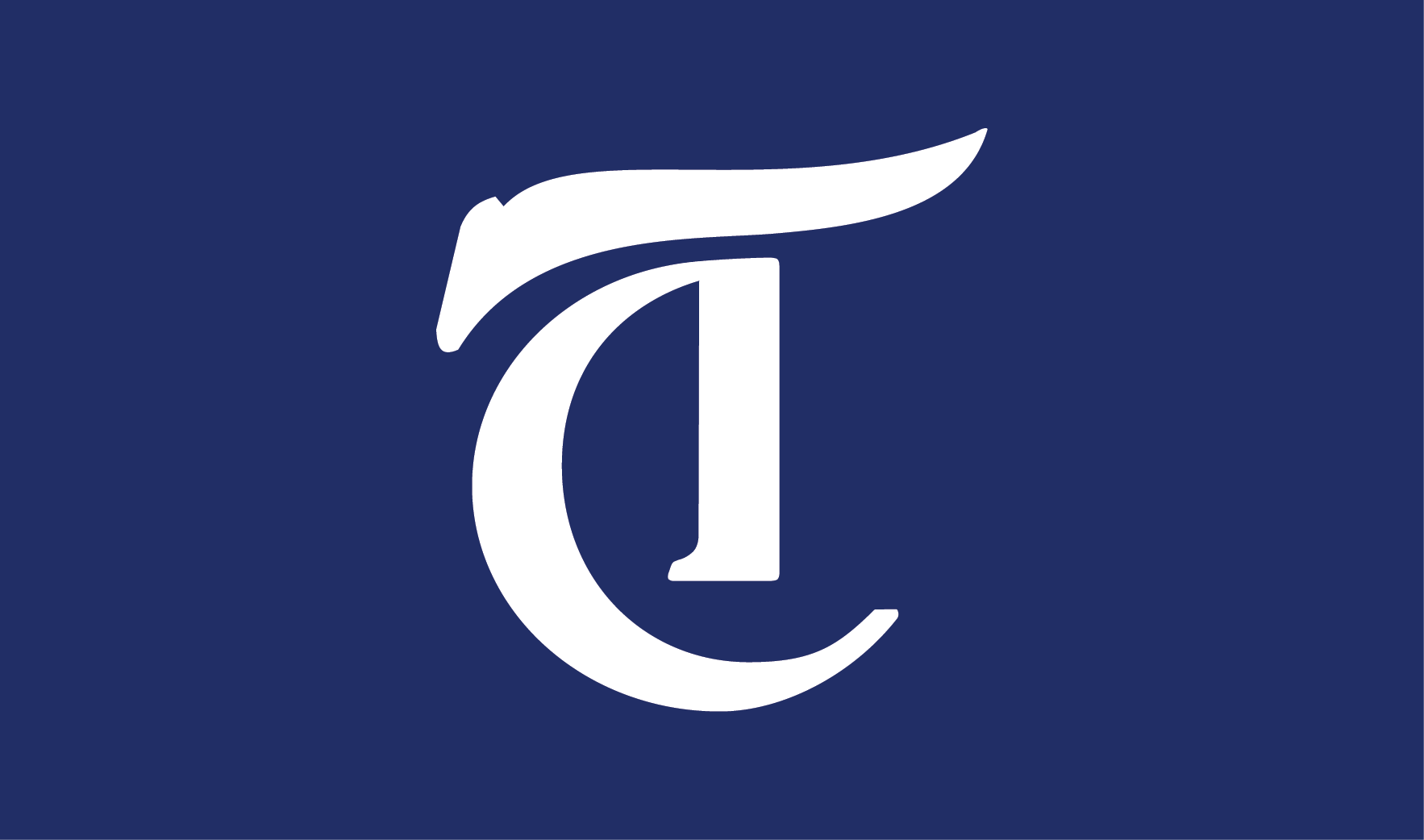 Director of Elections Morgan Gillis said this year he abided by a previously unenforced Student Association bylaw that prohibits individuals who run for elected positions at their residential colleges from then running for elected positions in the Student Association.
NEWS 2/13/19 12:35am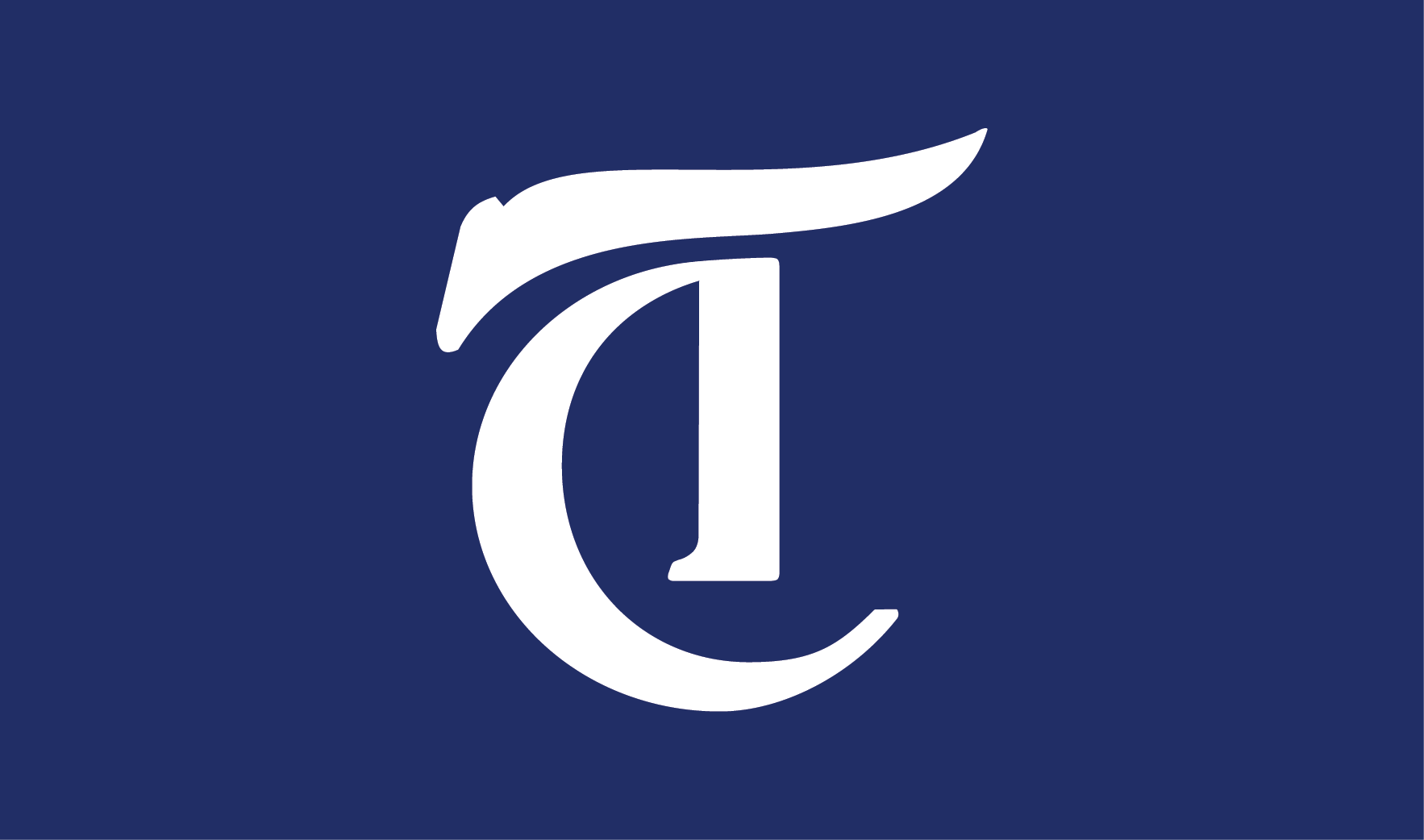 The Student Association Senate voted not to include a constitutional amendment to increase annual student fees to support the Green Fund on the general election ballot by a vote of 12 yes to nine no, with five members abstaining.
NEWS 2/13/19 12:29am
Rice University and the University of Texas Health Science Center at Houston are partnering to create a direct-entry program into McGovern Medical School for humanities students aiming to increase intellectual diversity amongst doctors, according to the Rice Office of Public Affairs.
---
Comments